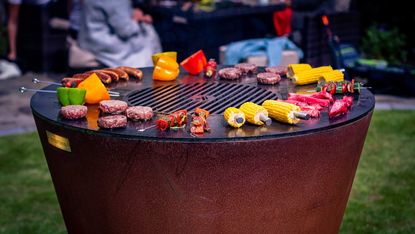 (Image credit: UK Grills Arteflame)
When it comes to barbecues you want to do it in style. Whether it's a gas, charcoal or wood grill you're after, you want the very best in terms of durability and construction. Well, here's the answer: look no further than UK Grills, the official UK home of beautifully designed Arteflame and Aga Evo products. When it comes to grilling, these products look amazing and have unrivalled functionality too.
As they're weatherproof they will see you right through the year from summer soirées kicking back with a few beers to Scandi-style winter get-togethers toasting marshmallows. Just dust off the snow and fire up the grill, and you're as good to go in December as July.
Anyway, if Martha Stewart's a fan then so are we! Read on to find out more about what's on offer from UK Grills...
What's so special about Arteflame grills?
These sleek and streamlined grills make preparing and serving delicious food in the garden simple. They're sure to add a designer touch to your alfresco get-togethers too, providing a stunning focal point for guests to gather around while the food cooks. The distinctive Corten steel adds the weathered on-trend look so loved by garden designers too.
Later in the evening these grills convert easily to fire pits so remain centre stage in the garden long into the night, helping you to create plenty of special memories with family and friends for years to come. So from summer seafood cookouts and bank holiday barbecues to Halloween S'mores and Bonfire Night sausages, all your outdoor cooking needs are covered, as well as helping to make get-togethers special.
Arteflame grills offer so much more
The multi-tasking Arteflame from UK Grills is so much more than a BBQ. It's so flexible you can use it as a rotisserie, griddle and pizza oven. Then when you've finished cooking it can be transformed into a fire pit.
They're suitable for outdoor cooking all year round as they're made from weather-resistant steel so can withstand whatever the elements throw as them. They develop a beautiful patina over time too, that doesn't require any maintenance. You can also get fitted canvas covers for them if the weather does get wintry. They're heirloom pieces too as they're really built to last.
Just remember: they're quick to heat up, quick to cook with, and quick to clean.
Cooking made simple with Arteflame grills
The cooker top heats from the centre out, which means higher cooking temperatures closer to the centre so you can cook a variety of different foods simultaneously. You can choose wood or charcoal for cooking with an Arteflame from UK Grills, and both will reach the perfect cooking temperature in no time.
You really can cook anything on them. They grill meat and seafood to absolute perfection and do a mean job on the vegetables and other barbecue sides too. Fancy a cooked breakfast in the garden? You can also rustle up breakfast bacon and eggs and pancakes perfectly.
The Arteflame One Series 30" is a one-of-a-kind grilling experience. The cooktop is made of carbon steel and the base is a high grade of weathered Corten steel. It's the perfect grill/firepit combo for the garden, as the cooktop is removable from the base if you want to use it as a firepit.
The Arteflame Classic 40" is a high base grill that combines a contemporary look and outstanding functionality. With its tall base and solid steel cooktop, it perfectly combines an outdoor charcoal grill, griddle and fire pit, all in one.
Did you know…
With Arteflame solid steel inserts, you can easily transform your Weber, Big Green Egg or Kamado style BBQ into an Arteflame grill. Grill inserts are direct replacements for your existing grill grate. Simply take out the existing grate, and put your Arteflame insert in and you're ready to grill!
Try Aga Evo cooktops and tabletops for flexibility
A brilliant addition to any garden, terrace or deck, the heavy gauge stainless steel construction of Aga Evo products gives you strength and rust-free quality.
For those occasions when you want to be able to move your barbecue around (such as to dodge the sun or rain!) the Professional Series Wheeled Cooktop offers you all the flexibility you need. The large flattop grill with 762mm cooking surface gives you unparalleled heat retention and distribution for precise grilling. The inner and outer burner controls command variable temperatures across two circular zones for edge-to-edge even heat. The adjustable vents in the lid let you roast, steam, warm or smoke food.
Perfect for small spaces and grilling on the go, the AGA Professional Series Freestanding Tabletop offers the ultimate standard in outdoor cooking. Whether you're cooking at home or camping out, this clever cooker offers endless options.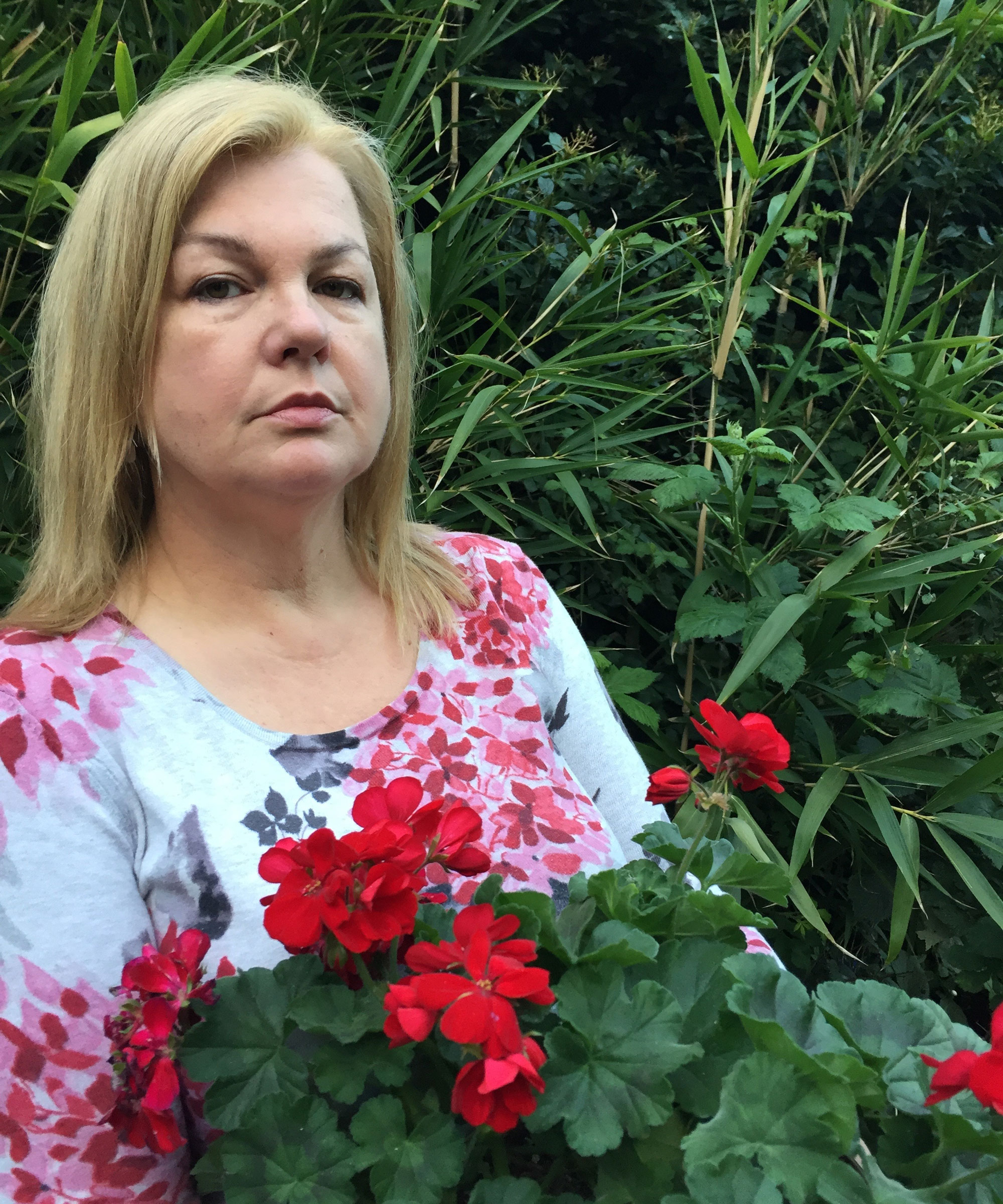 Lifestyle journalist Sarah Wilson has been writing about gardens since 2015. She's written for Gardeningetc.com, Livingetc, Homes & Gardens, Easy Gardens and Modern Gardens magazines. Having studied introductory garden and landscape design, she is currently putting the skills learned to good use in her own space where the dream is establishing a cutting garden.