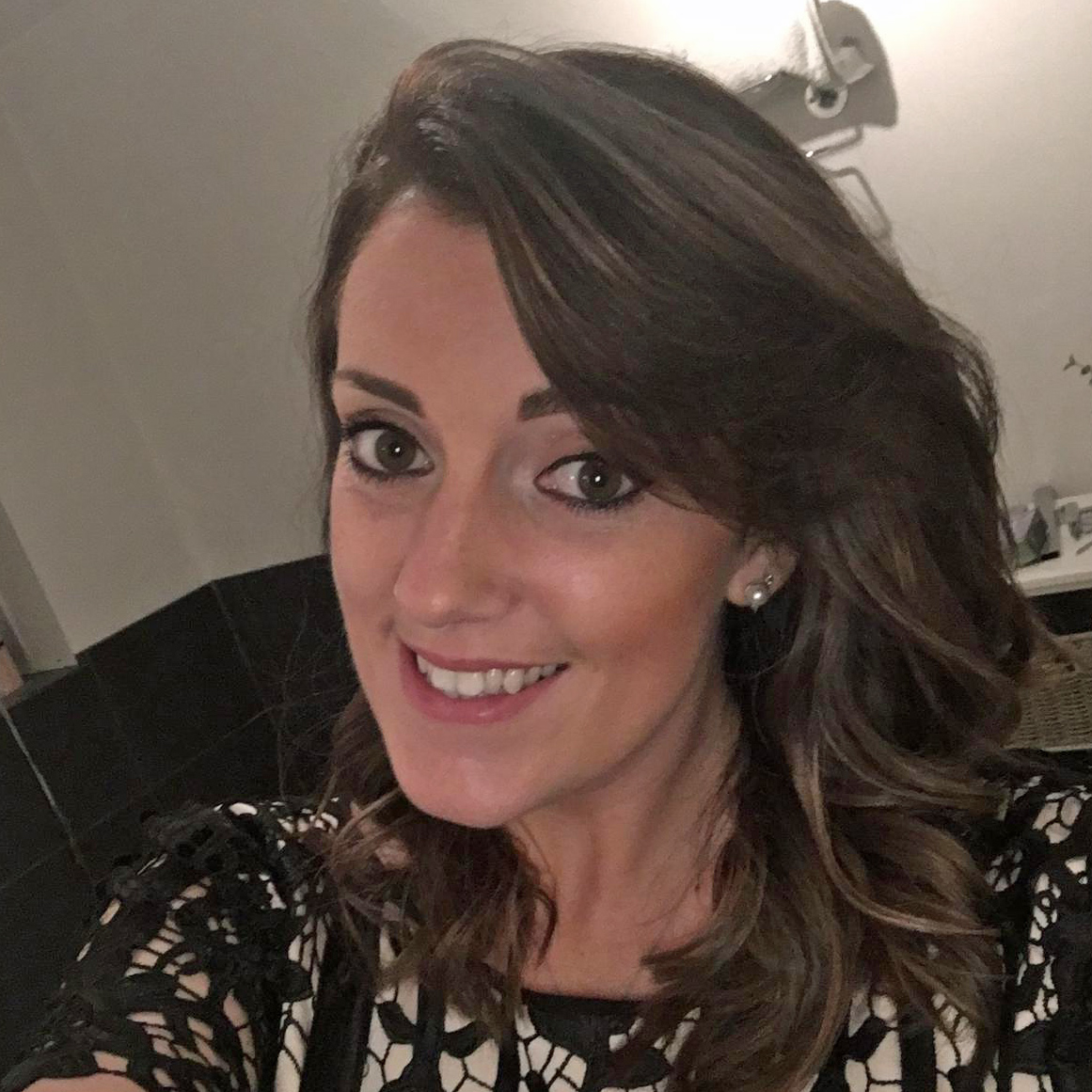 Bethan Davis is a PR & Events Officer in the tourism industry. She completed a degree in English on the Swansea coast before moving into roles in education. After realising teaching wasn't for her (and a brief stint managing a traditional country pub), she worked as a learning administrator for a safari park where she increased her knowledge of both native and exotic wildlife. Fish are her specialist subject and she has a tank of freshwater tropical fish at home. She then made the move to PR six years ago, combining her love of animals and writing to cover press and internal events for the safari park.
Despite her mother holding a botany degree, green fingers have not passed down to Bethan, though she does enjoy her large garden which backs onto a field of horses (and foxes). She takes more interest in the creatures that visit her garden than she does the plants, but with two young boys running around she is always looking for ways to maintain a tidy outdoor space. From testing lawn mowers and strimmers, to barbecues and patio heaters, Bethan knows a few things about the tools to keep a neat garden and the outdoor living buys to enjoy it. She has reviewed a number of products for our buying guides and almost enjoys mowing the lawn with her latest top pick of cordless mowers.
When she is not writing or wrangling the kids, Bethan enjoys sports. As well as running when she gets chance, she is a keen netball player and joins her local team twice a week for matches. Of course this means a netball post resides on her patio alongside the sand pit and water table. As such, her other areas of expertise are outdoor toys and how to keep your cats from leaving you presents in the sand pit.