Wayfair sale garden furniture alert! 5 bargain outdoor buys you'll love
Get a garden makeover on a budget with these Wayfair sale buys. Grab them while you can!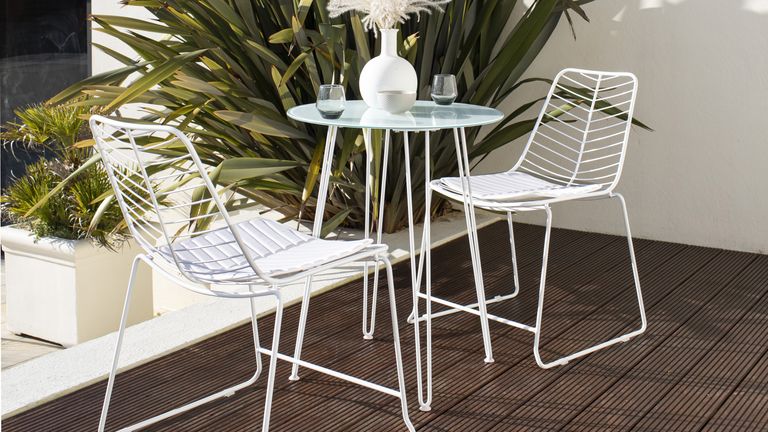 (Image credit: Wayfair)
By Beth Murton
We love browsing the Wayfair sale and our latest search for bargain outdoor buys hasn't disappointed. If you're on the hunt for some new garden furniture in the summer sale, we've found five stylish buys that are guaranteed to give any space a fresh new look. Whether you're looking for a corner sofa to enjoy the last of the summer weather or want to snap up a bargain dining set so you're all set for next spring (clever thinking if that's the case), you'll want to check out these top picks as there's great savings to be made.
Keep scrolling to shop our favourite deals, and make sure you check out all of the Wayfair sale at the link below. For more great garden furniture, don't miss our guide.
1. The perfect buy for lazy Sunday brunches
2. The big dining set that's ideal for family BBQs
3. The on-trend buy for indoors and out
4. The cosy arbour for cooler evenings
5. The modern update for patios big or small
More garden updates: