Make fantastic savings with our Amateur Gardening subscription offer
A subscription to Amateur Gardening will help you get the most from your garden in 2023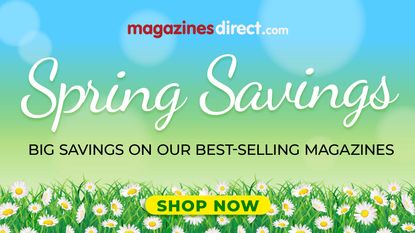 (Image credit: Future)
Starting to plan your garden for the warmer seasons ahead? We've got just the thing you need. Subscribe to Amateur Gardening magazine and you will enjoy regular help and advice on how to get the most out of your garden. It means you'll never be short of ideas for your plot.
Amateur Gardening is the world's oldest and most practical gardening magazine, offering a weekly fix of unrivalled practical advice. Every issue, our team of experts provide the best advice on what you should be doing in the garden that week, all written in plain English with clear step-by-step photographs.
And if it's planting tips you're after, Amateur Gardening's plant profile feature stories explain everything you need to know about specific species. It will also show you the best varieties to grow and help you make the right choices for your plot.
So why not treat yourself to a brilliant weekly read packed with all the gardening advice you could need? What's more, if you subscribe to Amateur Gardening today, you can make a great saving with our spring offer!
7 reasons to subscribe to Amateur Gardening magazine
Whether you're just getting started in your own plot or want to improve your skills and knowledge, it's packed with in-depth practical information and step-by-step guides to help make you a better gardener.
The Amateur Gardening experts are qualified horticulturalists with unrivalled expertise.
Most weekly issues come with a free pack of seeds (UK subscribers only) worth at least £2, so you don't even have to buy seeds!
It has the most authoritative information on the best plants to buy to transform your outdoor space, whatever the time of year.
It has an interactive Q&A section that will actually answer your personal gardening question on the day that you send it in (by email). No other magazine does that.
You can become part of our friendly gardening community where experts and readers alike are keen to help and share experiences through the pages of the magazine.
You'll never have to miss an issue of your favourite magazine as every copy will be delivered direct to your door.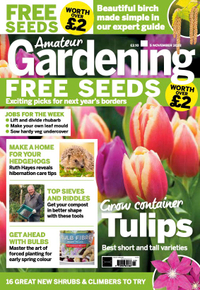 Subscribe to Amateur Gardening
Take out a subscription to Amateur Gardening today and you'll make amazing savings on the standard cover price.
Packed with practical, in-depth advice, this is the perfect magazine for anyone who is passionate about gardening and wants ideas and tips on how to make the most of their garden.
Terms and conditions apply
More great subscription offers...
If you're looking for even more inspiration, you'll find plenty of ideas to kickstart your project with our subscription offers for all our best-selling homes and gardens magazines. Snap them up while you can.
Ideal Home
Homes & Gardens
Livingetc
Real Homes
Country Homes & Interiors
Period Living
Style at Home
25 Beautiful Homes
Woman & Home
Homebuilding & Renovating
Whether you're looking for ideas for your next garden makeover or home improvement project, or you simply want to keep up to date with the latest interiors trends, you'll find what you need in our amazing selection of homes and garden magazines.
Don't miss the chance to make fantastic savings and get all the inspiration you need delivered direct to your door each month. Subscribe and save today.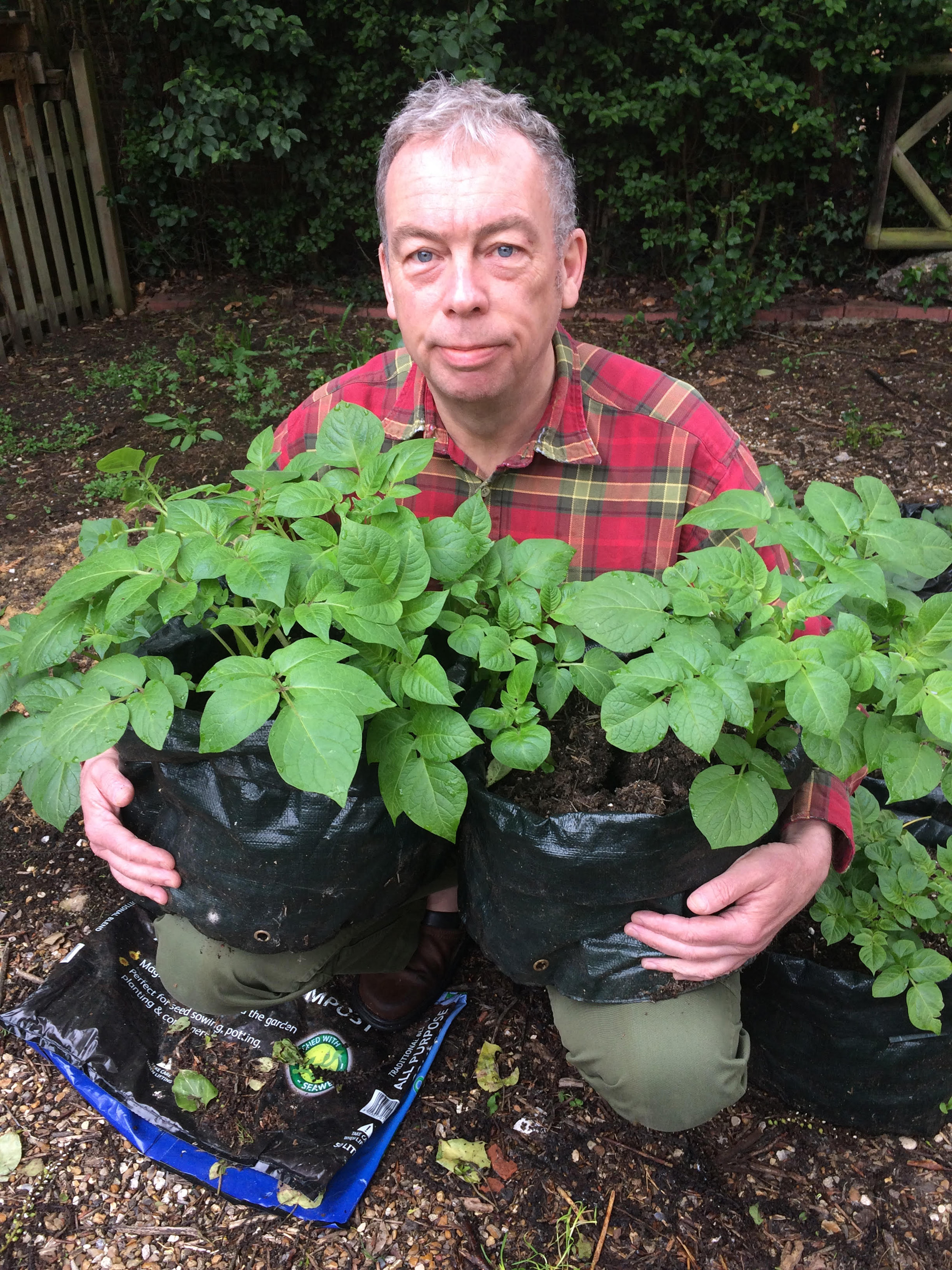 Editor, Amateur Gardening magazine
Garry has been the editor of the world's oldest gardening magazine for the last four years, delivering weekly practical content to a vast audience of garden enthusiasts of all abilities. There is always something to do in the garden, even in the depths of winter, and most of his time out of work hours is devoted to improving his own garden.