What you must do with compost this month, according to Monty Don
Do you make your own compost? Follow Monty Don's advice to tend to your soil improver the right way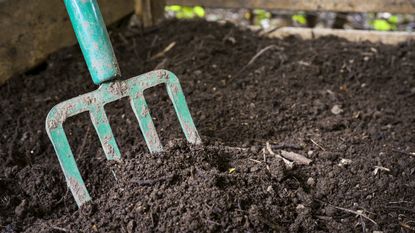 (Image credit: Getty Images)
Make your own compost and you're on to a winning strategy. It's a fabulous soil improver and creating your own means you can skip spending out because you have your own convenient supply in the garden.
Equally important is the fact that it's a brilliant way to deal with garden and kitchen waste. Yes, you can let the local authority pick it up, but this way heavy transport isn't involved while you reap the benefits of the waste you generate for your own plot.
Your compost does need a little attention during the process of rotting down and becoming a soil improver, and gardening expert Monty Don has brought us a reminder that – even though it's January – there's a compost task you need to do. We're sharing Monty's advice below, and if you want to get started on making your own, check out our step-by-step guide on how to compost for the lowdown.
Monty Don's top tips on what to do with compost now
1. The crucial job for January, according to our favourite gardening broadcaster and author Monty Don? On his website Monty revealed that it's vital to turn compost even when the weather is at its coldest.
You're turning it in order to add oxygen, Monty explains, and you need to do that because it stimulates the bacteria which digest the contents of your heap and turn waste into garden riches. Added benefit? It's a task that will warm you up on a frosty day, Monty notes.
2. January is also the month that Monty uses some finished compost in his garden, and you might like to do the same if you, too, are planning to grow vegetables this year. Monty spreads his finished compost on beds that aren't yet planted with a crop. That way, he explains, there's time for the compost to be worked into the soil by the action of worms and the weather before the beds are sown.
Finished compost is dark brown, has a crumbly texture like soil and a damp, earthy smell, so you'll know when yours is ready to go.
3. You can also get set for next season in another way, Monty reveals. Sieve compost and put it into bags and it's ready to become an ingredient of potting compost – which you can make yourself – for spring sowing, he says.
4. If you've still got wrapping and packaging left over from Christmas, there's no need to leave it out for waste collection if you follow Monty's lead and add the paper and cardboard to the compost heap.
It will rot down and takes its place in the mix over the months to come, he explains, and it'll save you putting it out on the pavement to be carted off in a lorry.
5. Paper and cardboard is 'brown' material when it comes to composting, and there is a shortage of 'green' material, like mown grass, at this time of year, Monty reminds us, and that can mean your compost isn't rotting much. If you want to counter this, you could try an activator or accelerator. As an alternative, add fresh manure to the heap.
As a general rule, around one quarter to one half of material for composting should be green material, and weeds as well as leftover vegetables and fruit along with grass clippings can be part of this proportion. Brown material – which includes dry leaves and prunings as well as paper and cardboard – should make up the remainder.
Want to get compost in as little as four weeks? Head over to our guide to hot composting for the lowdown on this composting method.
The best compost bins
Want to start composting in your own garden? Check out our best compost bin guide for all the advice you'll need, or shop today's best deals below.
Read more: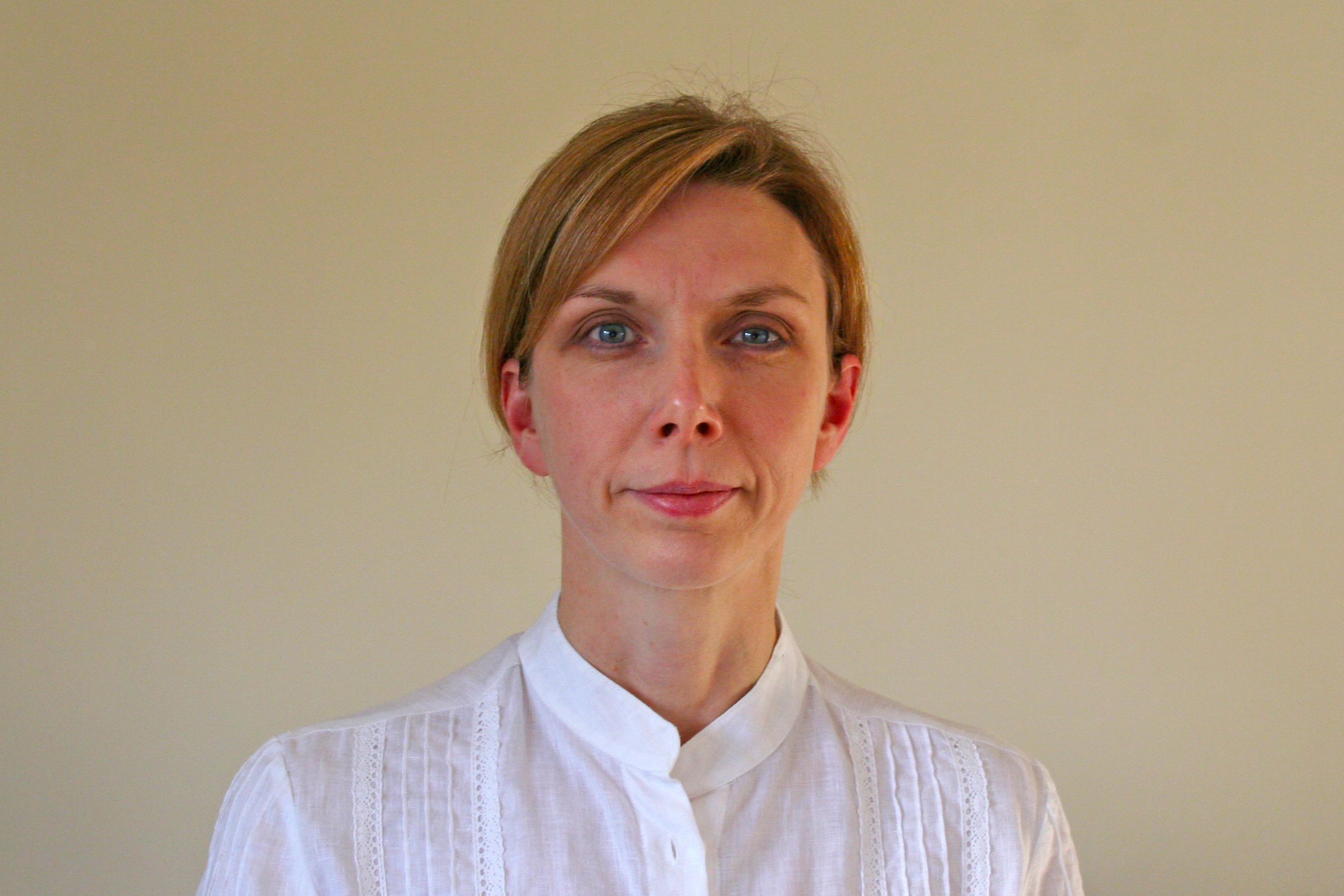 Sarah is a freelance journalist and editor writing for websites, national newspapers, and magazines. She's spent most of her journalistic career specialising in homes and gardens and loves investigating the benefits, costs and practicalities of home improvement. It's no big surprise that she likes to put what she writes about into practice, and is a serial house revamper.