Seaweed compost and green manure are on the menu with this top trend for 2023
Gardening experts say the regenerative gardening trend will take sustainability to the max next year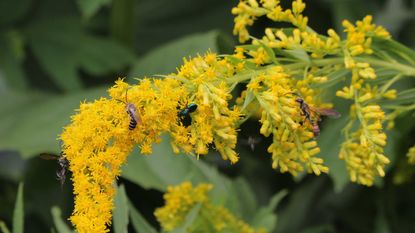 (Image credit: National Garden Bureau)
Using seaweed compost and green manure are cornerstones of 'regenerative gardening', one of the top garden trends for 2023 predicted by British horticultural authority the Royal Horticultural Society (RHS).
And in the US, the National Garden Bureau agrees that methods of regenerative gardening, including encouraging pollinators and natural predator insects such as wasps, will really take off next year as climate change further impacts the environment.
'Many times called sustainable gardening, it is popular across the entire US because most of the country experienced drought or too much water recently, and all areas are having hotter summers,' says National Garden Bureau spokeswoman Gail Pabst.
It's the deepest form of organic gardening, based on optimizing growing conditions in natural ways.
Using green manure
Regenerative gardening means keeping things natural and employing the least-intrusive ways to grow crops. And using green manure is just one method that aligns with this approach.
Green manure is a plant, often belonging to the pea and bean family (legumes), which is grown over soil to suppress weeds – it's also called a 'cover crop', says Gail. Green manures also have the additional capacity of encouraging the formation of nitrogen, a valuable plant nutrient.
Other benefits of green manures include protection of the soil surface from compaction by rain and providing shelter for beneficial insects such as ground beetles.
A spotlight on seaweed compost
Seaweed fertilizer is rich in all kinds of nutrients, including nitrogen, potassium, phosphate and magnesium, which will promote crop health and encourage healthy flowering blooms.
Gathered fresh from the sea, seaweed can be dug directly into garden beds to give plants a boost; marinated in a bucket of water for anything from three weeks to a year and then watered in, or layered with other organic materials in a compost bin or heap.
Speaking of compost, Gail comments, 'We waste about 40 percent of the food we buy, so why not recycle it?
'Two parts brown or dried food to one part green. Add water. Toss and let decompose in a dark container until black and crumbly. Mix with existing soil to feed soil microorganisms and plants. How to start? Add a plastic bag to your freezer bin and toss leftovers in there. When full, take it outside and add it to your composter.' Easy!
How will you practice regenerative gardening in 2023?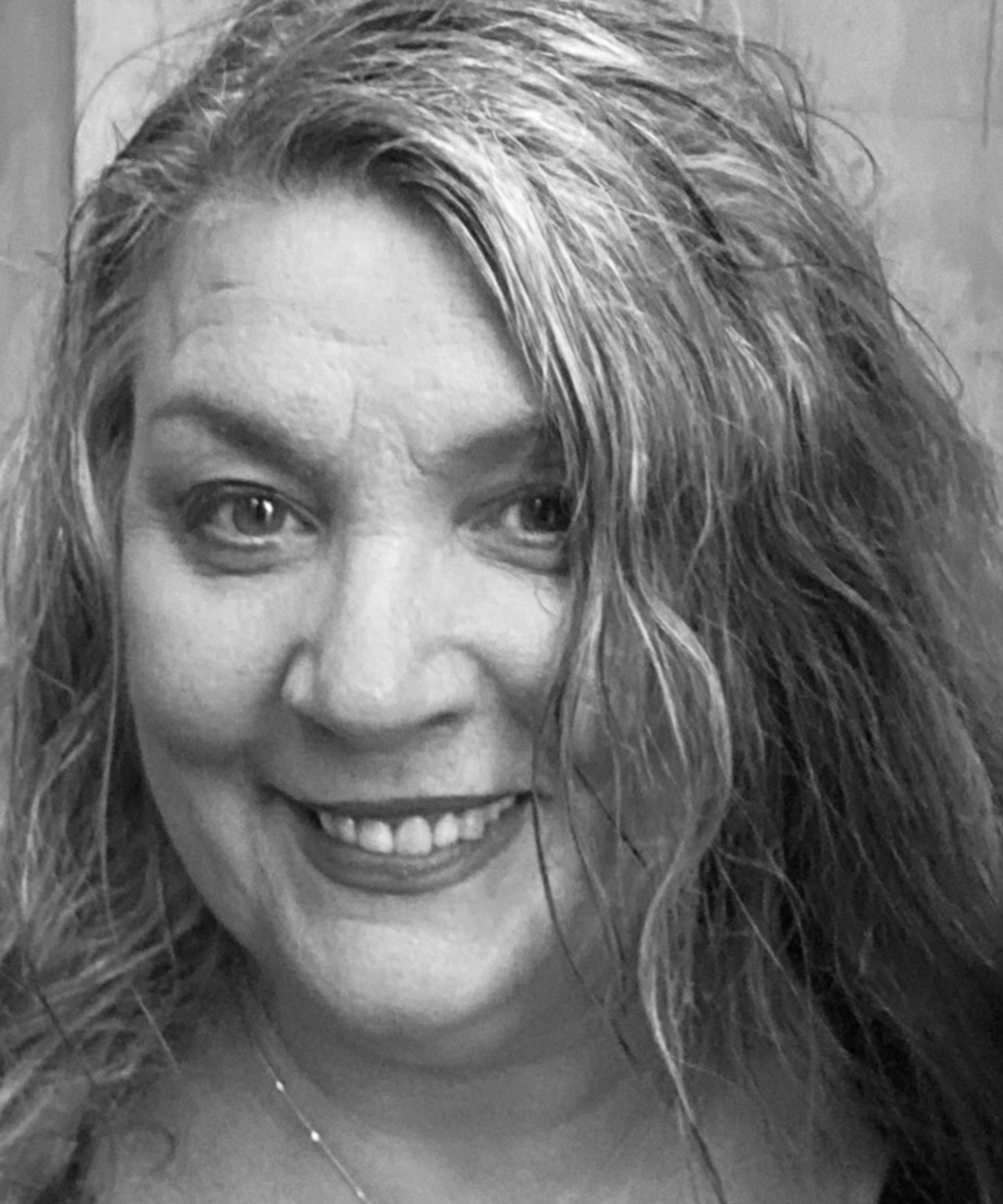 Jayne Dowle is an award-winning gardening, homes and property writer who writes for publications including Sunday Times Home, Times Bricks & Mortar, Grand Designs, House Beautiful and The Spectator. She was awarded the Garden Journalist of the Year accolade at the Property Press Awards in 2021.