How to plant bare root roses: follow our expert tips
Want beautiful roses in your garden? Follow our advice on how to plant bare root roses so you can enjoy stunning summer displays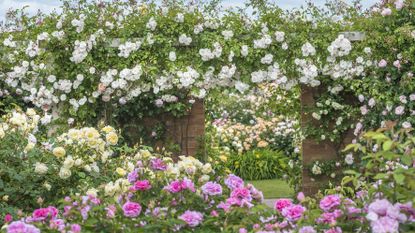 (Image credit: David Austin Roses)
To get beautiful summer displays, find out how to plant bare root roses so you can get them in the ground at the right time. The feeling of excitement you'll get once you've planted your bare root roses knowing that you'll have a stunning flush of blooms to look forward will really help you through the gloomier months before spring and summer arrive in full.
It is of course possible to buy rose bushes ready grown in garden centres during summer, but a major incentive to planting bare-root is that they are much cheaper to buy than container-grown plants, and what's more they're just as easy to plant.
Read on for all the info you need to get started and a handy step-by-step guide for how to get them in the ground. And of course you'll need some inspiration on where to grow them in your garden too.
There's plenty more info on how to grow roses in our expert guide too.
HOW TO PLANT BARE ROOT ROSES
Prepare the soil first, digging in plenty of well-rotted compost or manure and making sure weeds are removed so they don't compete with the young trees for food and moisture. Some retailers like David Austin Roses send their plants in plastic-free, biodegradable packaging which can be thrown straight on the compost heap.
When your plants arrive check that they and their roots are healthy and plant as soon as possible Before planting, make sure the roots stay damp as the trees will struggle and even fail if they dry out. Bare-root planting is also good for roses and wallflowers. Plant them now and their roots will establish over winter, giving the plants impetus for growth and flowering next year.
STEP BY STEP: PLANTING BARE ROOT ROSES
When your rose arrives, keep the roots cool, damp and wrapped for as short a time as possible. Soak roots well before planting. The experts at David Austin recommend soaking for a minimum of two hours to ensure maximum hydration.
Dig a hole deep and wide enough for all the roots, but make sure the graft union (the knobbly bit) is at soil level.
Incorporate lots of well-rotted manure or compost into the planting hole to help the roots develop and establish.
Backfill around the plant with soil and compost/manure, firm down and water well. Finish with a manure mulch. Now you know how easy it is to plant bare root roses, here is some inspiration on where you might want to plant them in your garden. Our guide on how to compost has lots of useful hints and tips on making your own.
1. PLANT IN A STATEMENT POT
If you need small garden ideas for a compact space, it doesn't mean that you can't enjoy the site of a rose bush in full bloom. Go for a rose variety which is perfect for pots. Before you buy make sure you know where you want it to go in your garden and on your patio and asses the light conditions. Then make your selection based on what variety will flourish in these light conditions.
2. GROW ALONG A FENCE
If you have a fairly open fence that will let your roses shine through then position your bare root shrub along it and it will really brighten up a border. Bold pink blooms like the Thomas A Becket variety have large flower heads which pop along a fence.
3. TRAIN OVER AN ENTRANCE
Many roses are climbers so take advantage of that to create a dreamy walkway. You will get a sumptuous scent every time you walk through it so it will be treat for the eyes as well as the nose. You'll need an arch or pergola for something for them to cling onto and they'll flourish. Head over to our cottage garden ideas for more romantic planting ideas.
GREAT ROSES TO BUY NOW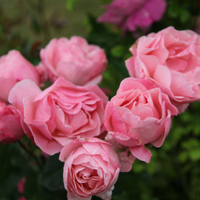 Rosa 'The Queen Elizabeth' at Waitrose Garden
This variety will flower from July to September and likes full sun. It's a good choice for beginners as well as more seasoned gardens as it's such a good grower. It will require a prune in late winter or early spring one it's established to remove dead stems.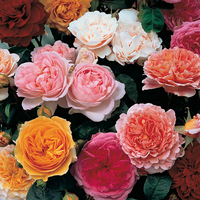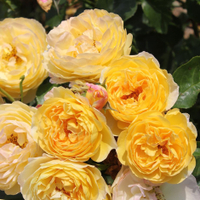 This variety has bright yellow blooms with a peach tint and sweet vanilla scent. Plant it in the ground before the frosts come and follow our guide above for tips on planting them.
Read more: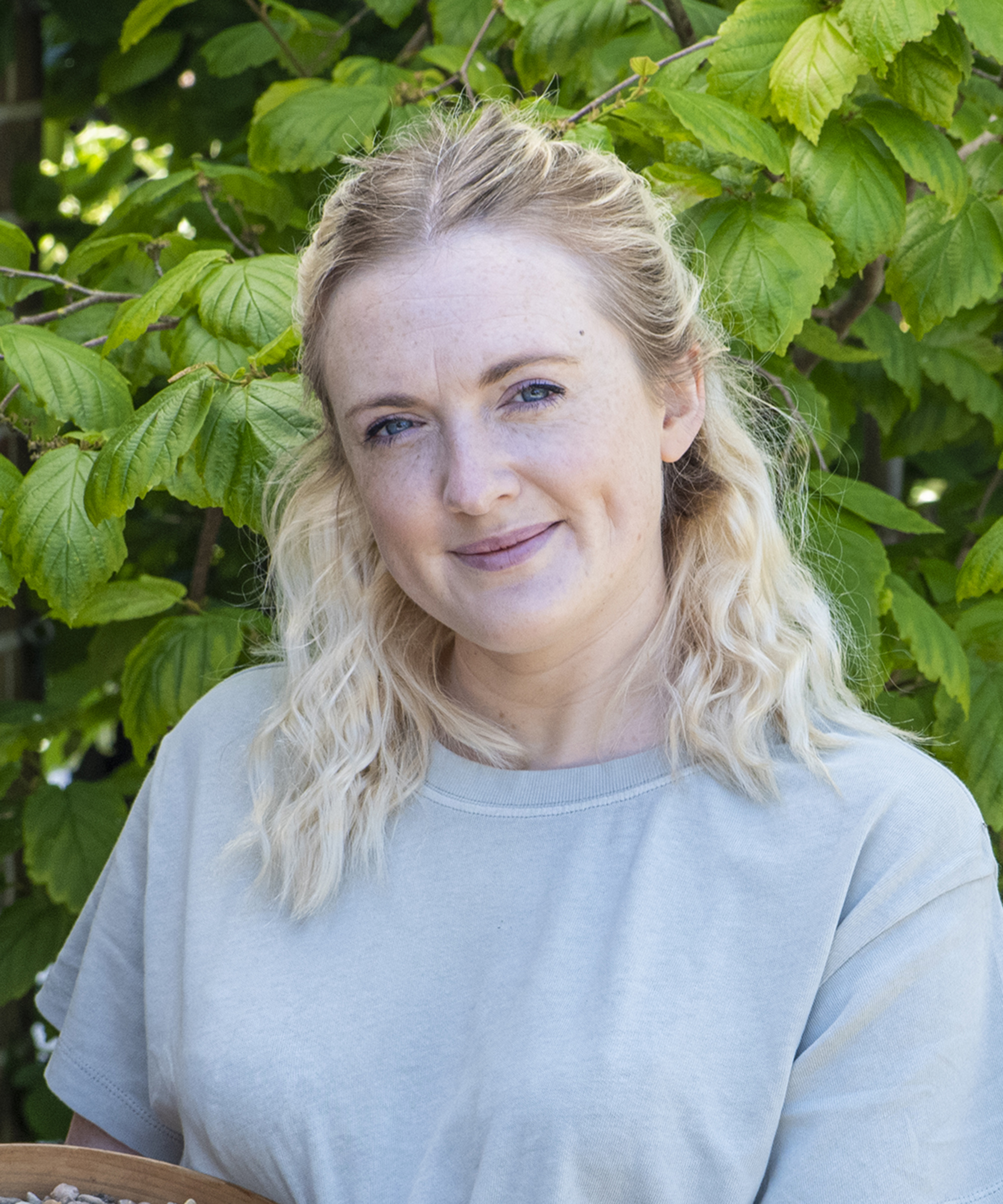 Teresa has worked as an Editor on a number of gardening magazines for three years now. So she is lucky enough to see and write about gardening across all sizes, budgets and abilities. She recently moved into her first home and the garden is a real project! Currently she is relishing planning her own design and planting schemes. What she is most passionate about when it comes to gardening are the positive effects it has on our mental health to grow and care for plants, as well as being great for the environment too and help provide food and shelter for wildlife.