How to prune shrub roses. It's easy with Monty Don's expert tips
Worried about getting rose care right? Prune shrub roses like a pro with Monty Don's advice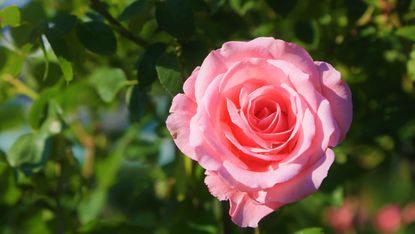 (Image credit: Ekrem Osmanoglu/Unsplash)
Pruning the garden can induce anxiety, especially when you're tackling a particular plant for the first time. But now is the time to prune shrub roses, and the good news is that you can put your worries aside because it's neither technical nor time-consuming. It will keep your beautiful plants healthy – and bring plentiful flowers next year.
We love shrub roses because they're easy to look after, flower generously, and come in a fabulous range of colours. You'll find shrub roses in orange, purple, red, pink, yellow, cream and white, among other shades.
You might have favourites such as Rosa rugosa or Rosa gallica, albas, or hybrid perpetuals in your plot, and all are ready for trimming. So we were delighted to see that our favourite gardening guru, Monty Don, shared his advice on doing the job on Gardeners' World. Who better to show us the right way to prune shrub roses?
For more expert more pruning advice, head over to our guide to pruning shrubs, and for Monty's tips, just scroll down.
How to prune shrub roses: Monty Don's top tips
1. If you inherited roses when you moved into your home, and aren't sure whether what you've got is a shrub rose, Monty reveals that there are a few ways you can tell one from a hybrid tea rose.
Hybrid tea roses, he explains, have bigger flowers, and might still be producing them now. You'll see the flowers on new growth. These shouldn't be pruned while they're still flowering, Monty advises.
What does a shrub rose look like? They have smaller flowers, Monty says, and these blooms have more petals than those of hybrid tea roses. Shrub roses also have more stems and they can become large. The downside of their growth? Strong wind can rock the plant, and the roots become damaged.
2. You may not be expecting to prune a rose with shears, but they're exactly what you need to prune shrub roses, Monty says. The other surprising fact? You should clip a shrub rose like a hedge, Monty reveals.
3. The goal of your pruning isn't to reshape, nor to cut out old wood when you're pruning shrub roses, explains Monty. The goal is to trim it back. He says you should take off around one quarter of the year's growth.
4. And, er, that's it for the year (we told you this was easy). But, Monty advises, you can also prune your shrub roses next spring if you need to remove any dead stems or those that are crossing badly. Otherwise? You're done for a whole 12 months, and your shrub roses should bloom like those in Monty's garden, below.
Read more: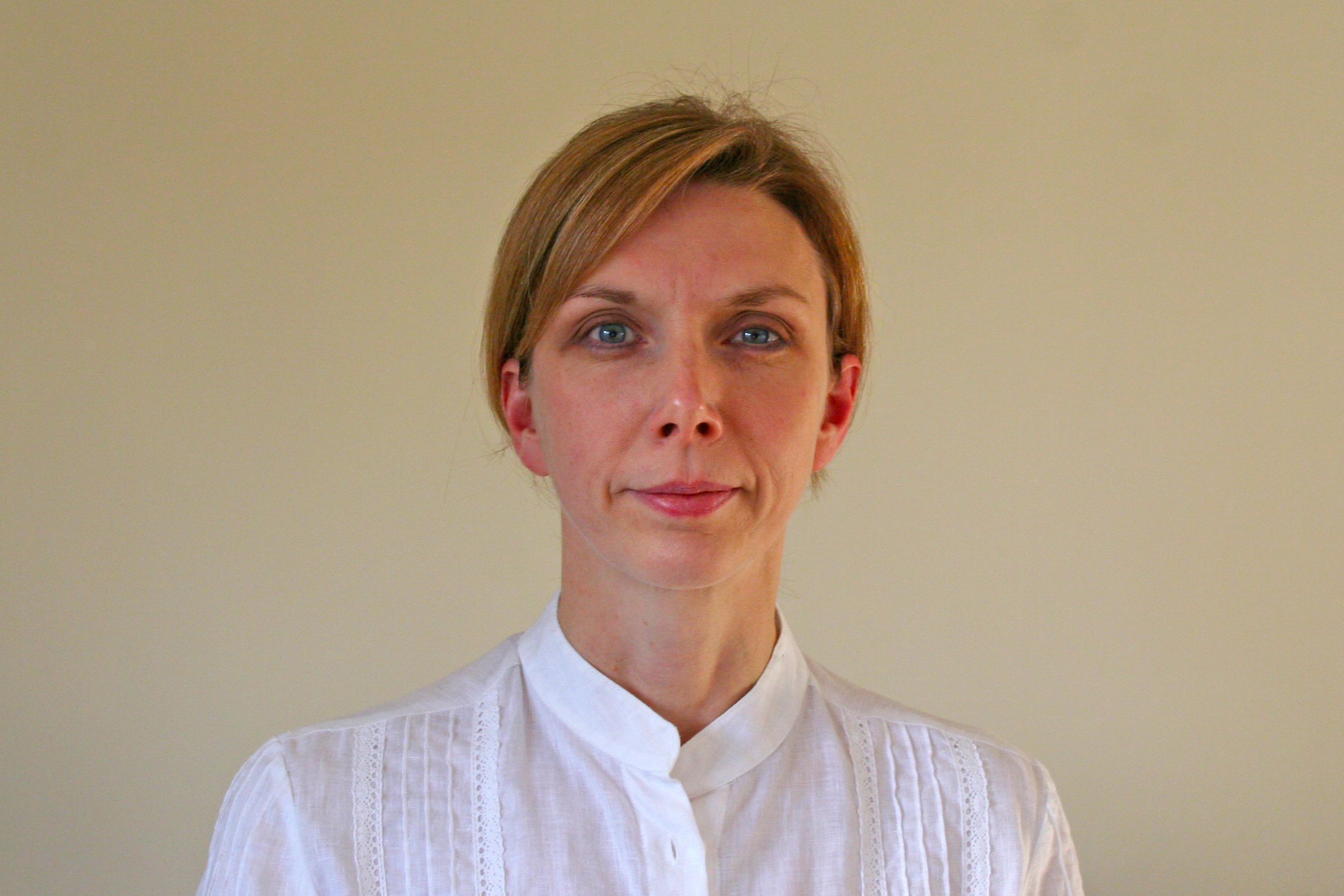 Sarah is a freelance journalist and editor writing for websites, national newspapers, and magazines. She's spent most of her journalistic career specialising in homes and gardens and loves investigating the benefits, costs and practicalities of home improvement. It's no big surprise that she likes to put what she writes about into practice, and is a serial house revamper.