Shed planning permission: everything you need to know
Short on garden storage? Get the lowdown on shed planning permission before you start building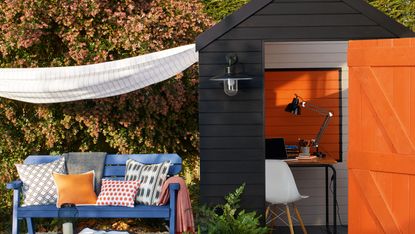 (Image credit: Cuprinol)
Need to know about shed planning permission before building a shed in your garden? If you want somewhere to put the mower, spades, rakes and hoes, bags of compost, flowerpots and the garden furniture in winter, a shed is pretty much an essential for all but the tiniest garden. But is shed planning permission essential – or can you just go ahead and start building?
The good news is that sheds can often be built under the permitted development (PD) regime. In other words, you don't need planning permission to put one up. There is a 'but' coming, though, as you might have guessed. For your shed to be a permitted development, there are some rules you need to abide by. Also complicating the picture? Where you live also has an influence on whether you need permission.
Follow our expert guide and you can get savvy about the rules on building a shed – and give all your garden bits and bobs a good home.
Looking to upgrade your shed for a new one? Check out our sheds buying guide.
Do I need shed planning permission?
Building a shed can frequently be done without applying for planning permission, but for the project to fall under permitted development and not need it, you do have to live in a house and not a flat or maisonette.
But don't rush straight into building. It is possible that your house is subject to a planning condition, Article 4 direction, or some other restriction that limits your permitted development rights and therefore you would need planning permission for your shed. Your conveyancer might have brought this to your attention when you bought your house, but if you're in any doubt, check with the local planning department.
Live in a listed building? Then a shed within its grounds isn't a permitted development, so you will need to apply for planning permission.
And if your home is in a national park, the Broads, an area of outstanding national beauty (AONB), or world heritage site, the maximum area that can be covered by outbuildings – which includes features like swimming pools, tennis courts, kennels, sauna cabins and so on as well as sheds, greenhouses and garages – that are more than 20m from any wall of your house is limited to 10 square metres to be permitted development.
Does the size of the shed matter?
Size does matter when it comes to shed planning permission. Consider first the area of your garden that will be covered by the new shed plus any existing outbuildings and any extensions to the original house. You don't need to have put them up yourself for them to count.
The rule to bear in mind is that no more than half the land round your house (as it was first built or as it stood on 1 July 1948 if it was built before then) can be covered by outbuildings and other additions if you're to go ahead without needing to get planning permission.
The height of the shed will also help determine whether you need planning permission. For a shed to be permissible without, it needs to be single storey, and have a maximum eaves height of 2.5m and maximum overall height of 4m if it has a dual-pitched roof, or 3m with any other roof. And if you're planning to put up the shed within 2m of the boundary of your house, then the whole building can't be taller than 2.5m high.
Is a shed's location in the garden important?
A shed's position will also impact on whether planning permission is required. If your aim is to put up a shed without the need for it, be conscious that you can't build it forward of a wall forming your house's principal elevation.
On what the rules call designated land, which includes national parks and the Broads, AONBs, and world heritage sites, but also conservation areas, a shed at the side of a house would also need planning permission.
Anything else that might mean you need shed planning permission?
If you were toying with the idea of something more sophisticated than a storage shed, you need to be aware that it can't be separate, self-contained living accommodation if you want to build without planning permission.
Going ahead with your shed
If your shed does meet the PD criteria, you can get on with your building project. If it doesn't, you'll need to factor in the time to gain planning permission. You can apply via your local authority or online through the Government's planning portal.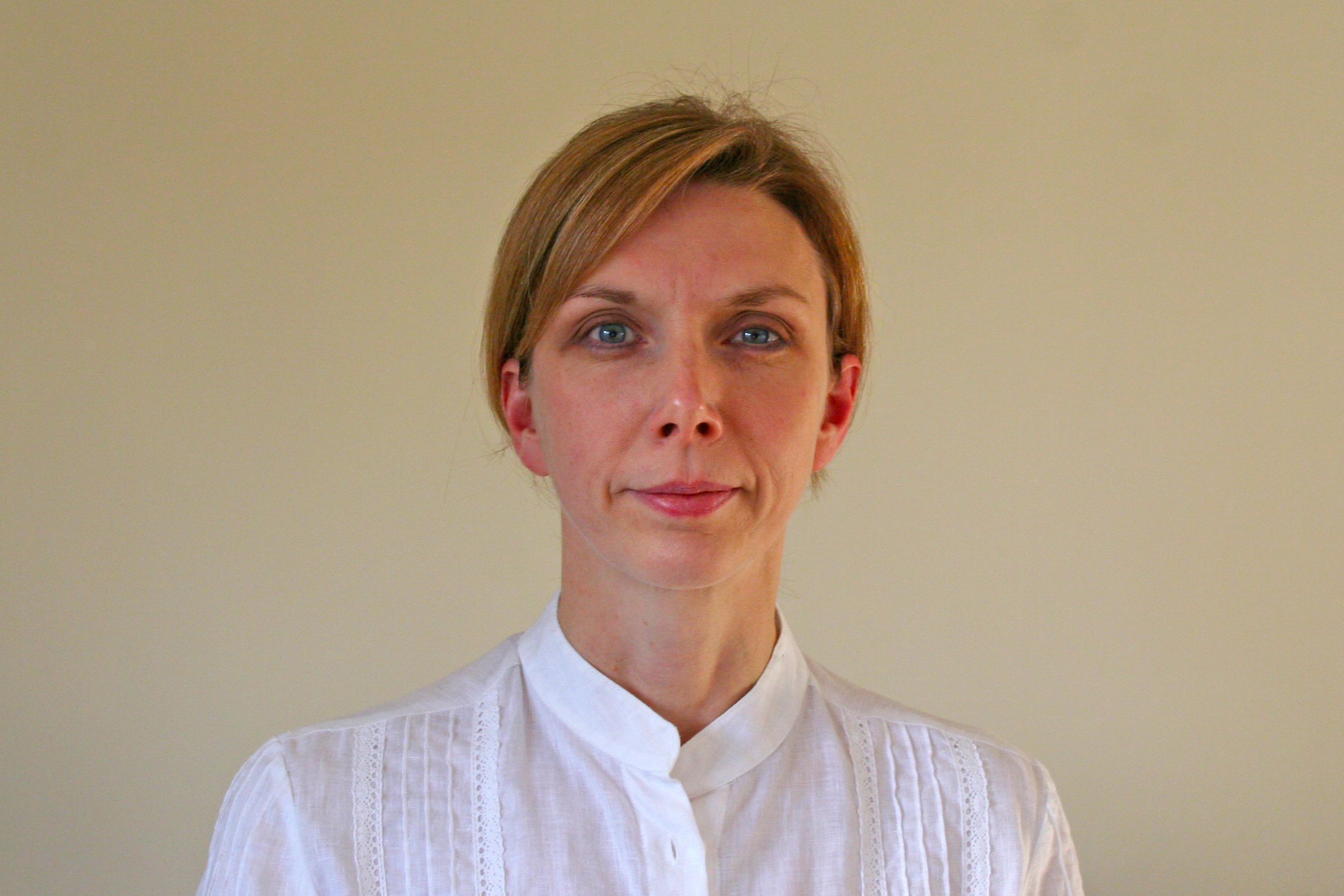 Sarah is a freelance journalist and editor writing for websites, national newspapers, and magazines. She's spent most of her journalistic career specialising in homes and gardens and loves investigating the benefits, costs and practicalities of home improvement. It's no big surprise that she likes to put what she writes about into practice, and is a serial house revamper.