The best selling vegetable seed filling our gardens this year revealed
2020 was the year many of us rediscovered gardening. It was this best selling vegetable seed that we were planting up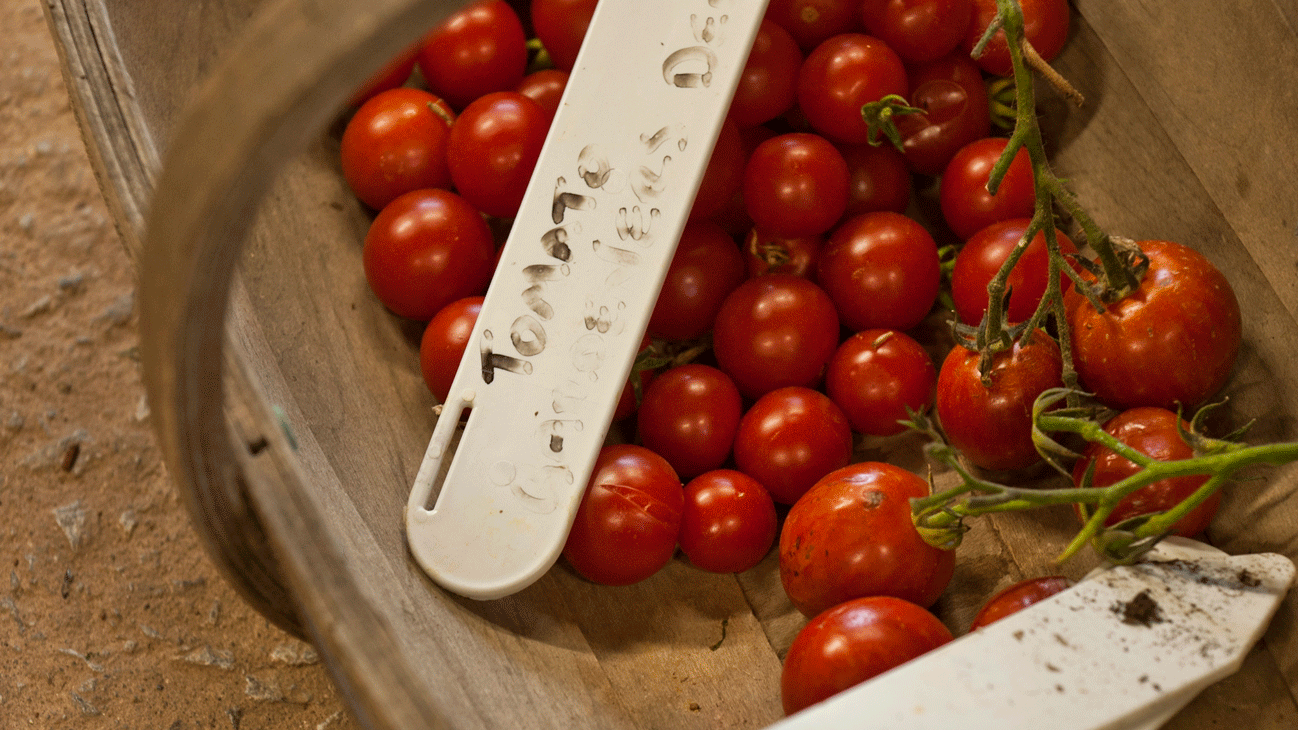 (Image credit: Polly Eltes)
2020 was a strange year, but one benefit was the boom in new gardeners getting their hands dirty in the vegetable patch. The crop that reaped the biggest benefit from this boom was the tomato, taking the crown as the best selling vegetable seed in 2020.
It seems that large numbers of us spent last year learning how to grow tomatoes, as many seed companies revealed that the popular tomato was their best seller. At Burpee (opens in new tab) it was the fabulously named Bodacious Tomato (opens in new tab) that proved to be their superstar, becoming their best-selling vegetable seed in 2020.
While the hybrid tomato might be a little on the pricey side, that didn't discourage gardeners from scooping it up for their gardens. But Burpee wasn't the only brand to have success with a supersized tom.
At Park Seeds, the Whopper tomato was once again their best-seller. While at Ferry-Morse (opens in new tab), the Large-Fruited Red Cherry tomato that is easy to grow stole the best-seller crown.
It is no surprise that tomatoes have once again proven to be the most popular vegetable to grow at home. While tomatoes can require a little more nurturing than other vegetables, they are very versatile when it comes to cooking.
However, seed companies reported a surprise newcomer to their best-seller list - the turnip. At Burpee, the Silky Sweet Turnip crept up the bestseller list alongside cucumbers, peppers and beans. Chairman George Ball called the surprise best-seller 'kind of mind-blowing.'
Turnips are very easy to grow, but not the most beloved vegetable. Other than gracing the table in roasted form at a Sunday Lunch or Christmas dinner, the humble turnip is often left out in the culinary cold.
'It's the butt of many jokes and the bane of many appetites,' says Ball. However, the brand's new turnip variety seems to have hit the spot.
The Silky Sweet Turnip comes from a breeder in Japan and is described on Burpee's website as a reinvented apple. 'If you think you've ever had a turnip before, this is going to change your mind,' claims Ball.
Will you be making space for turnips in your vegetable patch or raised beds this year?
More grow your own advice:
As the News Editor on Gardeningetc, Rebecca covers everything from the common mistake your making when pruning your roses, to handy tips about how to keep your houseplants alive. She has been covering all things gardening for two years across Homes & Gardens and Ideal Home. There isn't a single gardening trend that passes without her knowing about it.
She's currently the proud owner of a thriving container garden on her small city balcony and a jungle of houseplants. Small gardens and container plants are her specialties.
Sponsored by