Garden expert warns against this common grass seed sowing mistake
There is such a thing as sowing your grass seed at the wrong time. Here's how to get your lawn sowing right, according to an expert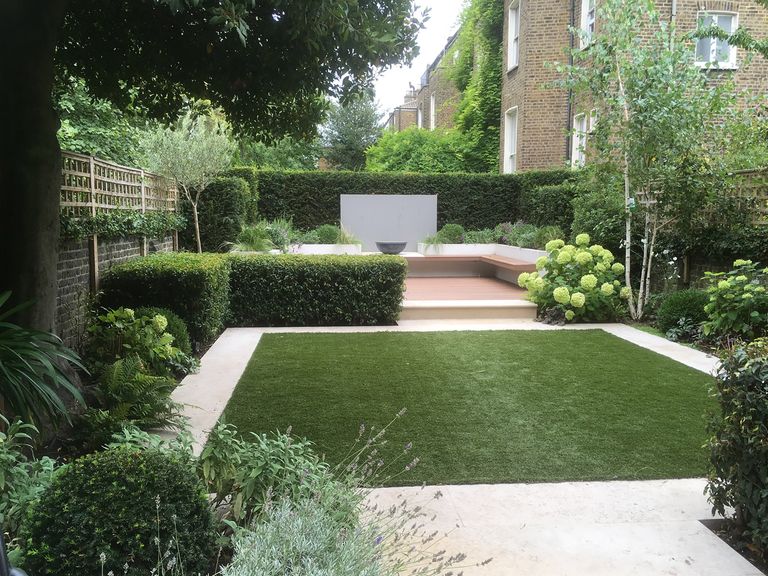 (Image credit: Living Gardens)
If you're making this one grass seed sowing mistake, then you might end up with a lawn that looks a little sad come summer.
The mistake, in a nutshell, is sowing your grass seed now - you're doing it too early. With further frosts and perhaps even snowy weather predicted in March, now is too early to be sowing grass seed according to experts.
Even if you've invested in the best lawn mower have stocked up on fertiliser and weed killer for spring, the key to a great-looking lawn is giving the grass the best possible start in life. And the crucial element of that is the correct soil temperature.
For grass seeds to germinate correctly and produce healthy grass, this temperature shouldn't fall below 10°C at any point after the seeds have germinated. So, sowing your seed before all risk of ground frost has passed could result in weak, patchy grass that even our best spring lawn care tips will struggle to rescue.
Sarah Squire, Chairman of Squire's Garden Centres (opens in new tab), explains: 'Grass seed grows best when the soil is warm and damp as this encourages strong root growth. The best times to sow are from the end of March through to May, or in early autumn from September to October.'
'Lawn seed grows best when the soil temperature is consistently around 10-18°C. Once sown, make sure that you give your new grass plenty of water, and try to stay off the area for 5-6 weeks to ensure that you have an even and verdant lawn.'
However, if you've already sown your grass seed, should you worry? According to Sarah you might be ok, but you may see poorer growth this year if there is a return of the really cold weather between now and Easter.
'Grass seedlings are pretty tough, but if they germinate during a period of very mild weather and then there are much lower temperatures or frost, it could set them back,' explains Sarah. 'Generally, the lower the temperature the slower or poorer the germination.'
If worst comes to the worst, and frosts are forecast, you can protect your young grass seedlings by covering them with a sheet of tarpaulin (opens in new tab) or horticultural fleece (opens in new tab) on cold nights.
Looking forward to having fun on your lawn this summer? Check out the gorgeous lawn ideas in our gallery.
Anna is a keen urban gardener, with David Austin roses and Japanese acers among her favourite plants. She moved into the world of interiors from academic research in the field of literature and urban space a couple of years ago. She's always been interested in how people make houses into homes, and how our concepts of what's stylish change over time.
Sponsored by