Alan Titchmarsh has a great tip for getting your planting off to a good start
This simple method for testing your soil temperature from Alan Titchmarsh could really help you get more from your veg patch this year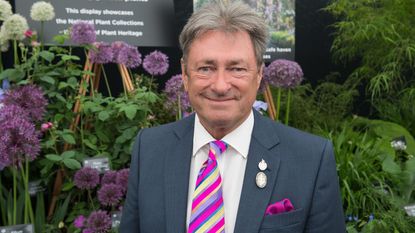 (Image credit: Getty)
TV presenter and gardener Alan Titchmarsh is a trusted voice in the world of gardening and he has shared two of his tried and tested methods for ensuring that your soil is at the prime temperature for sowing your seeds this year.
Seeds need moisture, air and warmth, the latter of which can be lacking in garden soils before mid-April, particularly in clay soils that drain slowly and warm up later than lighter, sandy soils. Therefore patience is needed, especially in wet, cold weather.
With temperatures becoming increasingly unpredictable in our UK climate it can be difficult to know when soil is ready for planting. Therefore Alan Titchmarsh's unusual method which he revealed In a YouTube video for Waitrose & Partners could prove extremely useful for deciding when to get your precious seeds in the earth.
So read on for Alan's advice on how to tell if your soil has reached a high enough temperature.
Use weeds as a guide
According to Alan, when it came to testing the temperature of their soil, 'The old gardeners used to do several tricks.'
Alan says: 'First of all when weed seeds were beginning to germinate in spring and then they would regard the soil as being warm enough.'
So when you see weeds beginning to grow in your bed you might take this as a sign that the soil is warm enough for hardy plants to germinate too.
Test against your skin
According to Alan 'If they weren't sure, they'd do the tests that you used to do with a baby and bathwater.' Some of you may be familiar with the method of testing the bathwater by sticking an elbow in it. 'Just see if it [the soil] feels warm to your elbow.'
He went on to add 'In extreme cases, and quite a few years ago – and I never used it – is to drop your trousers and sit with your naked bottom on the soil and if you go 'oh that's cold', it's too cold for seeds.'
He then concluded, 'I think perhaps the elbow is preferable.' So do we Alan!
These can be applied to vegetable patches and flower beds alike because any type of seed could be damaged and fail to germinate if they're planted too early in soil that is too cold.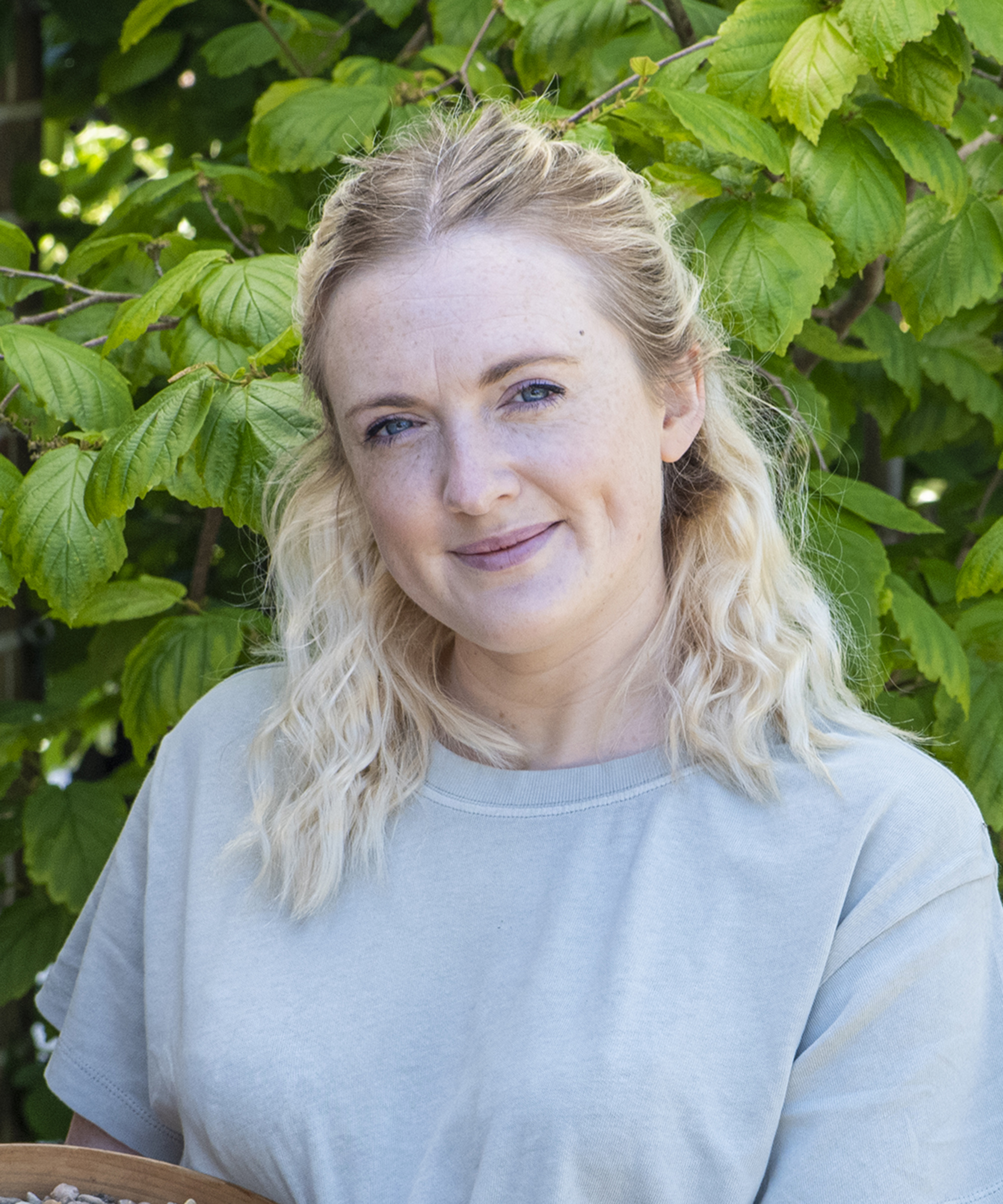 Teresa has worked as an Editor on a number of gardening magazines for three years now. So she is lucky enough to see and write about gardening across all sizes, budgets and abilities. She recently moved into her first home and the garden is a real project! Currently she is relishing planning her own design and planting schemes. What she is most passionate about when it comes to gardening are the positive effects it has on our mental health to grow and care for plants, as well as being great for the environment too and help provide food and shelter for wildlife.