Experts reveal why the anti-lawn movement is taking off in the US
The anti-lawn movement is gaining ground in the US, encouraging gardeners to leave their plots to Mother Nature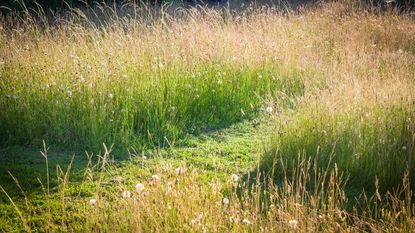 (Image credit: Garfotos/Alamy Stock Photo)
The lawn has always been the center of every American yard. But a surge of gardeners, landscapers and homeowners have had enough. They're getting rid of their immaculate lawn ideas and joining the growing US anti-lawn movement, encouraging wilderness and wildlife instead.
'America is unique in its fixation on the monoculture lawn,' says Dennis Liu, vice president of education at the E.O. Wilson Biodiversity Foundation in Durham, North Carolina. 'Our English inheritance is our own little tidy green space.'
But drought conditions and declining insect populations are highlighting the need for bio-diversity, he adds, and traditions look set to change – for good.
Bring your yard alive
There's lots of interest in the 'Garden of Abundance' trend says Katie Tamony, a trendwatcher for Monrovia, a major plant-grower with nurseries in Georgia, California, Connecticut and Oregon.
People are wanting a more 'alive-looking' yard with a variety of plants, she believes, because it's a way of thinking about your yard 'as not just being yours, but part of a more beautiful, larger world that we're trying to create'.
Banks of sunflowers, creeping thyme and any drought tolerant plant which thrives in drier conditions and spreads happily on its own will fill the gap beautifully.
Designers pick up the challenge
In the UK too, the anti-lawn movement is making a huge impact this year. One of the biggest Chelsea Flower Show trends for 2022 to emerge was a new interest in native, insect and wildlife-friendly planting, demonstrated by the 'Best in Show'-winning 'Rewilding Britain' garden designed by Lulu Urquhart and Adam Hunt, showing the natural habitat of beavers.
It featured native species such as alder and willow, and grasses with wintery seed-heads left intact.
Letting go of your lawn
So just how easy is it to let go of your immaculate lawn, or even look for alternatives to grass? It's simple, says Chris McIlroy, lawn expert at wildflower seed company, The Grass People. 'Leave your lawn to grow wild, up to 4in (10cm). This might take a few weeks. Then mow in paths or cordon off an area to leave wild, if you're not going to go the whole way.
'Strim the wilded area – which will attract clovers, dandelions and daisies amongst lots of other lovely bee-friendly plants – at the end of the summer to encourage natural cultivation.'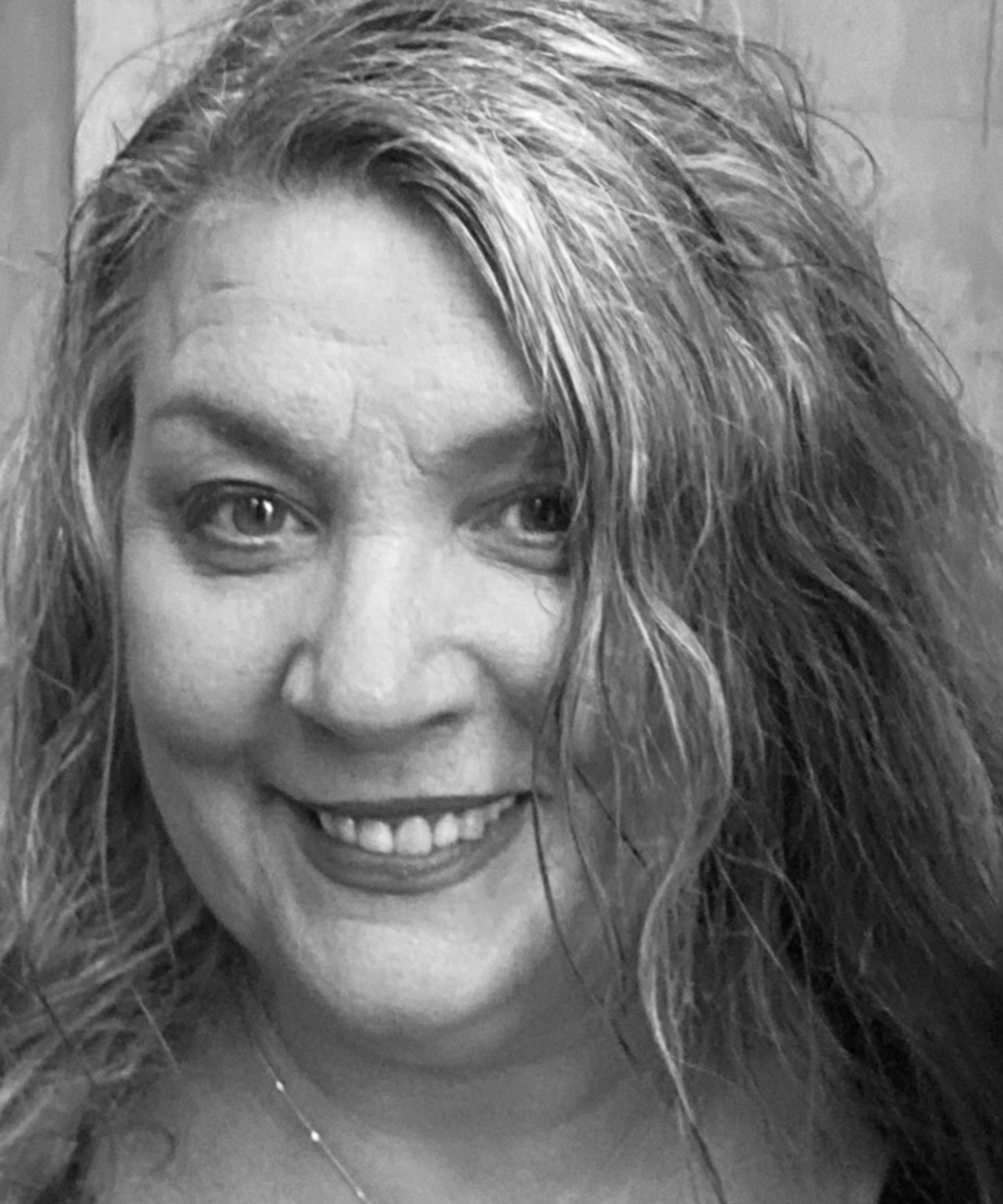 Jayne Dowle is an award-winning gardening, homes and property writer who writes for publications including Sunday Times Home, Times Bricks & Mortar, Grand Designs, House Beautiful and The Spectator. She was awarded the Garden Journalist of the Year accolade at the Property Press Awards in 2021.