Plant trees for the amazing Captain Tom!
Captain Sir Tom Moore raised over £38 million for the NHS during the COVID-19 pandemic. His family would like to honour his memory by planting trees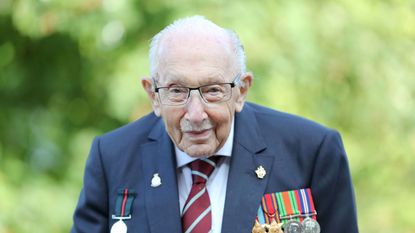 (Image credit: Getty)
We will all remember the amazing Captain Sir Tom Moore for his inspirational fundraising venture for the National Health Service in the United Kingdom last year during the first lockdown. He began doing laps of his garden on the 6 April in attempt to raise funds for the NHS. His initial target was to raise £1,000 but due to a social media storm he ended up surpassing that sum by some millions. In the end he had raised over £38 million for the NHS during the COVID-19 pandemic.
He sadly passed away recently but his amazing work and memory is still very close to people's hearts. His good work is continuing in the form of a fundraising scheme put in place by his loving family to raise money for a cause that was very close to his own heart.
His family would like to honour his love of nature by planting trees in his memory. Captain Tom had voiced his concern about what the future holds for his grandchildren. His family hope that by planting new trees, his legacy will help combat climate change, and bring so many other benefits, around the world.
Daughter Lucy Teixera says: 'This gesture will honour his love of nature and the natural world. He was a man of action as everyone knows, and so, in tribute to his life, his achievements and influence, I would like to offer the chance to plant a tree with the Woodland Trust.'
PLANT A TREE FOR CLIMATE CHANGE
There is a Just Giving page that has been set up by the family of Sir Captain Tom and it has so far raised more than £80,000 for the Woodland Trust. The charity has planted 50 million trees since 1972 and its aim is to plant another 50 million over the next five year period. People can also donate by telephone and post and the details can be found on the Woodland Trust website
The Woodland Trust's tips for planting trees
Want to do your bit for the environment and plant trees in your garden too? The Woodland Trust has some handy tips to help you get started.
It advises you plant trees 'when they're dormant and so are less likely to get damaged. In the UK, tree planting season runs between November and March.' If you're planning on planting bare root trees, we've got plots of advice in our guide on how to do it.
If you're planting a single tree in your garden, the advice is to really 'consider where you're planting it in relation to your house, your neighbours, and any other buildings.'
You should also 'consider the ultimate size that the tree will grow to.' Will it still fit the space you have in mind?'
Once your tree is planted, it's important to keep on top of weeding to ensure it has the best possible start in life. 'Keeping a 1 metre diameter around the tree clear of weeds and grass for the first 2-3 years will reduce competition for moisture and nutrients,' says The Woodland Trust. Our guide on how to weed a garden has some tips and tricks to follow.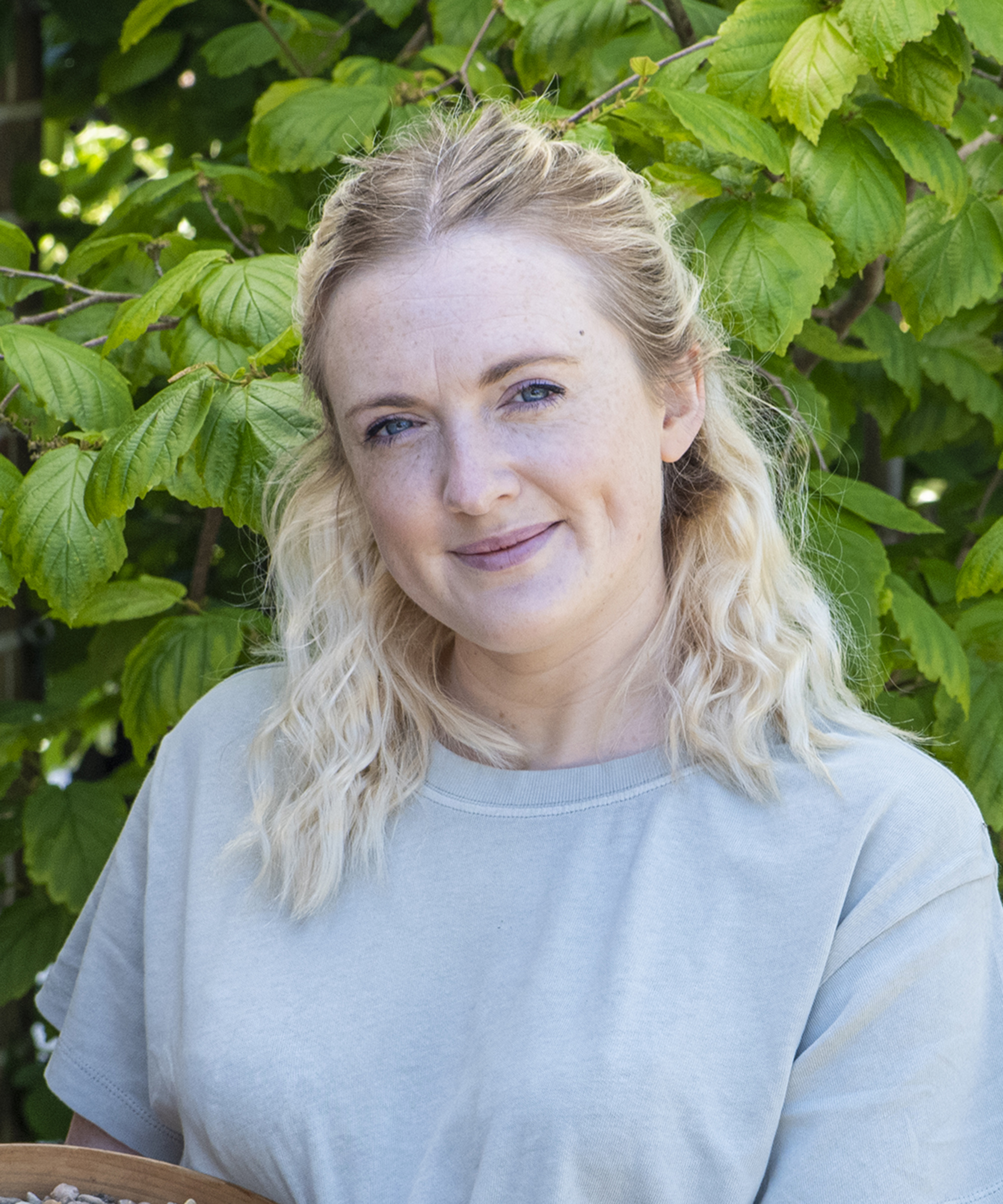 Teresa has worked as an Editor on a number of gardening magazines for three years now. So she is lucky enough to see and write about gardening across all sizes, budgets and abilities. She recently moved into her first home and the garden is a real project! Currently she is relishing planning her own design and planting schemes. What she is most passionate about when it comes to gardening are the positive effects it has on our mental health to grow and care for plants, as well as being great for the environment too and help provide food and shelter for wildlife.