DIY garden project: create a stunning display of succulents in three easy steps
Add colour and interest to a garden wall this weekend with our showstopping upcycling idea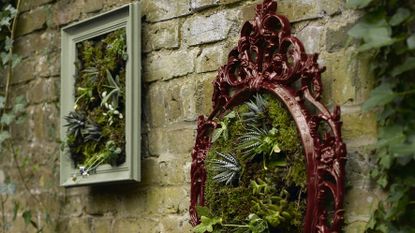 (Image credit: Sandtex)
Want to add interest to a plain garden wall this weekend? Thanks to this easy weekend project, you can do just that in three simple steps. You can bring colour and interest to even the smallest area in your garden by creating these upcycled living wall frames.
All you need is some ornate picture frames to get you started – charity shops or thrift stores are the perfect place to pick up some great designs that are ripe for upcycling. By giving them a lick of paint in your choice of colours and filling them with moss and lush succulents, you can create a stylish living wall with a difference.
Keep reading for how to create your own design in three easy steps, then head over to our garden design ideas for more outdoor inspiration.
YOU WILL NEED:
STEP ONE: PREP AND PAINT YOUR FRAMES
Go for different sizes and shapes of frames for an eclectic look. Remove the backing and front glass, then rub down the frame with a cloth to remove any dust or dirt. Use a P180/P240 grade sandpaper to smooth the frame's surface. Dust off and degrease the wood with methylated spirits using a lint-free cloth. This gives paint the best possible chance to bond on timber. If the frame is metal, use mineral spirits and remove peeling paint by hand-wire brushing.
STEP TWO: PAINT YOUR FRAMES
Add a coat of primer undercoat, ensuring the whole frame is covered. Leave to dry. Select your chosen exterior wood paint and apply two to three coats evenly over the primed frame. Leave to dry completely between each application.
STEP THREE: ADD THE PLANTS
Staple chicken wire across the back of the frames to provide the base for the greenery. Ensure the wire is pulled tightly. Using moss and succulents, entwine your greenery around the wire. You may need to pinch the wire together to secure each plant in place. Keep filling until the wire is hidden. Fix the frames to the wall with secure fixings. We love the effect of having several different sized frames painted a range of colours hanging next to each other on the wall.
Head over to our how to grow succulents guide for all the tips you'll need to get your succulents growing well.
More garden upcycling ideas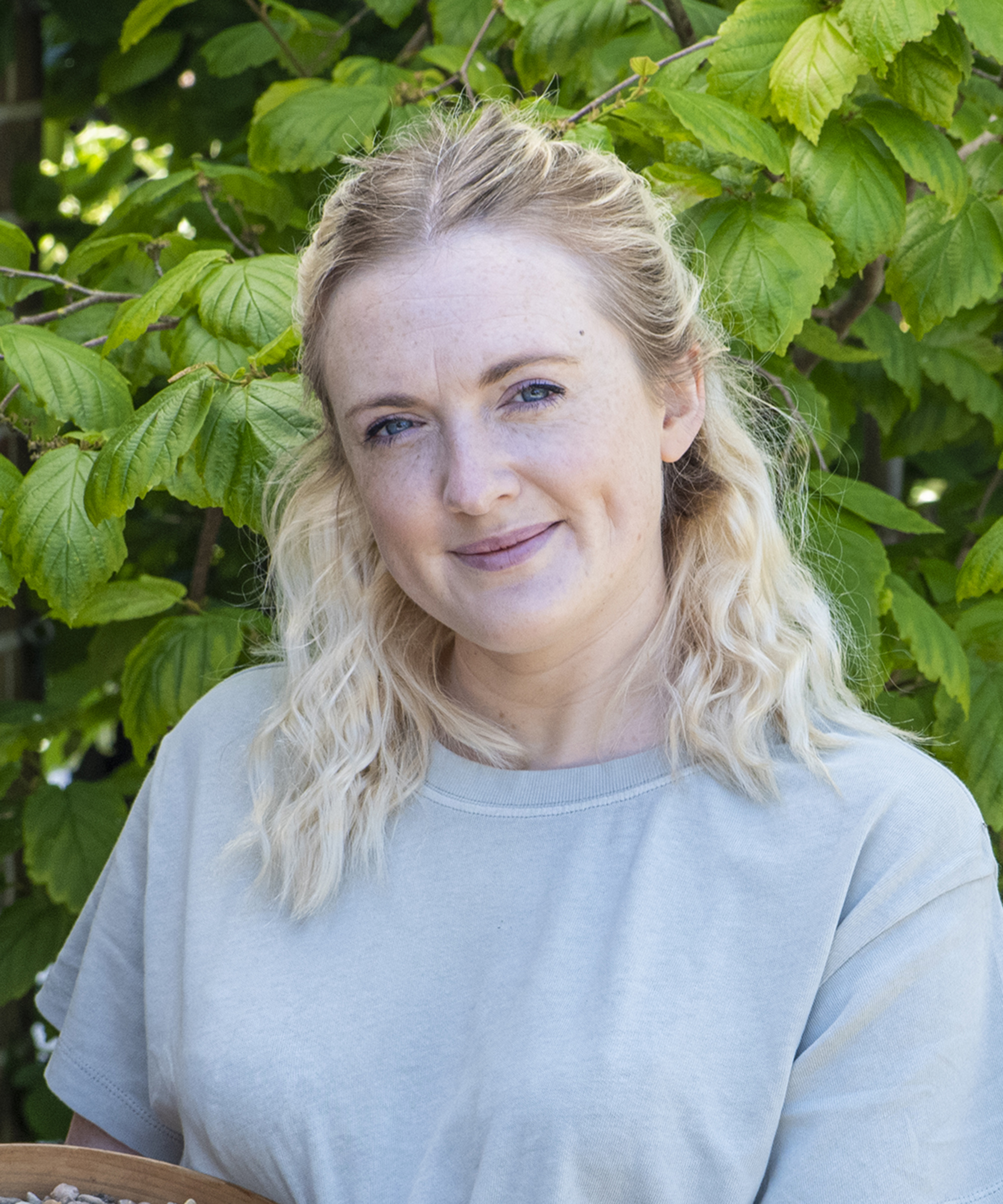 Teresa has worked as an Editor on a number of gardening magazines for three years now. So she is lucky enough to see and write about gardening across all sizes, budgets and abilities. She recently moved into her first home and the garden is a real project! Currently she is relishing planning her own design and planting schemes. What she is most passionate about when it comes to gardening are the positive effects it has on our mental health to grow and care for plants, as well as being great for the environment too and help provide food and shelter for wildlife.