Join in Countryfile's Plant Britain campaign (even Prince Charles wants you to get involved)
Take part in Countryfile's ambitious Plant Britain project and help tackle the climate crisis. Here's how you can take part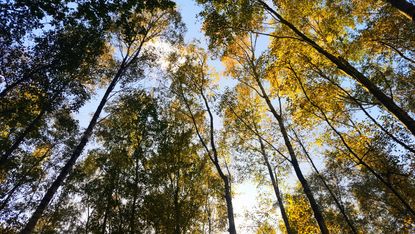 (Image credit: Eva Wilcock/Unsplash)
The BBC's Countryfile programme has launched its Plant Britain campaign, which aims to get the nation planting. Its first goal is the planting of 750,000 trees – a figure that represents one tree for every UK primary school starter in 2020. The project has royal and celebrity support, too, with both Prince Charles and Judi Dench encouraging us all to participate.
Plant Britain is a scheme to combat climate change, and help wildlife and well-being. It will take place over two years, and the campaign seeks to rally us to plant flowers, fruit and vegetables as well.
But it's trees that are the project's first focus, and that might see them being planted in woodlands and forests, in shared community spaces, or even in a window box as a micro-forest. If you're going to plant one in your own garden as part of the appeal, choosing the right tree for your space is important, particularly if you have a small garden, so make sure you check out our feature on the best trees for small gardens for inspiration.
On BBC's Countryfile, Prince Charles pledged his support to the campaign. 'So many people, during this terribly difficult year, have had their appreciation of the trees and other green spaces around them deepened, and therefore it is our duty, given how long that it takes for trees to mature, to plant trees now for future generations to enjoy,' he said. 'There are so many opportunities for us all to plant more trees and to protect green spaces, and above all to plant avenues of trees in our towns and cites. Even small spaces can accommodate a tree or a green area, so as someone with a passion for planting trees, I can only encourage you all to get planting for Plant Britain.'
Keep reading to see how you can get involved and play your part in tackling the climate crisis, plus we've got some top tree-planting tips to get you started.
How to get involved in Countryfile's Plant Britain campaign
Like the idea and want to give it a go? If you choose to take part, you can record what you've planted on the Plant Britain interactive map. And as well as making your garden a part of the project with your tree (or trees), you could get the chance to plant a tree with one of the Countryfile presenters at one of 12 Woodland Trust sites across the UK if you enter the special ballot.
The project aims to 'create something amazing for generations to come', said presenter Matt Baker, and to lead the way the Countryfile team are planting their own wood at Quarry Bank in Cheshire, which is close to Greater Manchester. Some 3,600 saplings will be planted on the two hectare site in total. The wood will be open year round for visiting and is part of the National Trust's mission to plant 20 million trees by 2030.
5 top tree-planting tips to help you get planting for Plant Britain
1. Check both the height and spread of the tree before you buy to ensure your choice is suitable for your garden.
2. Look for UK sourced and grown trees, the Woodland Trust advises. Why are these best? It prevents the import of pests and diseases and therefore helps keep UK trees healthy.
3. Dig a square-shaped hole for your tree to encourage the roots to spread out. It should be two to three times the width of the tree's pot, and the same depth.
4. Soak the root ball before you plant the tree, and loosen the root ball before you put the tree into the ground.
5. To protect a new tree in high winds, put in a stake. This should be hammered into the ground at a 45 degree angle so the top of stake crosses the trunk about a third of the way up the tree. Use a tree tie to attach the tree to the stake.
Read more: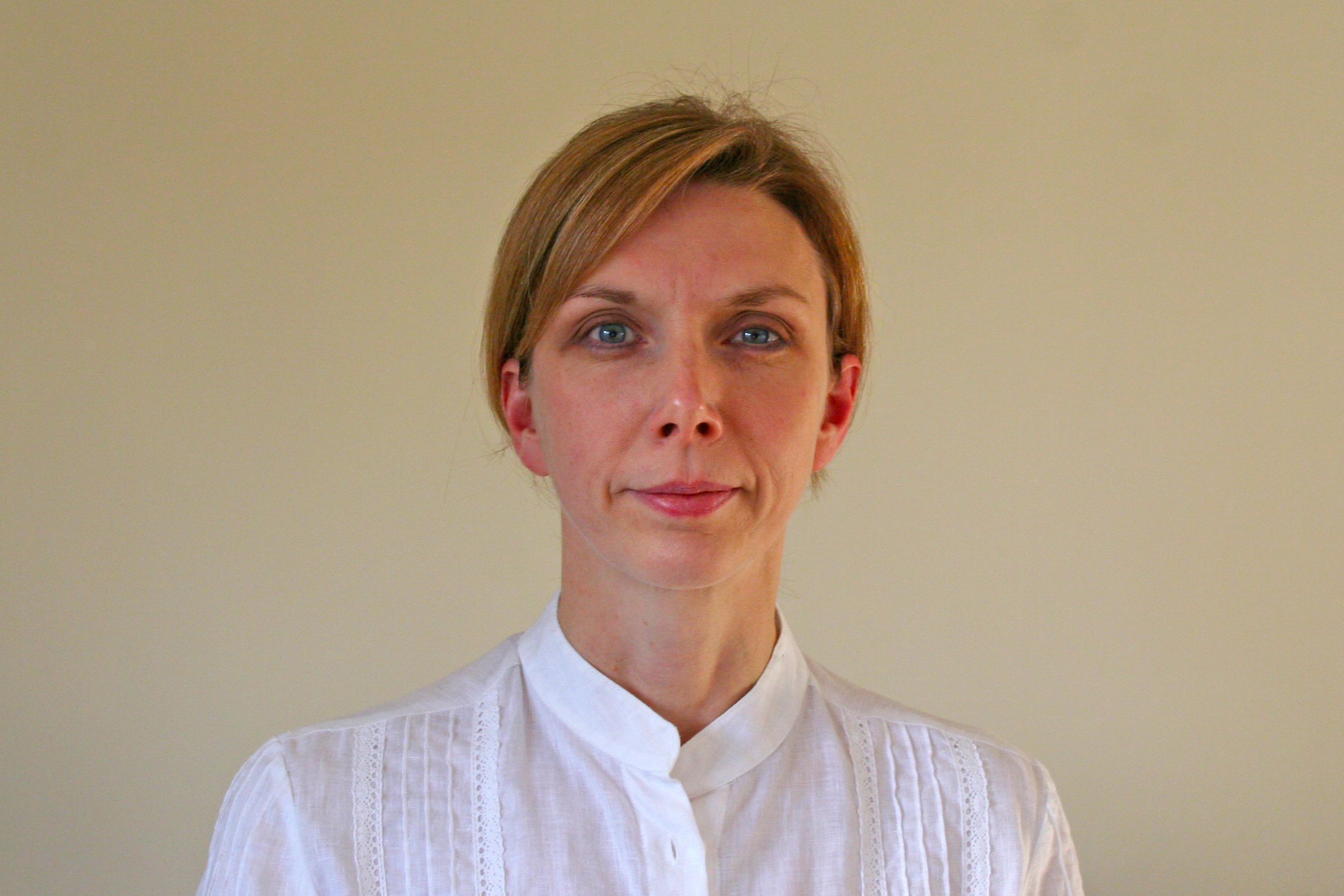 Sarah is a freelance journalist and editor writing for websites, national newspapers, and magazines. She's spent most of her journalistic career specialising in homes and gardens and loves investigating the benefits, costs and practicalities of home improvement. It's no big surprise that she likes to put what she writes about into practice, and is a serial house revamper.