Monty Don's top tips for mulching (now's a great time to do it)
January brings a great opportunity to put down mulch. Use Monty Don's advice to get it right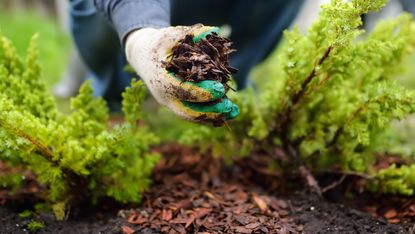 (Image credit: Getty Images)
Good and ready to get going in your garden now 2021 has begun? With the first signs of new growth providing us all with a little much needed inspiration in spite of the short days and the cold, we've got the perfect way to give your plot a boost.
January is the ideal month to mulch. Adding mulch to beds and borders has a whole host of benefits including keeping weeds down, improving the soil, and helping it retain moisture. And, while it can be done at any time of year, no less a gardening authority than Monty Don says he uses this month to put down mulch – and when Monty speaks, we definitely pay attention.
You can find out exactly why Monty likes to mulch his garden in January, and get his expert tips, by scrolling down. Looking for the lowdown on this easy but beneficial garden task? Check out how to mulch in our ultimate guide to mulching.
Monty Don's top tips on mulching
1. You can, as we mentioned above, mulch at any time of year. In fact, as Monty says on his website, 'The best time to put down a mulch is whenever you get round to it.' So why January?
It's a question of balance. Monty explains that leaving autumn borders to die back has given birds the opportunity to nourish themselves on the seeds and berries, but doing the job now means the growth of the first bulbs won't be affected.
2. There are two types of mulches available to gardeners: the organic variety, and inorganic options. You probably won't be surprised to hear that Monty recommends organic mulch.
If you follow in Monty's footsteps with organic mulch, you'll be getting all the benefits of mulching. While inorganic types do suppress weeds and help retain moisture, they won't improve soil, so you'll be missing out on one of the big rewards of mulching.
3. There are plenty of different organic mulches to pick from. The one you use needs to be well rotted, Monty says, but could be, for example, mushroom compost, garden compost or bark chips. In his own garden, Monty opts for pine bark on the grass borders as it has a little extra acidity.
4. Don't stint when you're mulching, Monty advises. You'll need to spread it around all your existing plants in a layer at least 5cm thick. However, more is better, he says, and should increase the benefits of doing this garden job.
5. So, that's your January project organised, but when should you mulch again? Make it at least an annual task, although you may want to top up throughout the year as the mulch rots down into the earth.
Bear in mind Monty's advice as well. He says it's preferable to mulch half of your plot well every other year than do all of it insufficiently every year. In other words, be generous with your mulch for top results.
Head over to our guide on how to compost for more ways to add extra nutrients to your garden, plus our advice on how to make leaf mould explains how to turn fallen leaves into a garden asset.
Read more: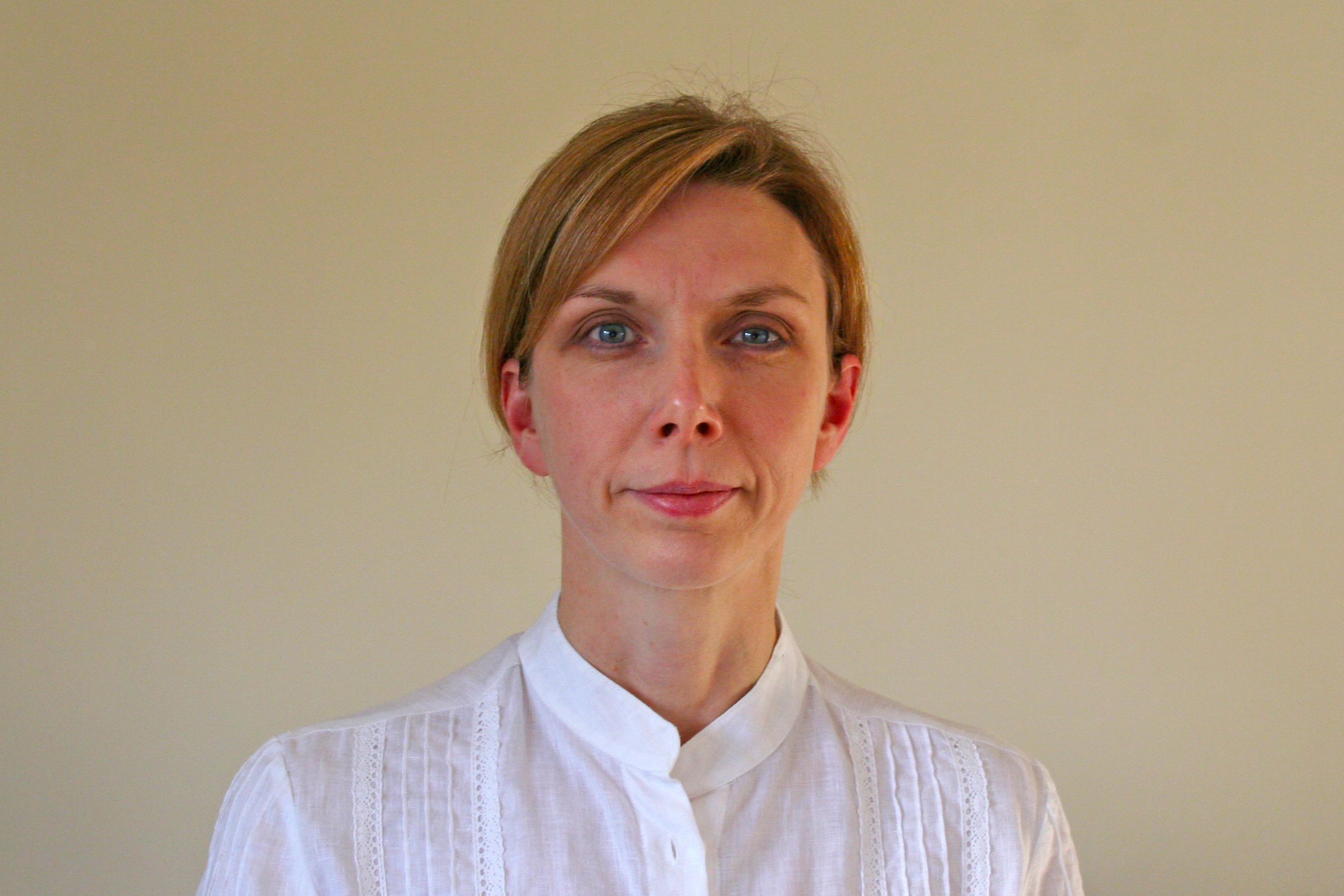 Sarah is a freelance journalist and editor writing for websites, national newspapers, and magazines. She's spent most of her journalistic career specialising in homes and gardens and loves investigating the benefits, costs and practicalities of home improvement. It's no big surprise that she likes to put what she writes about into practice, and is a serial house revamper.