Roost episode 6: WIN Fiskars garden tools – plus green decor and kitchen worktop ideas
Roost episode 6 has lots of priceless home improvement advice, including green living room inspiration and kitchen worktop materials. Plus, win a Fiskars garden tool bundle in this week's competition.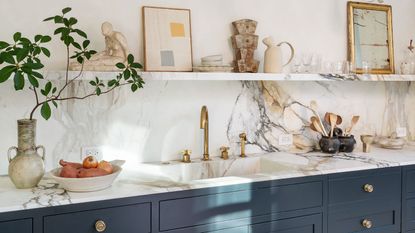 (Image credit: Future)
Roost episode 6 is here and it's time to take in all the home inspiration, including green living room ideas and the best materials for kitchen worktops.
Whether you opt for wood or stone, concrete or composite it's important to find a surface that will not only suit the look of your new kitchen, but is also fit for purpose.
And, for UK viewers, four lucky winners have the chance to win a Fiskars garden tool bundle, including a PowerGear telescopic tree pruner, an ergonomic garden fork, an X-Series PowerGear Bypass lopper, Xact standing bulb planter and recycled scissors in this week's competition.
Entering couldn't be simpler – all you have to do is watch and then answer the question below.
Watch Roost Episode 6
So what exactly is in Roost episode 6?
Green kitchens have been a big trend for a while, but we walk you through decorating with green in your living space, showing you how versatile this color is, and how a few simple ideas when using it can go a long way.
Find out how to introduce green furniture to maximum effect, how to mix different green tones and we bust the blue and green colour pairing myth.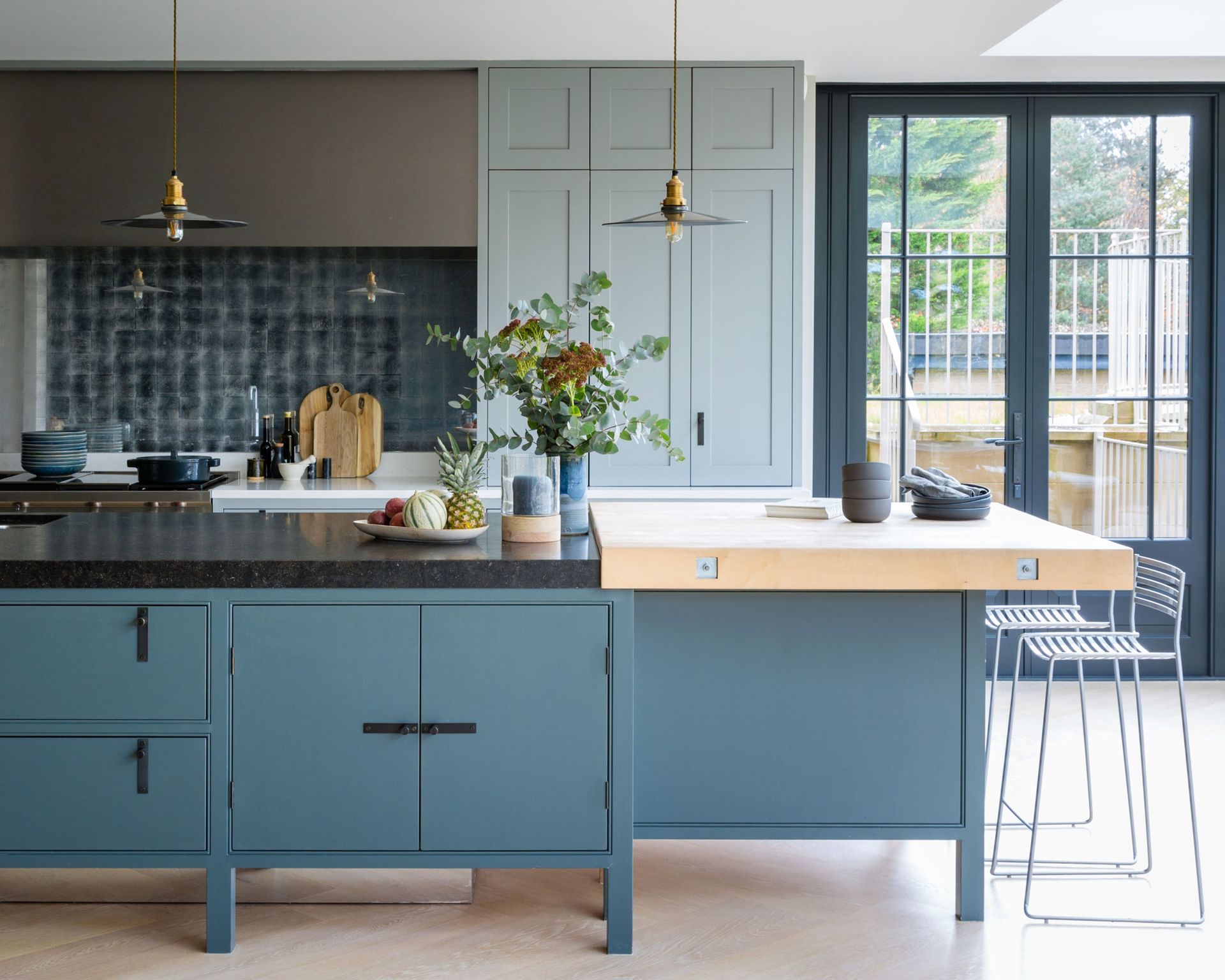 Next up, we uncover how to choose a worktop at the stunning Martin Moore Notting Hill Showroom so you know just what will work for your family's needs.
As choosing a kitchen worktop is a crucial part of kitchen design, you'll need to be completely honest about how you and your family will use your worktops.
Are you likely to take the time to look after it or do you want a low-maintenance option? Are you likely to put hot pans directly onto the worktop? Do you have young children that could give it a good bashing?
Once you have examined this and have found out each materials' various properties, you'll be well equipped to decide what'll work best.
So, put your feet up and get ready to get inspired by Roost episode 6:
In the sixth episode of Roost, we're giving away four Fiskars garden tool bundles worth £263.
All you need to do to enter is watch the episode and fill in the form below.
Jenny is Senior Digital Editor on Real Homes and joined the team in January 2021. She also works on the homes brands' video show, on the Future Homes Network, which is packed full of ideas to help you make the most of your own home and garden.