Put away your hose, insulate your outside tap and get your garden winter ready
Avoid costly damage and the potential of contamination by doing these simple tasks now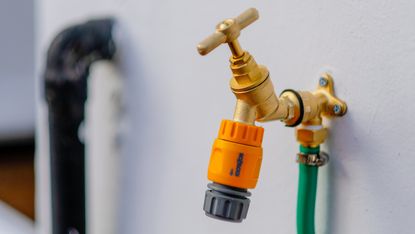 (Image credit: Harry Grout/Unsplash)
There may be fewer jobs on our gardening to-do lists at this time of year, but there are definitely some tasks that are essential when the colder weather comes.
Along with the need to tackle things like pruning, mulching, protecting tender plants, and feeding the birds, if you're going to be all set for spring and summer – and avoid costly repairs becoming necessary in the mean time – it's time to pay attention to your garden water supplies.
Our gardens are likely to need watering from May (or possibly earlier) through to September in general with weather conditions dictating if they need it at other times of the year. But when temperatures drop, it's the moment to put away the best garden hose, and protect outside taps and pipes. Scroll down to find out what you need to do to get your garden winter ready.
Your first task, if the hosepipe is still attached to the outside tap, is to disconnect it. Next, drain the water out of it and then tidy it away until 2021 when it will be needed once more. This will stop it freezing when a cold snap comes.
Disconnecting the hose, says UK register of approved plumbers WaterSafe, reduces the risk of backflow when stagnant water is drawn back into your home's drinking water supply with contamination a possibility.
The other vital job? Take care of your outside tap and pipework. If they're unprotected and water freezes inside they could crack and burst. The upshot? Costly damage, along with inconvenience.
If you can, shut off the water supply to the outside tap, WaterSafe advises, and drain it of water to help prevent frost damage. You could also fit an insulating tap cover – which costs just a few pounds – and lag exposed pipes to protect them from the effects of the cold.
It's also worth taking the opportunity to weatherproof the rest of your garden for the season. You should think about what may be impacted by strong winds or flooding, advises the Met Office as part of its WeatherReady campaign. If there are high winds, items such as your best garden furniture and one of the best trampolines you've just bought for the kids can become airborne and cause damage or harm. Branches can also fall and cause problems.
Put as much of your garden furniture as you can into storage along with outdoor play things (which offers the bonus of sparing you cleaning duties when the time comes to use it again). What you can't stash should be secured as far as possible.
When it comes to the trees in your plot, look out for dead branches that you can remove yourself; or call on a professional to take them down for you. And make sure you have done all the tree pruning you should have before the bad weather arrives. This can help stop snow building up in the tree, advises the Met Office, and with it the risk of branches breaking under the weight and causing damage when they fall.
Read more: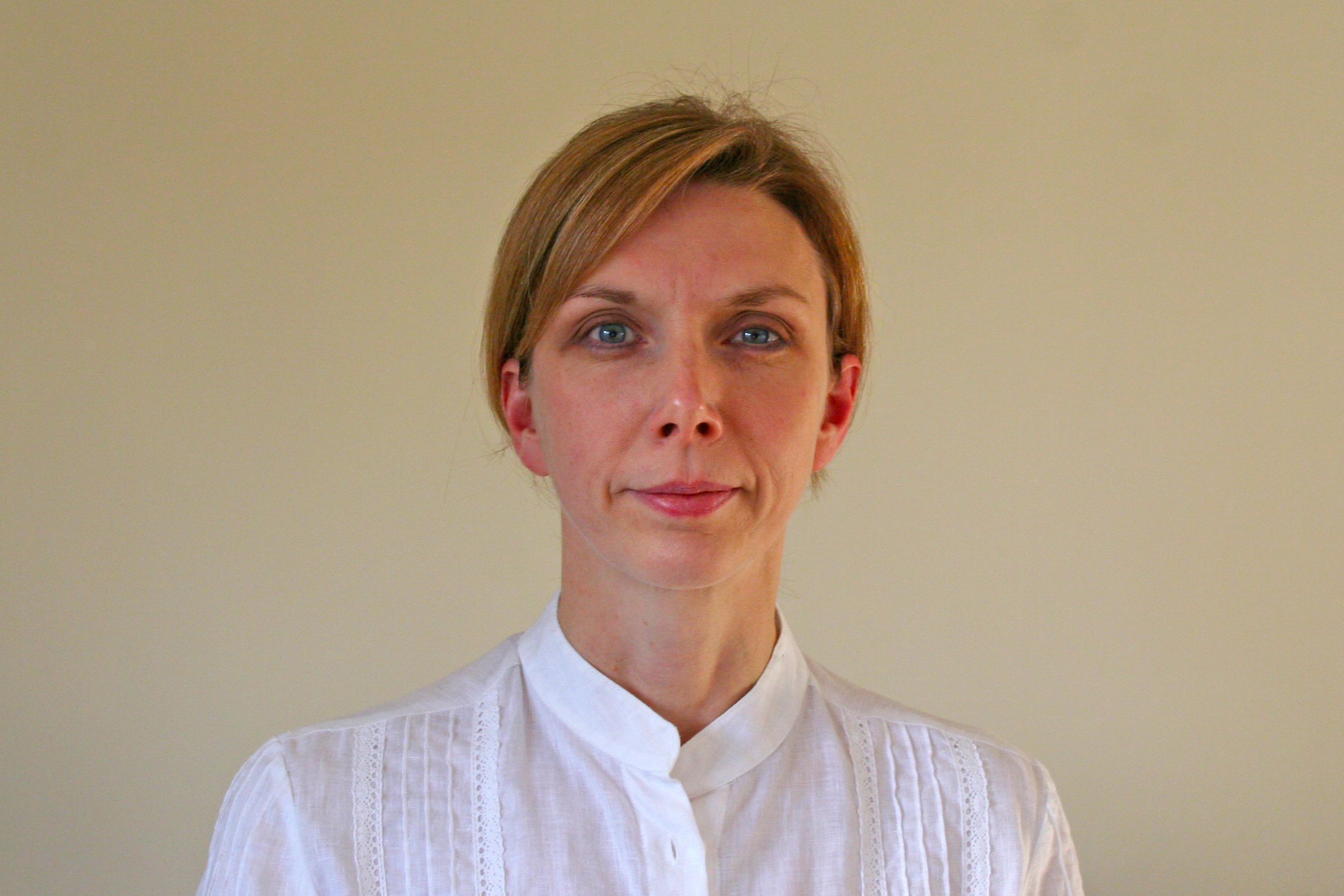 Sarah is a freelance journalist and editor writing for websites, national newspapers, and magazines. She's spent most of her journalistic career specialising in homes and gardens and loves investigating the benefits, costs and practicalities of home improvement. It's no big surprise that she likes to put what she writes about into practice, and is a serial house revamper.