10 fuss-free shrubs for small gardens
Our pick of the best shrubs for small gardens are guaranteed to provide colour and impact without growing out of control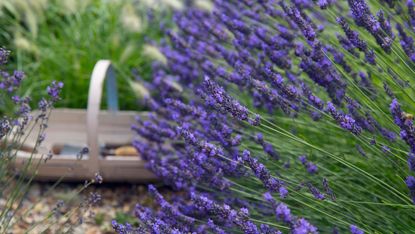 (Image credit: Alamy)
When it comes to choosing the best shrubs for small gardens, there are plenty of wonderful options that will work in a compact space. Whether you're looking for smart clipped greenery, masses of scented flowers or a scattering of eye-catching autumn berries, there's a suitable plant for your needs, even if you're limited for space.
One easy way to keep shrubs small and neat is to choose varieties that thrive in containers, as the dimensions of the pot will help to keep them in check. Growing in pots is also a good way of filling any gaps in the garden. As long as they're not too heavy you can move them around to suit your requirements.
Choose shrubs that earn their keep, too. They need to work hard and look good for months on end as the spotlight is very much on them in smaller gardens. Go for varieties with interesting foliage, long lasting flowers and architectural impact such as shaped leaves.
Keep reading for our selection of 10 of the best shrubs that work every time no matter how small your outdoor space is, then head to our plant and trees hub for more expert planting advice. And if you're looking for more inspiration for your compact space, don't miss our small garden ideas.
1. Viburnum tinus
One of the most decorative, easy-to-maintain shrubs, this keeps a compact shape and size if you grow it in a container. These tough plants bear clusters of highly scented creamy-white flowers that are often flushed with pink in winter and spring. You can snip them to add to vases too as an economical way of filling out a bunch of flowers.
2. Rose Suffolk
Ground cover roses like this one will happily fill a small border but work just as well in containers too, as their sprawling habit means they'll spill over the edges. Prune back to healthy buds in winter to keep plants in check. For maximum flowers, feed and water throughout the growing season.
3. Lavender
Plant in pots in direct sunlight for a moveable feature that's both eye catching and fragrant. With scented summer flowers and evergreen foliage, lavender needs trimming to a neat mound in early September to get the best results next year. For something long-lived and hardy opt for English lavender varieties.
4. Box-leaved or Japanese holly
If you like the look of clipped evergreens for a modern garden feel this is a great alternative to blight-troubled box. A dark green thornless holly, it's often overlooked yet should be top of your list as the perfect shrub for trimming into smart shapes and filling gaps. It's a great choice for small courtyard gardens too, as it thrives in both sun or shade.
5. Lacecap hydrangea
With abundant clusters of flowers in pink, cream or white these luxe blooms flourish all summer and well into autumn too. Ideal for pots as well as planting in borders, position in sun or partial shade, keep well watered and prune back to healthy buds in spring for an eye-catching repeat performance next year.
6. Gaultheria
Also known as checkerberry and wintergreen, this compact and versatile plant has white or pale-pink bell-shaped flowers followed by long-lasting berries in a range of colours including scarlet. With glossy evergreen foliage, this does best in a shady spot and is ideal for a container by the front door especially in winter.
7. Olive tree
Milder winters and warmer summers mean we can use these silvery evergreens to create a Mediterranean vibe in our own gardens. The neat and compact growing habit means they work well planted in pots clipped into a lollipop shape. Use John Innes No 3 potting compost with added grit to create the well-drained soil olive trees thrive in. They love a sheltered sunny spot. For more advice, check out our Mediterranean garden ideas.
8. Cordyline 'Pink Passion'
With its slender leaves in shocking pink this striking architectural palm adds an exotic touch to the garden all year round. It will do well in a container in a courtyard or other sheltered spot. It's drought-tolerant too, and as the plant matures it will display fragrant flowers. There's plenty more exotic planting inspiration in our tropical garden ideas feature.
9. Daphne 'Eternal Fragrance'
Plant this compact semi-evergreen in a pot on your patio, by the front door or bordering a path in full sun or part shade where you can most appreciate its deliciously scented flowers, which come non-stop from April to October. It's a great choice for small gardens as it's slow growing and doesn't need pruning.
10. Camellia 'Anticipation'
This easy-to-grow evergreen with its ruffled hot-pink flowers that look like peonies is one of the most popular fuss-free camellias. It will thrive in a part shade or sunny position. Plant it in a pot with ericaceous compost and water regularly in summer. It has an upright habit so would make an effective screen too. You can't beat this for a gorgeous colour pop!
More planting advice: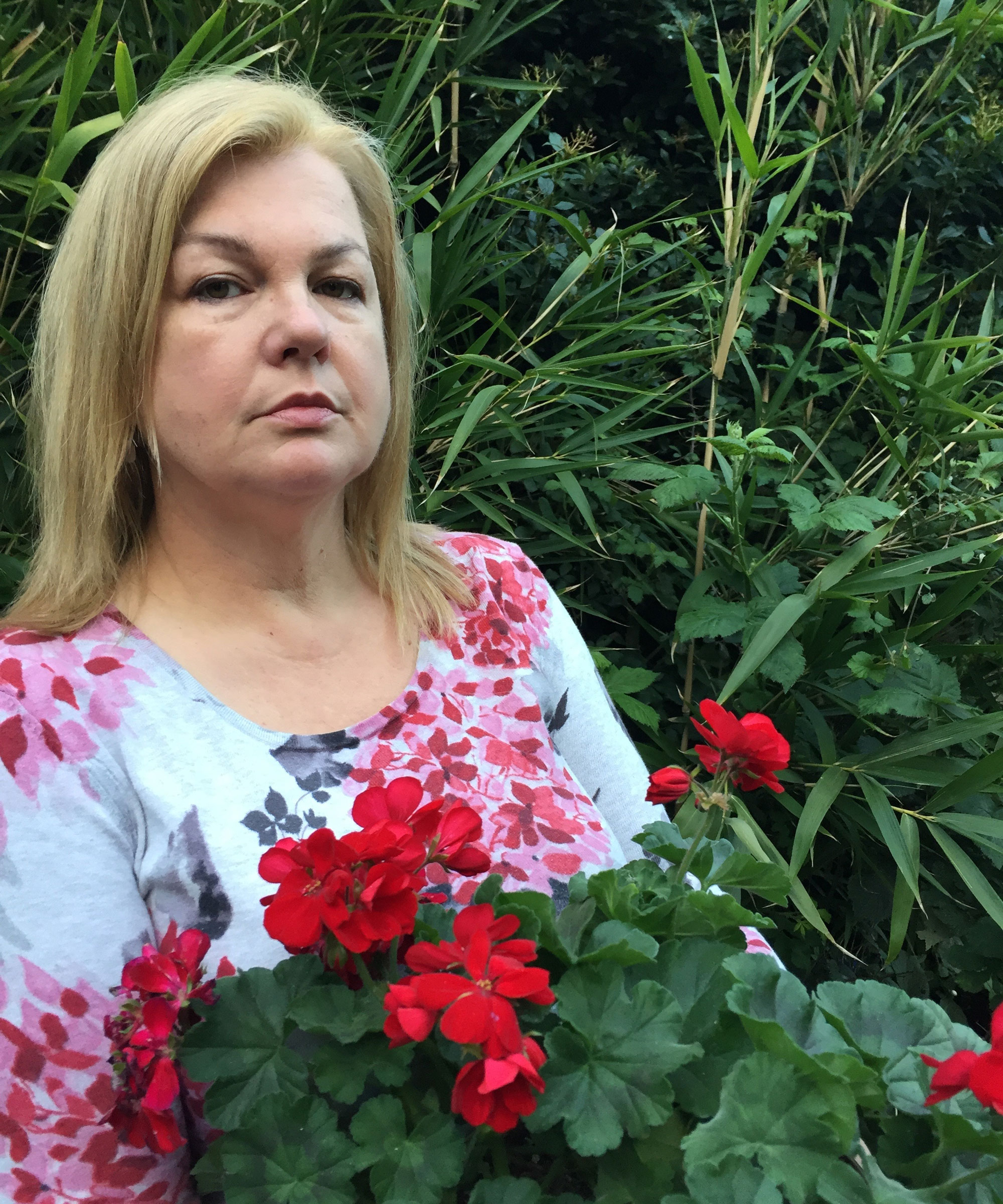 Lifestyle journalist Sarah Wilson has been writing about gardens since 2015. She's written for Gardeningetc.com, Livingetc, Homes & Gardens, Easy Gardens and Modern Gardens magazines. Having studied introductory garden and landscape design, she is currently putting the skills learned to good use in her own space where the dream is establishing a cutting garden.