10 evergreens that are easy to grow in any garden
These are the best evergreens to add year-round interest to your garden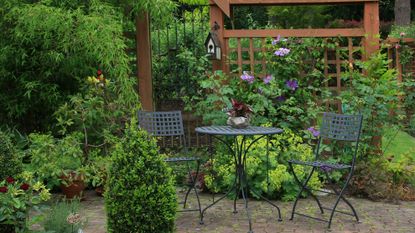 (Image credit: Getty)
Evergreens are heroes of the plant world that work overtime to earn their place in any garden. These shrubs add colour, interest and structure whatever the month. Even better, they tend to be low-maintenance options, too, so that means very little pruning is necessary. Some have beautiful blooms and berries as well, while others are highly scented, so they offer far more than just good-looking foliage all year round.
You can mix them in with your planting to create an evergreen backbone for your garden or let them take centre stage by showing them off in a container on the patio or in the porch. Either way, you won't regret including them in the mix. Read on for our top 10 varieties, whatever kind of evergreen you're looking for, then head to our guide to buying plants online and get your evergreens delivered direct to your door.
1. For shady spots
Mahonia lomariifolia
This show-stopper has spikes of yellow flowers in early winter, dark green leaves (with sharp tips, making it a good anti-burglar plant if you use it near boundaries) and clusters of purple berries that the birds love. It can survive in dry shade, and will light up a north-facing border, where its fern-like leaves can be appreciated all year round.
2. To fill gaps fast
Pittosporum tenuifolium
With small, wavy-edged leaves that come in a range of lovely colours – including many different shades of green, sometimes mixed with cream or yellow – this fast- growing shrub is a good choice for adding structure and ornamental interest as it can be clipped into an attractive shape. The compact variety 'Golf Ball', which has mint green leaves, is a good choice for small gardens.
3. To create an aromatic scent
Cupressus arizonica 'aurea'
The feathery cypress tree has blue-grey foliage that looks like it's been dusted with pink and gold on the tips. It does best planted in a sunny spot. The needle-shaped leaves grow in dense bunches and are aromatic, releasing a lovely citrus aroma. The foliage looks fresh throughout the year too, which is why it's one of our top picks.
4. To brighten a dull corner
Elaeagnus x ebbingei 'Gilt edge'
The dark green leaves edged with bright gold make an attractive addition to the garden especially in the winter months when it can be gloomy. Try using Elaeagnus to screen walls or fences or train it as a climber. With the foliage providing year-round interest, another bonus is the small white flowers that drench the air with the sweetest perfume in winter months. Position it near a bench or path to get a hit of fragrance every time you pass.
5. For a touch of drama
Astelia chathamica
Great for beds and borders, this striking plant forms attractive mounds of silver-green leaves shaped like swords, and works well with grasses as part of a mixed planting scheme. It also suits being planted in a pot on the patio. In summer, pale green flowers emerge and this is followed in autumn by attractive orange berries making it a winner whatever the season.
6. For flowers on your evergreen
Magnolia grandiflora
As the name implies, this has to be one of the grandest of all the flowering evergreens. The leaves are a dark glossy green and the huge blooms, which come in shades of white and cream occasionally rippled with pink, smother the tree in summer. Another plus is that the luxurious flowers are scented with lemon. Choose a south-facing warm spot against the shelter of a wall.
7. To create your own jungle
Fatsia japonica
Also known as the castor oil plant, this leafy evergreen brings a touch of the jungle to the garden, especially when mixed with bamboos and grasses for a lush tropical look. The intense green leaves, which fan out luxuriantly and are bigger than your hand, are a great way of adding a pop of colour to a shady corner that will last all year round. It also looks great in a planter on the patio.
8. For flowers and (inedible) fruits
Arbutus unedo
Also known as the strawberry tree, the glossy green leaves are a year round feature and another plus is that it doesn't need pruning. It's fully hardy, loves a sunny spot and peaks in autumn with a winning combo of white bell-shaped white flowers and fruits that start out green and ripen through orange to red and end up looking like strawberries. It's a shame they don't taste like them too.
9. For creating works of art
Euonymus fortunei
Popular euonymus can be clipped or shaped to add a structural outline to the garden that you can enjoy all year round. It also works well in a container on the patio and looks smart if you create a lollipop shape. It's a great choice for first-time gardeners as it's low maintenance and it also works well in small gardens. It comes in both green and variegated styles, with the lemon-splashed leaf variety a great choice for adding a pop of bright winter colour.
10. Not just for Christmas
Ilex aquifolium
Tolerant of both sun and shade, hollies are a great addition to the garden. They provide interesting foliage, food for the birds, and material for making wreaths and other decorations at Christmas. As well as shrubs in garden borders, they also come as smart clipped lollipop trees in containers. Just perfect to brighten up a doorway.
More plant advice: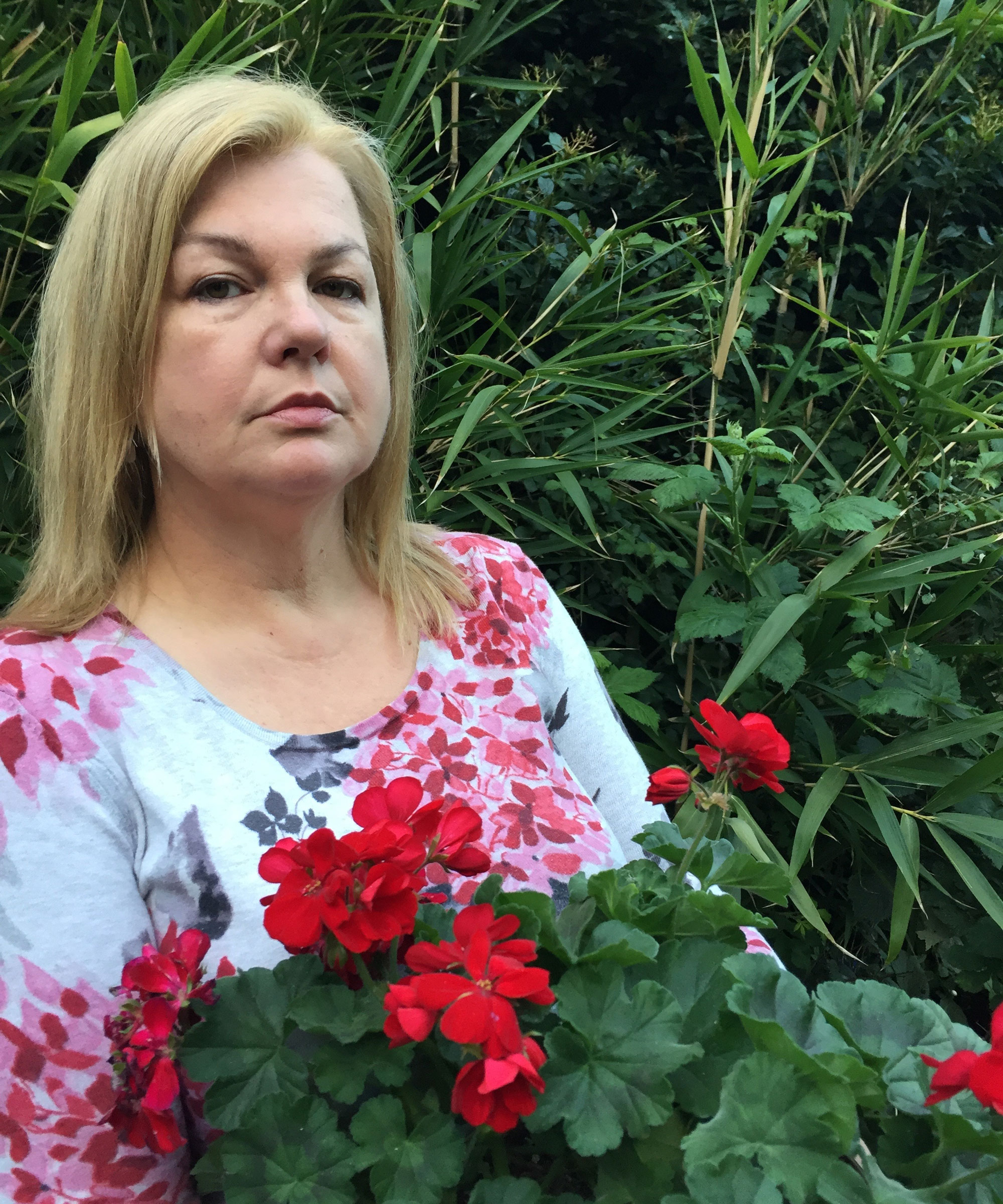 Lifestyle journalist Sarah Wilson has been writing about gardens since 2015. She's written for Gardeningetc.com, Livingetc, Homes & Gardens, Easy Gardens and Modern Gardens magazines. Having studied introductory garden and landscape design, she is currently putting the skills learned to good use in her own space where the dream is establishing a cutting garden.