Where to buy plants online: here's our pick of the best online garden centres
Buy plants online and have beautiful flowers, seeds and grow-your-own fruit and veg delivered direct to your door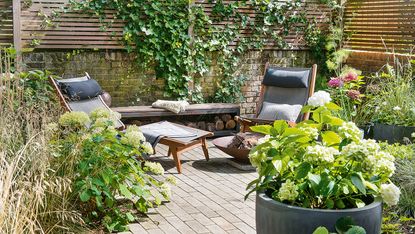 (Image credit: Colin Poole)
Want to buy plants online? Gardens have been our salvation over the past few months. They were a welcome distraction, a chance to get out in the fresh air and to escape from houses that were full 24/7. A kind of therapy where we were rewarded by growing things to admire or even eat.
In the past we might have mowed and weeded our gardens pretty regularly, held the occasional barbecue when the sun shone. But once we were at home all day, we really started to explore the garden's full potential as an extra living space and somewhere the whole family could develop green fingers. And now it is likely to be where many of us will choose to spend a staycation.
When the nurseries and garden centres were closed, we looked online to try and get supplies. Even with the reopening of stores, shopping online has the edge of convenience, allowing us to devote our days to preparing the ground or plotting colour schemes, rather than patiently waiting in socially distanced queues.
We have found the best sites for you to buy plants online and create your own little piece of paradise right outside, so read on and find the best one for you. Want even more plant advice? Head to our dedicated plants and trees hub.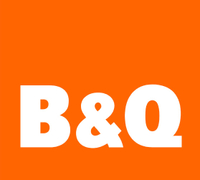 B&Q:
Order everything you need to grow flowers, fruit and vegetables from seed. Also bulbs ready for next spring/summer. Create green spaces by buying rolls of turf or low-maintenance artificial grass, for delivery. There is a good selection of outdoor furniture, buildings and tools. Indoor plants can be bought online but for garden or potted plants, you have to go in store.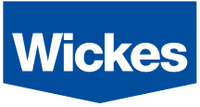 Wickes:
Probably better known for its building supplies, Wickes has a comprehensive garden range, from produce and plants to grow to sleepers and beds to landscape your outside space. Order flower, herb and vegetable seeds, plants and shrubs, For instant beds, try gardens on a roll with whole collections of plants and a guide to how to lay them. Fruit trees and bushes are normally sold online but are currently out of stock.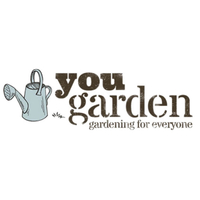 Yougarden:
This is the equivalent of an online nursery. Make preparations for future blooms with a wide choice of bulbs, buy plants for beds and borders, or chose plants, trees, shrubs, fruit and veg for different styles of garden or different seasons. There is a section dedicated just to roses. A discount club offers deals for a yearly fee. High demand means a two week wait for delivery.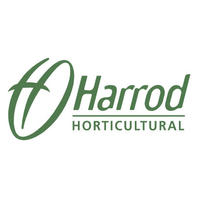 Harrod Horticultural:
This site stocks everything you need to aid growing plants, flowers and climbers, including arches, greenhouses, pergolas, fruit cages, raised beds and even fruit presses. There is a selection of vegetable plants, salads and fruit bushes. They sell clematis and roses by award-winning rose grower Peter Beales, but despatch of plants is currently suspended. New orders can take up to two weeks to be sent out.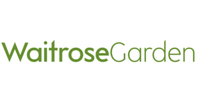 Garden by Waitrose & Partners:
As impressive a choice for the garden as its supermarket sister has for the kitchen. Stocks aren't as plentiful as normal, but there are still more than 1,700 varieties of plants on offer alone. You can also fill your baskets with shrubs, climbers, bushes, fruit, herbs, vegetables, hedging, trees or seeds. Specify your garden conditions to narrow down flora that will thrive in yours. Orders are currently limited to a maximum number per day. Standard delivery may take up to two weeks.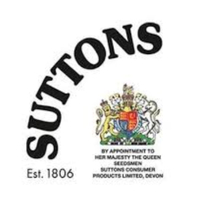 Suttons Seeds:
Bearing the Royal Warrant, this company has the Queen's seal of approval. Established in 1806, it provides quality seeds for flowers and vegetables, bulbs and plug plants, vegetable plants, seed potatoes, perennial plants and garden tools. The website is sometimes closed after midnight until 7.30am, and high demand is affecting availability of stock. Seed and plant orders are being sent out the same day or as normal, but other goods, such as equipment, can take up to 21 days for delivery.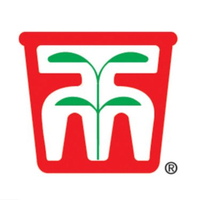 Thompson and Morgan:
Long established experts in gardening, they have have been selling for the garden since 1855. Their selection is broad with flowers and plant, fruits and vegetables and house plants, as well as outdoor buildings and furniture. There is a special offers section of bargain plants and a gardening club to promote offers and new products. No delays on delivery are currently highlighted.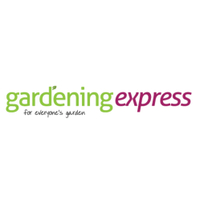 Gardening Express:
A relative newcomer to gardening supplies, operating since 2004, Gardening Express claims one of the largest selections of quality plants available online in the UK. It has perennials, shrubs, climbers, trees, grasses, ferns, bamboos, bulbs, fruit, hedging, Mediterranean plants, bedding plants, roses, and kitchen garden stocks. There is a five-year guarantee that if your plants fail to establish, they'll be replaced free of charge. Dispatch is currently delayed and may vary between two to four weeks. Some orders may be split.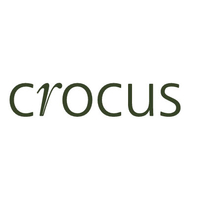 Crocus:
Aptly named, this large nursery is stocked with more than 3,500 plant varieties. There is a useful guide to what's in flower for the coming season, and tips on how to choose 'the right plant for the right place' according to your garden's style. To keep up with demand, there's a daily limit on the number of orders the nursery and warehouse can process. Orders are being shipped within two weeks.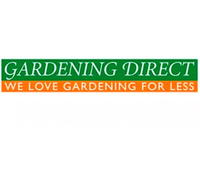 Gardening Direct:
If you're looking to pack your garden with colour on a budget, this site offers a wide range of value-for-money plants, perennials, shrubs, trees, roses, bulbs and tubers, fruit and vegetable plants and seeds. For an instant display, there are also hanging baskets and filled containers – although many options are showing up as out of stock. There is a 30-day replacement or refund guarantee. High demand means the order process is taking longer than usual.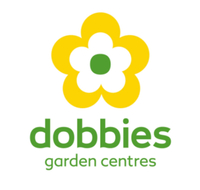 Dobbies:
The physical garden centres are now open, but there is an excellent selection of everything garden-related online, whether you want seeds or bulbs to grow flowers and edibles, fruit bushes, indoor plants, furniture or fire pits for outside living spaces. This is like a department store with an outdoor emphasis, as there are also clothes, homewares, treats for pets, and toys for the kids for sale. Dobbies Club offers perks and money off for a yearly fee.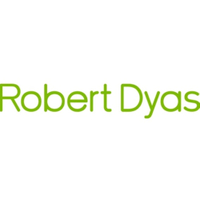 Robert Dyas:
Focusing on everything needed to take care of plants, lawns and trees in the garden, including hand tools and power tools – from lawn mowers to leaf blowers. There are garden buildings, lighting and landscaping aids, barbecues, outdoor games and toys. Supplies have been affected by high demand with collections pared back, and there are some ranges, such as artificial grass or composite decking, not currently available. Delivery lead times are around five days.
More reading:
Why you can trust Gardeningetc Our expert reviewers spend hours testing and comparing products and services so you can choose the best for you. Find out more about how we test.
Alison is Assistant Editor on Real Homes magazine. She previously worked on national newspapers, in later years as a film critic and has also written on property, fashion and lifestyle. Having recently purchased a Victorian property in severe need of some updating, she is currently chipping away at a back garden covered in crazy paving, ready to landscape it with a lawn and fruit and veg patch to sow and grow her own.