Where to buy plants online: here's our pick of the best online garden centres
Buy plants online and have beautiful flowers, seeds and grow-your-own fruit and veg delivered direct to your door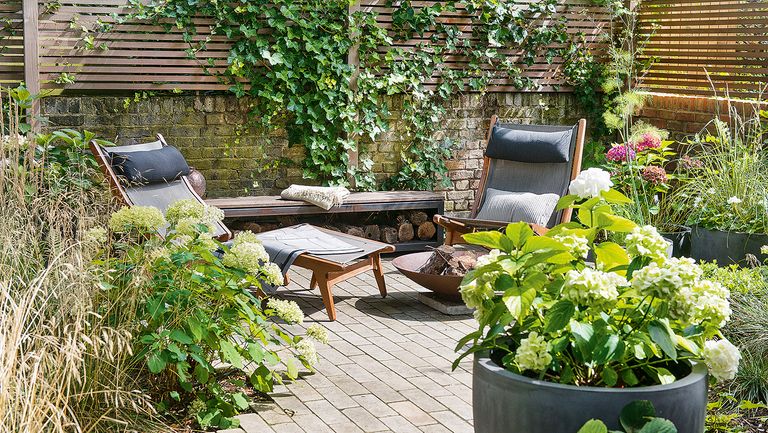 (Image credit: Colin Poole)
By Alison Jones
Want to buy plants online? Gardens have been our salvation over the past few months. They were a welcome distraction, a chance to get out in the fresh air and to escape from houses that were full 24/7. A kind of therapy where we were rewarded by growing things to admire or even eat.
In the past we might have mowed and weeded our gardens pretty regularly, held the occasional barbecue when the sun shone. But once we were at home all day, we really started to explore the garden's full potential as an extra living space and somewhere the whole family could develop green fingers. And now it is likely to be where many of us will choose to spend a staycation.
When the nurseries and garden centres were closed, we looked online to try and get supplies. Even with the reopening of stores, shopping online has the edge of convenience, allowing us to devote our days to preparing the ground or plotting colour schemes, rather than patiently waiting in socially distanced queues.
We have found the best sites for you to buy plants online and create your own little piece of paradise right outside, so read on and find the best one for you. Want even more plant advice? Head to our dedicated plants and trees hub.
More reading: