Growing lettuce in winter: 6 of the best salad leaves to try in your garden
Even in the cooler months, growing lettuce is a great way to get a ready supply of tasty leaves for winter salads. Here's how to to do it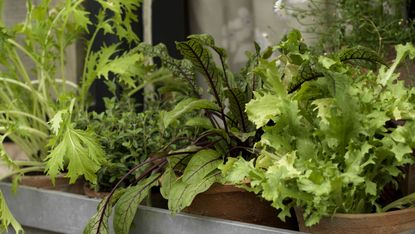 (Image credit: Future)
Growing lettuce in your garden isn't just for the warmer summer months. Of course, mention home-grown salad and most people think of leaves flourishing in the sun, yet just because the weather is turning cooler, it doesn't mean you can't carry on growing your own leaves for salads and stir-fries. They can be sown now for winter cropping and there are plenty of hardy varieties that will give you loads of tasty leaves right through autumn and beyond. Winter purslane, lamb's lettuce, mustard leaves and several rugged forms of lettuce, plus the crops known as oriental greens, are ideal. They tolerate colder conditions and lower light levels, allowing swift germination which means you'll be eating them within six to eight weeks.
Most garden centres and DIY stores that sell seeds will have suitable varieties, or look at online specialists. Keep scrolling for our top six picks to try in your garden, then if you want to to create the perfect spot for growing your winter salad, head to our guide to raised beds for plenty of tips to get you started.
1. Winter purslane
The heart-shaped, succulent leaves taste a bit like spinach. It's a tough, cold resistant salad that's suitable for growing in the open and you can pick the leaves from October right until spring.
2. Red pak choi
An oriental type leaf that looks and tastes good, with bright green stems topped with reddish-purple tinged leaves. Pick whole heads for stir fries or add the young leaves to salads.
3. Mustard leaves
With feathery-light green and red veined varieties these peppery leafy greens are good in Chinese and Indian dishes. The seeds germinate quickly and you'll have handfuls of leaves within weeks.
4. Lamb's lettuce
Also known as corn salad or mâche, this leafy green is popular for its mild, delicate leaves that have a slightly nutty flavour. It can be used raw in salads or you can steam it and serve as a vegetable.
5. Purple mizuna
Often found in bags of mixed salad in the supermarket, this has serrated purple leaves that intensify in colour as they near harvesting. Its mild-flavoured leaves can either be cooked or eaten fresh in salads, and taste so much better than the shop variety.
6. Salad burnet
The leaves are best eaten young for their cool, fresh cucumber flavour. Snip outer leaves as you need them but never more than a third of the plant if you want them to keep growing.
Top tips for growing lettuce in winter
1 Sow salads in 20cm pots filled with 50% multi-purpose compost and an equal amount of John Innes No 2. Alternatively, you can sow them in raised beds.
2 Scatter seeds thinly over the surface and cover with a 1cm layer of finely sieved compost. Find out how to compost in our handy guide.
3 Firm the surface gently, water and put in a light spot to encourage germination.
4 As an alternative, try sowing salad seeds in short rows in window boxes or in growing bags with a large rectangular window cut out from the surface of the bag.
5 Thin out overcrowded seedlings when they're about 2.5cm tall – the distance between them will depend on the variety, so check the instructions on the back of the seed packet. The final spacing also depends on how you intend to treat the crop. If you are growing for cut-and-come-again leaves, then 10-15cm apart is fine. But leave 20cm between seedlings if you are growing them for whole heads.
More grow your own advice: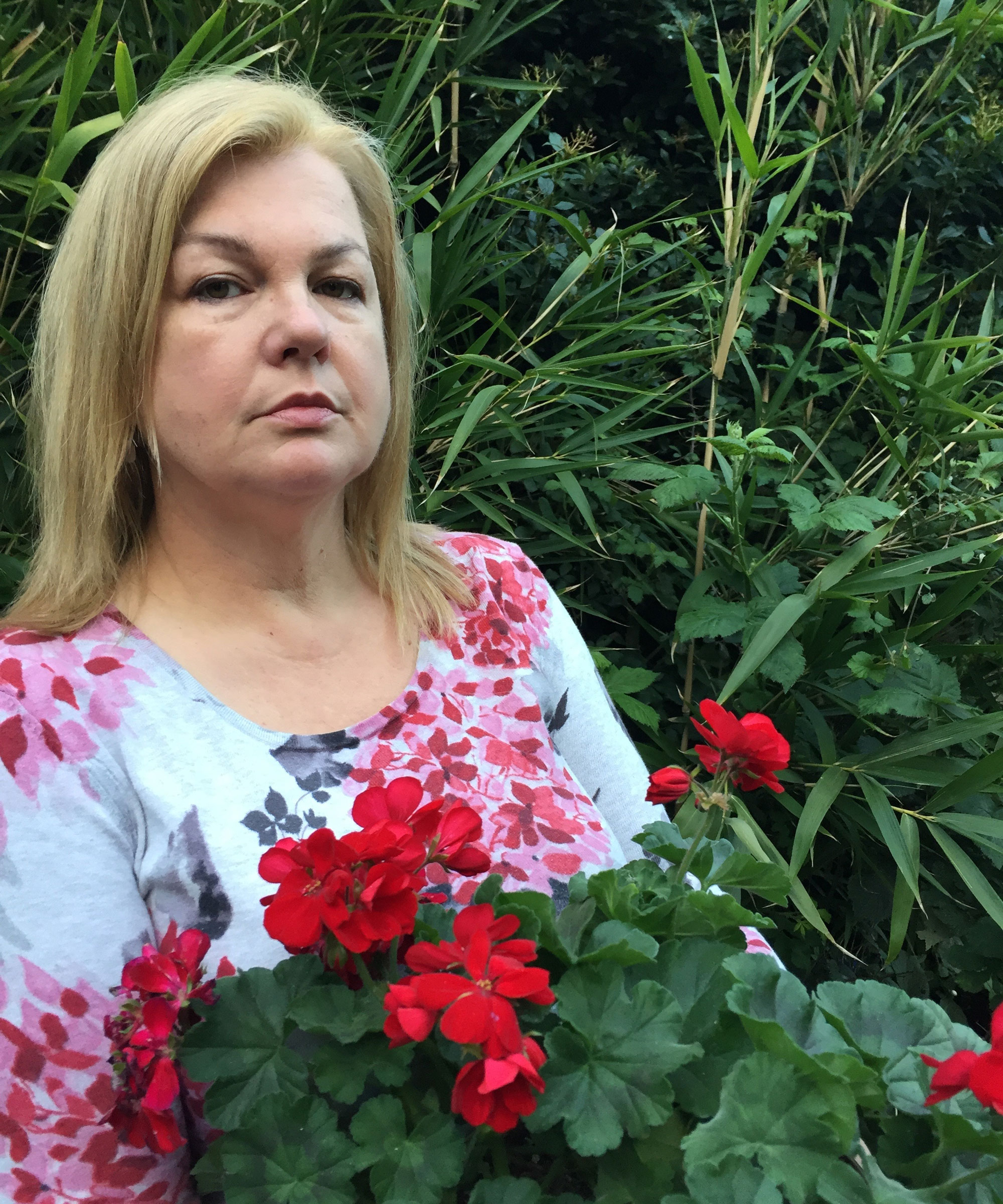 Lifestyle journalist Sarah Wilson has been writing about gardens since 2015. She's written for Gardeningetc.com, Livingetc, Homes & Gardens, Easy Gardens and Modern Gardens magazines. Having studied introductory garden and landscape design, she is currently putting the skills learned to good use in her own space where the dream is establishing a cutting garden.