Wild mushroom pizza recipe: try this new take on a classic
Look no further if you're on the hunt for a delicious mushroom pizza recipe. This one is sure to hit the mark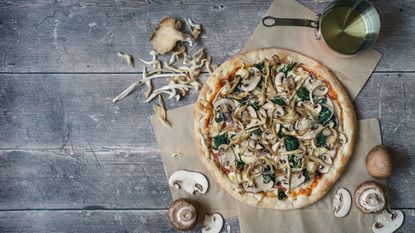 (Image credit: Birtelli's)
A great mushroom pizza recipe has got to be one of our favourite pizza combos of all time. There's just something special about the combination of mushrooms and mozzarella. You can always improve on a simple formula though. Pile on some red onions and spinach, scatter over fresh oregano then add a drizzle of garlic oil, get it in the best pizza oven to cook and you're on to a real winner.
Sometimes you want pizza and you want it now, without having to make your own dough and hanging around waiting for it to rise. We love this recipe, which let's you serve up hand-crafted pizzas in a flash with an artisan make-your-own pizza kit from Birtelli's. All the ingredients are sourced from award-winning farms across the UK, and the kits are sent in recycled/recyclable and compostable boxes, delivered fresh to your door. It's a fun way to cook out under the stars, and kids will love piling on the toppings.
Here's their recipe, which makes one pizza. You can also make your own dough for the pizza base rather than using a kit – our best pizza oven recipes has all the info you'll need on making pizza dough.
WILD MUSHROOM PIZZA RECIPE
Ingredients for the wild mushroom pizza:
1 portion of dough or pre-made artisan pizza base
3-4 tbsps of fresh tomato sauce
100g mozzarella
handful of spinach leaves, wilted
half a small red onion, finely sliced
100g mixed chestnut and oyster mushrooms
scattering of fresh oregano leaves, to taste
Method:
1. Pre-heat pizza oven to 310˚C.
2. Take your dough ball out of the fridge 3-6 hours prior to use to rise at room temperature. Open the dough ball using plenty of flour. Then hand stretch or use a roller to craft your rustic base. Alternatively, get your pre-made base lined up.
3. Sauce your base. Using the bottom of a tablespoon spread the sauce evenly towards the edge using a circular motion. Stop about 2 inches from the edge of the base.
4. Add the mozzarella, tearing into even-sized pieces. Make sure the mozzarella covers the edges of the tomato sauce to get a professional-looking finish.
5. Make sure any excess water is drained from the wilted spinach leaves, then add to the pizza.
6. Layer on the sliced red onions next, then evenly scatter the chestnut and oyster mushrooms over the top.
7. Season with dried oregano and freshly ground black pepper to taste, then add a drizzle of garlic oil over your pizza.
8. Place your prepared pizza in the oven. Turn occasionally until golden brown and the cheese has melted. Take it out of the pizza oven and enjoy!
Our top-rated pizza ovens
Love the idea of a cooking pizzas alfresco? Check out our top pizza ovens below for info on where to buy them at today's best prices.
Read more: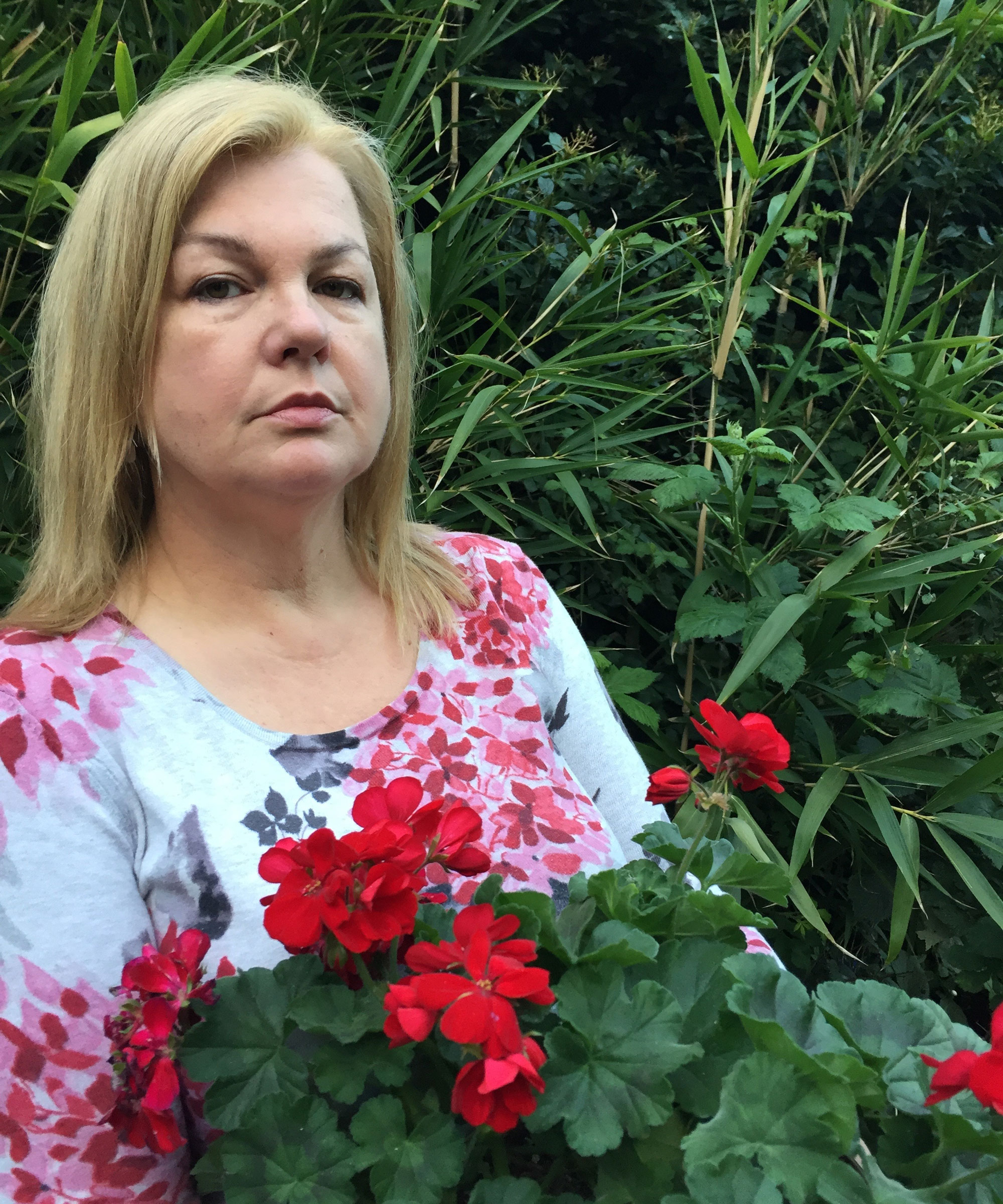 Lifestyle journalist Sarah Wilson has been writing about gardens since 2015. She's written for Gardeningetc.com, Livingetc, Homes & Gardens, Easy Gardens and Modern Gardens magazines. Having studied introductory garden and landscape design, she is currently putting the skills learned to good use in her own space where the dream is establishing a cutting garden.