Autumn treats: try this mulled cider recipe with homemade bonfire toffee
Try this mulled cider recipe accompanied by bonfire toffee for your Halloween or Bonfire Night parties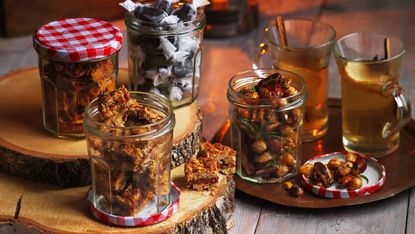 (Image credit: Bonne Maman)
Hand out this deliciously comforting mulled cider recipe accompanied by bonfire toffee next time you organise a get-together in the garden and you will be flavour of the month. They're super-quick to make, and are perfect for parties and those special moments around the bonfire or fire pit.
The spiced cider features a mix of cinnamon sticks and cloves sweetened with a choice of either salted caramel or sweet orange marmalade. Serve in mugs garnished with dried or fresh apple slices and add a cinnamon stick (the recipe serves 8). The sweetness of the toffee recipe is countered by bitter orange marmalade and it makes a delicious fireside treat, either indoors or out. The recipe makes about 20 toffees. We suggest using a sugar thermometer for toffee and caramel recipes. They're not expensive and ensure a perfect result every time.
For more al fresco recipes for Halloween and bonfire night, take a look at our guide to the best BBQ recipes (yep, you can still use them when it's cold!).
MULLED CIDER RECIPE
Ingredients
1.5 litres dry cider
2 long cinnamon sticks, quartered, plus extra to garnish
4 whole star anise or cloves
2 tbsp Bonne Maman Sweet Orange Marmalade or Salted Caramel
splash of French Brandy, optional
fresh or dried apples slices, to garnish
Method
1. Put all the ingredients, except the brandy and the garnish in a large pan. Heat gently over a low heat for 20 minutes. Don't allow the liquid to boil as this will make the spices bitter and burn off the alcohol.
2. Pour the cider into mugs and add a splash of brandy, if using. Add some fresh or dried apple slices to garnish and a cinnamon stick to stir.
3. For a non-alcoholic version use a good pressed apple juice.
BONFIRE TOFFEE RECIPE
Ingredients
75g golden syrup
75g black treacle
50g Bonne Maman Bitter Orange Marmalade
125g light soft brown sugar
75g butter
1/4 tsp cream of tartar
Method
1. Line a shallow baking tray with non-stick baking parchment.
2. Measure all the ingredients into a deep, heavy-based pan and place over a gentle heat. Stir until the butter has melted and the sugars dissolved.
3. Turn up the heat slightly and bring to the boil. Bubble until the mixture reaches 140C on a sugar thermometer then pour into the lined tray.
4. Wait until the toffee is cool enough to handle then cut into even pieces with scissors. Roll each piece of toffee into a ball or fat log shape and wrap in waxed paper. Store in an airtight jar and it will keep for up to a month (unlikely to last beyond the day it's made though...)
READ MORE: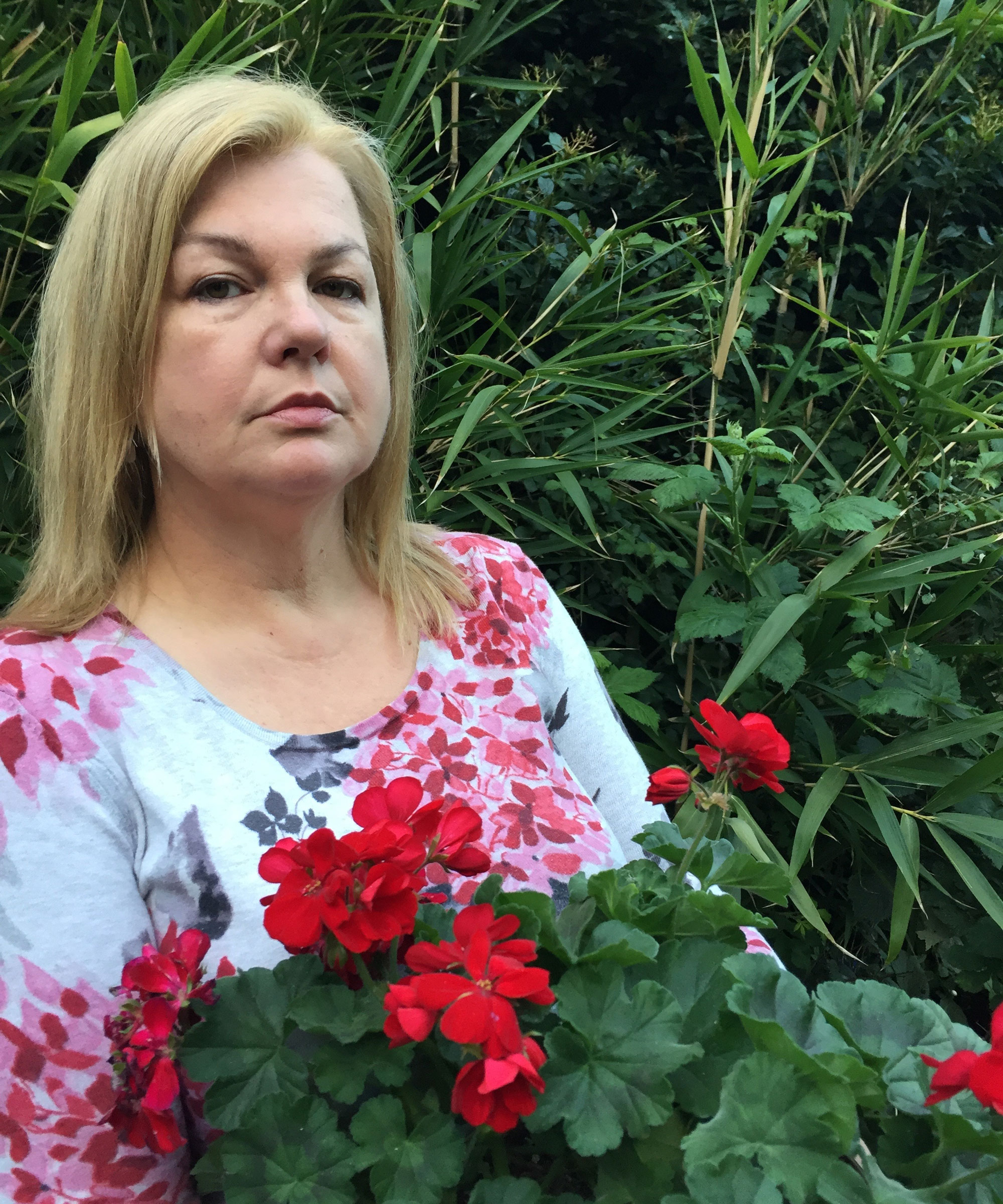 Lifestyle journalist Sarah Wilson has been writing about gardens since 2015. She's written for Gardeningetc.com, Livingetc, Homes & Gardens, Easy Gardens and Modern Gardens magazines. Having studied introductory garden and landscape design, she is currently putting the skills learned to good use in her own space where the dream is establishing a cutting garden.