Homeschooling? Take the classroom outside with these 8 educational buys
These garden toys, games and kits will be sure to keep little ones entertained and educated while you are homeschooling – rain or shine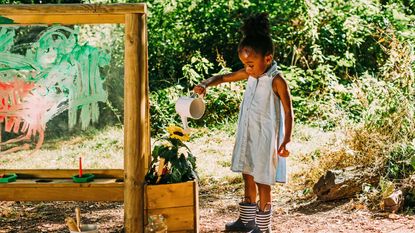 (Image credit: Plum)
Teaching your kids from home? Struggling to do so and make time to get some fresh air? Why not do both, at the same time? We've discovered a range of helpful buys to bring the classroom outside in Lockdown 3.0 – the kids will love it!
Whatever class they are in or age they are, these garden buys will keep them busy for the day while keeping their brain stimulated. And, they should give you some time to finally have a hot cuppa.
From a garden potions kit to sensory play cards, a sports day set and even a sandpit, here are eight top buys for homeschooling, if you want to take things outside. Don't miss our garden ideas for kids for even more outdoor inspiration too. Time to get their wellies on...
1. Buy this card game for sensory garden play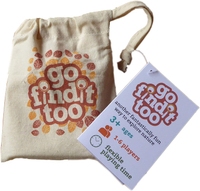 gofindit too | £8.50 at Amazon
This lovely card game can be used in your garden or during a walk to the park, and it challenges them to read the card and find things to relate to it outside. For example, for a card that reads 'colourful' they could go and find a flower.
2. Bring Sports Day home with help from this kit – complete with a spoon and egg, bean bags and more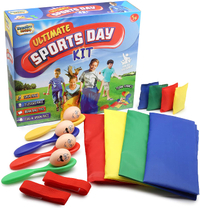 KreativeKraft Sports Day Kit | £13.79 at Amazon
Great fun for a bright day, this sports day kit is perfect if you have two or three children – if you have one, then parents will have to get involved, too. It comes with everything you need to make your own Sports Day – from sacks for a sack race, small beanbags for beanbag toss, bands for three-legged races and more. Why not make it a homeschooling tradition? Every two weeks you could hold a Sports Day, and the winner at the end of lockdown gets a present!
3. Buy them a small trampoline and pass it off as PE – it is exercise!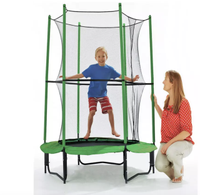 Chad Valley My First 4ft Outdoor Kids Trampoline & Enclosure | £55 at Argos
We're full of good ideas, but this one might just be our best yet – buy this small trampoline (with enclosure) for the kids and let them have bouncing time each day This one is only 4ft, so it won't take up too much of your precious garden space, too.
4. Check out this potion making kit and get mixing with petals, leaves, grass and soil from your garden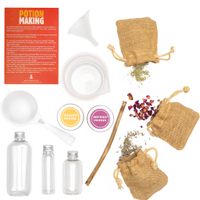 The Den Kit Company The Portable Potion Making Kit | £19.50 at Not on the High Street
A lovely activity for keen adventurers (and those over six years old), this potion making kit comes inside a jute drawstring bag to keep their ingredients in one place. Give them a list of what they need to go and forage for in your garden, and then get mixing. This ought to keep them busy for a few hours, and the gift of adventure is hard to come by at the moment...
5. Invest in a sandpit and leave them to build their kingdom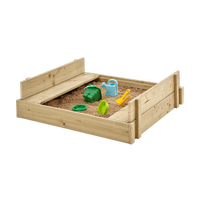 TP Wooden Lidded Sandpit - FSC | £79.99 at TP Toys
Who says sandpits are only for summer? Year-round fun for those who love to dig, this one has a lid to keep animals away and to prevent the sand from constantly being wet. Buy some buckets and spades and encourage them to build a castle. Alternatively, grab a stick and start drawing letters and number in the (wet) sand and get them to read!
6. Buy this wooden easel and encourage them to create masterpieces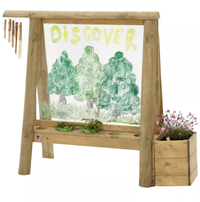 Plum Discovery Create and Paint Easel | £150 at John Lewis & Partners
We're more than aware that this is an investment, but we're sure that the kids will get lots of use out of it – winter and summertime. And, it won't ruin your garden decor, too, since it's pretty plain. They can plant flowers in the box on the side, then pop their paints (or mud!) in the holes and get them some paper. Sorted!
7. Get the giant chalk out for a pavement lesson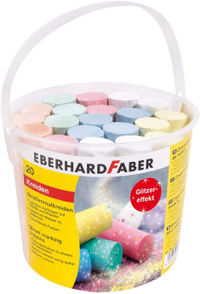 Eberhard Street Chalk in a Bucket | £8.07 at Amazon
There's nothing more old school than chalk, so why not buy a load and take learning back to basics? Head to a paved area – your driveway or in your garden – and get writing! They can read what you are writing, and even have a go themselves. It'll keep them interested, and will wash away when the rain comes, ready for next time.
8. Buy a mud kitchen for your garden so they can cook up a storm(y mess)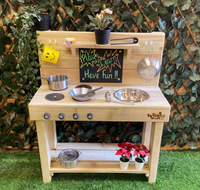 WoodyCraftWakefield Mud Kitchen | £100 at Etsy
Okay, so this isn't really homeschooling, but it will keep them occupied and they'll get a chance to learn about the kitchen – and cook up a mud pie for you to enjoy. Perhaps something to keep them entertained during lunchtime?

For after (home)school fun...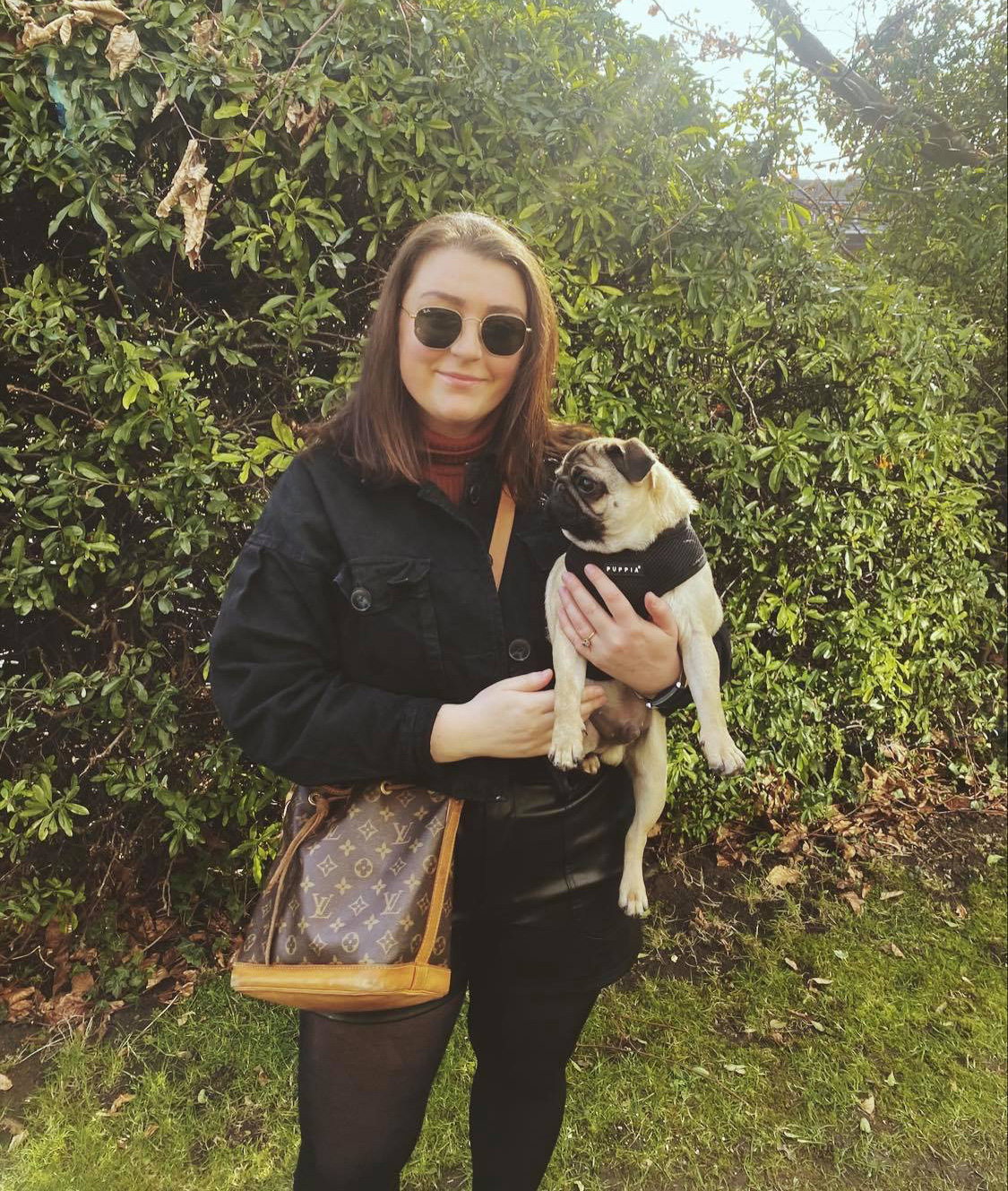 Annie is our Deputy Ecommerce Editor at Gardeningetc. With 4 years of experience when it comes to sales events, from Amazon Prime Day to Black Friday, she is our deals guru if you are after something specific, but are on a budget (aren't we all right now?). She also spends her time reviewing garden essentials for us, think everything from hot tubs to pizza ovens, patio cleaners and even BBQs. With a sizeable terrace to decorate and fill, Annie is always on the hunt for garden buys to make her life easier, and her South London space prettier.