A new study finds taking up gardening can raise your IQ by 5 per cent
If you've been considering taking up gardening this year, there is now another good reason to pick up a spade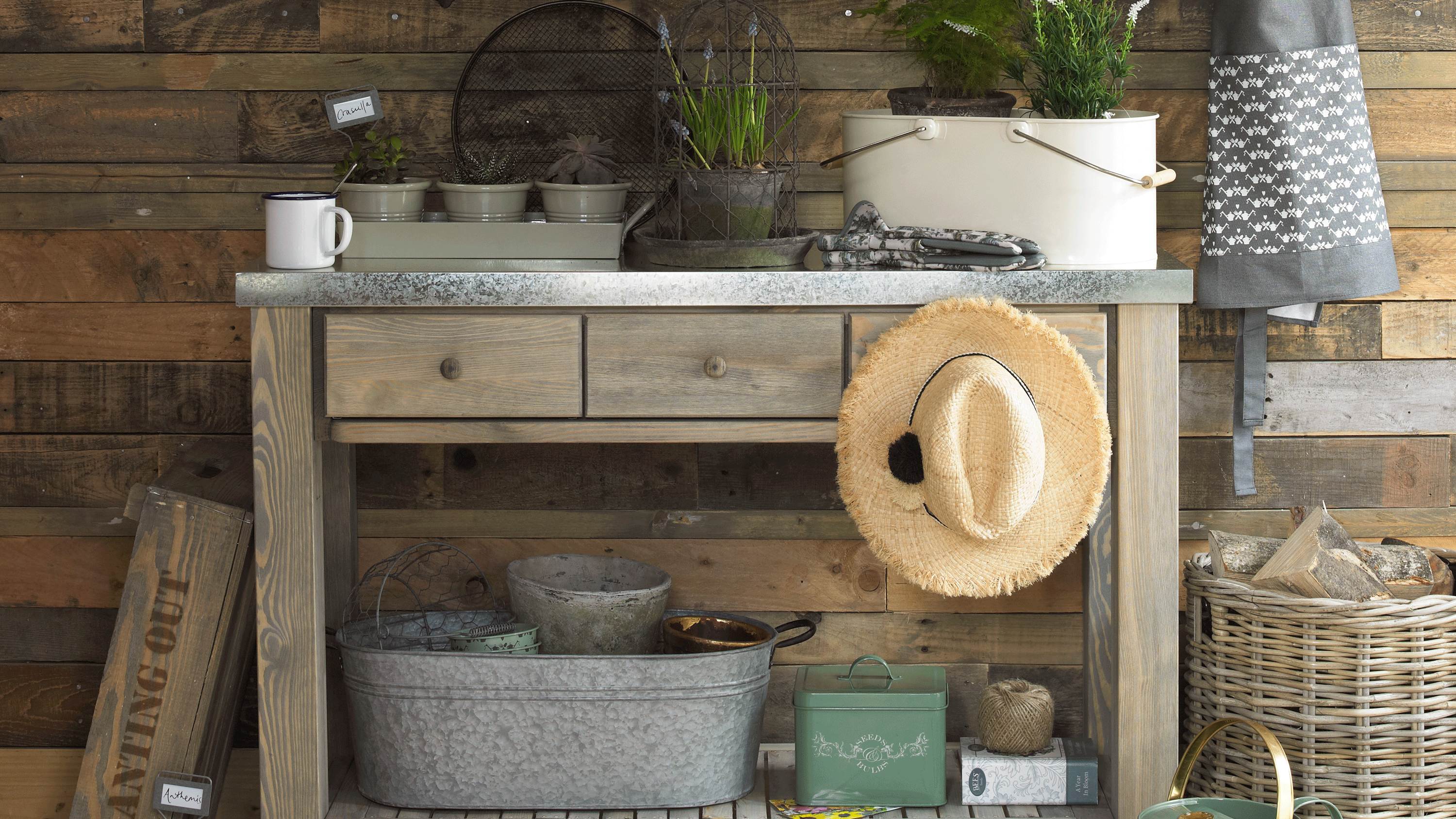 (Image credit: David Brittain)
If you need an extra incentive to get out into the garden more, a new study has found that gardening can improve your intelligence by five per cent.
The study carried out by DIYS.com found that those who had taken up gardening as a new hobby improved their IQ score by an average of five per cent. Over the last year, taking up a hobby has been crucial to keeping busy while we stay home.
Monthly, over 6,000 people are searching for how to take up new hobbies on Google. To find out how what impact these new hobbies are having on the nation DIYS.com (opens in new tab) conducted a study where they asked volunteers to sit an IQ test before and after taking up a new hobby to discover which activities can boost your IQ.
The average IQ of the volunteers who decided to take up gardening was 98 to start with. This rose to a score of 103 afterwards, an above-average IQ score according to VeryWellMind.
Gardening came in as the seventh-best activity for boosting your IQ. In first place was learning a new instrument. This hobby was found to improve IQ scores by 9.71 per cent.
A surprise turn in second place was knitting. The traditional hobby was found to boost the volunteers IQ score from a below-average score of 93 to 102. That is a massive increase of 9.68 per cent.
Getting outdoors, and spending time in nature has previously been linked to bolstering intelligence levels. A study published in the journal Plos Medicine (opens in new tab) found that children raised in or near green space had higher IQ scores.
The study analysed 600 children between 10 and 15 and found a 3 per cent increase in the greenness of their neighbourhood raised their IQ by an average of 2.9 points. This was seen in both richer and poorer areas.
It is not clear why getting out into a garden or park space can have such a huge impact. However, experts speculate that it may be linked to lower stress levels and children engaging in more playtime and social contact. You can encourage your children to get out into the garden with these wonderful garden ideas for kids.
So why not make some time this week to brave the cold weather, get out into the garden with the whole family and cross some of our winter garden jobs off your list. Your IQ levels will thank you for it.
As the News Editor on Gardeningetc, Rebecca covers everything from the common mistake your making when pruning your roses, to handy tips about how to keep your houseplants alive. She has been covering all things gardening for two years across Homes & Gardens and Ideal Home. There isn't a single gardening trend that passes without her knowing about it.
She's currently the proud owner of a thriving container garden on her small city balcony and a jungle of houseplants. Small gardens and container plants are her specialties.
Sponsored by