Revealed: the clematis you should be pruning now with Monty Don's tips
Wondering when you need to get the secateurs out to prune your clematis? Expert Monty Don has the answer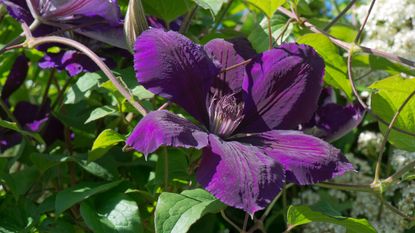 (Image credit: Alamy)
One of this month's must-do gardening jobs? Prune clematis might be a task to write on your list. The reason why it's a 'might' and not a 'should' is that not every clematis ought to be pruned in February.
Faced with the question, where better to go for reliable advice on whether your clematis falls into the February pruning group than to favourite gardening expert Monty Don. Knowing when to prune is vital, after all, for a wonderful display of flowers this year and a healthy plant.
If you haven't brought the beauty of these climbers to your garden yet, you can get savvy with our feature on how to grow clematis. Facing pruning dilemmas with the clematis that are already there? Follow Monty's advice below and get pruning confident.
Monty Don's top tips on when to prune clematis
1. It is late flowering clematis that should be pruned now, Monty Don says on his website. Monty has a quick way to assess whether yours needs attention in February using the rhyme, 'If it flowers before June, do not prune.' But while that's easy to remember, things are a little bit more technical than that, he reveals.
There are three pruning groups when it comes to clematis, and it is the group three clematis that require you to have secateurs to hand this month. These flower after mid June, Monty explains.
Which clematis are we talking? There's a decent list, but they include:
Clematis 'Jackmanii'
Clematis viticella
Clematis 'Gypsy Queen'
Clematis 'Hagley Hybrid'
Clematis 'Perle d'Azur'
Clematis 'Ville de Lyon'
Clematis 'Duchess of Albany'
Clematis texensis 'Gravetye Beauty'
2. The clematis in this group flower on growth made in spring, Monty explains, and that's why the previous year's growth needs to be cleared now.
If you don't do the job, you might be left with a climber that doesn't have flowers at eye level and has a bare base, so your clematis won't make such an attractive display in your garden.
3. How to prune your group three clematis? Monty's advice is to cut down to around 30cm from the ground. Leave at least two healthy pairs of buds, he says. We recommend using a pair of the best secateurs to get the job done properly too.
4. As for the other two clematis groups, group one includes the early flowering clematis like Clematis montana, Clematis alpina, Clematis armandii, and Clematis macropetala.
Prune now and you'll be taking off the flower buds, Monty warns, because the blooms come from the growth made the previous summer. When to prune these? Monty says they should be trimmed as required – in other words to the size and shape you want – in June. Monty's tip is to use garden shears for the job – find the best garden shears for the task in our guide.
5. That leaves group two, which are the clematis which flower in late May to early July, and include the beautiful Clematis 'Niobe', and the popular Clematis 'Nelly Moser'. The clematis in this group often flower twice, Monty says, and in the second flush the flowers are smaller.
In fact, you can do some work on these now, but don't prune hard Monty says, or you won't have the large early flowers, although there will be plenty in late summer.
Monty's recommendation for this group is to remove stems that are straggly or weak plus all growth above the top pair of healthy buds in February.
The top pruning tools
On the lookout for a new set of secateurs for pruning your clematis? Check out our top buys at today's best prices below.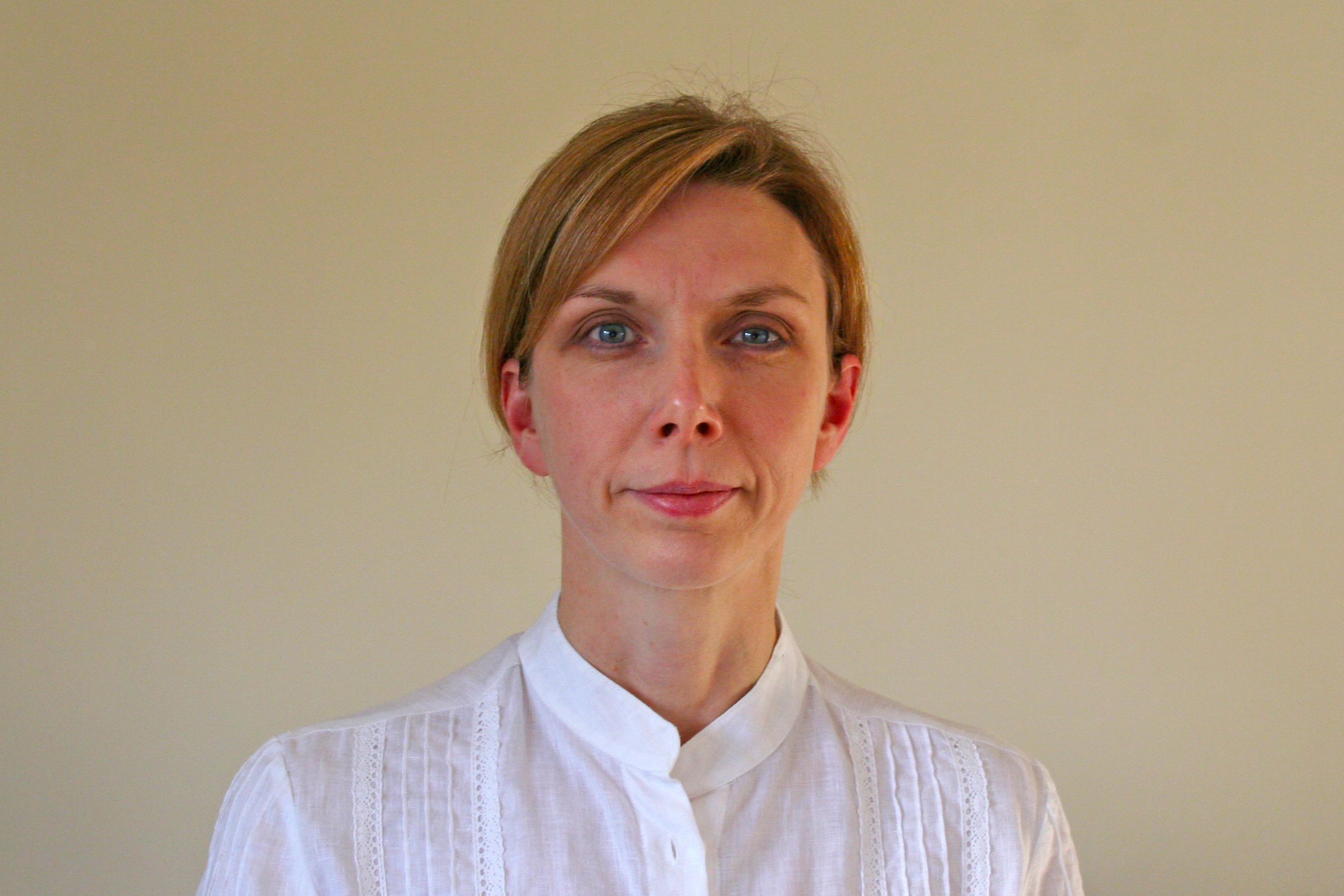 Sarah is a freelance journalist and editor writing for websites, national newspapers, and magazines. She's spent most of her journalistic career specialising in homes and gardens and loves investigating the benefits, costs and practicalities of home improvement. It's no big surprise that she likes to put what she writes about into practice, and is a serial house revamper.