Monty Don welcomes government plans to legislate to end peat use
Champion of alternatives to peat compost Monty Don is delighted ministers are considering legislation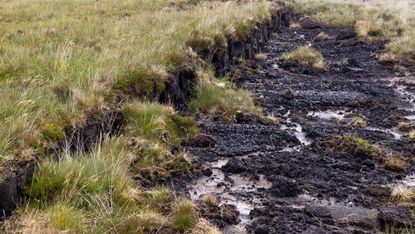 (Image credit: Getty Images)
Gardening guru and broadcaster Monty Don has said he's 'delighted' with the news that the UK government wants to speed up the phasing out of the use of peat in horticulture through legislation, according to The Telegraph.
The presenter of Gardeners' World tweeted a link to the paper's story, in which he welcomes the news. Monty campaigns against the use of peat and recently caused a furore when he wrote that garden centres were 'actively choosing to do harm' by selling compost made from peat and peat-grown plants.
For those of you who already know how to compost (or at least want to have a go at making your own), chances are you'll be just as interested as Monty by the recent announcements to speed up the phasing out of peat-based composts. Keep reading to find out what else Monty had to say on the matter.
Garden centres will be handed hefty fines for failing to stop using peat compost under Government plans to crackdown on use https://t.co/nDL9lWwy00December 13, 2020
See more
In November, Monty joined environmental groups in sending a letter to the environment secretary calling for a ban on the use of peat in compost by 2025. The National Trust, Friends of the Earth, the RSPB, The Royal Horticultural Society, Plantlife, CPRE, the countryside charity, The Wildlife Trusts, Garden Organic, and Wildlife and Countryside Link said in the letter to George Eustice MP that without a legal ban some of the world's most precious and important ecosystems could be lost forever.
Peat's characteristics mean it is prized as a growing medium. However, peatlands are important to the environment because they store carbon, helping in the fight against climate change. They contribute to controlling flooding as well, and are important for wildlife.
In 2010, the UK government introduced a target to end the use of peat in the amateur sector by 2020, and in the professional sector by 2030. Recent figures, though, have shown that use is still widespread. The Growing Media Monitor report published in October 2020 revealed that in the retail sector the proportion of volume accounted for by peat in growing media was 41.5 per cent in 2019 compared to 52.9 per cent in 2015.
With the voluntary target missed, senior government sources have said they are looking at legislative options including fines for garden centres which continue to sell it, The Telegraph reported.
Monty welcomed the news and told The Telegraph the move was 'overdue'. He previously called for 'a total ban on all peat production and sales', saying, 'It is time for all the various elements of the horticultural trade to come together to provide and promote the existing alternative growing media for both amateur and professional use.'
Want to improve your own garden compost and reduce your reliance on shop bought supplies? Check out our 5 ways to make better compost, then head over to our guide on how to make leaf mould to find out how to turn your fallen garden leaves into a useful soil conditioner.
Read more: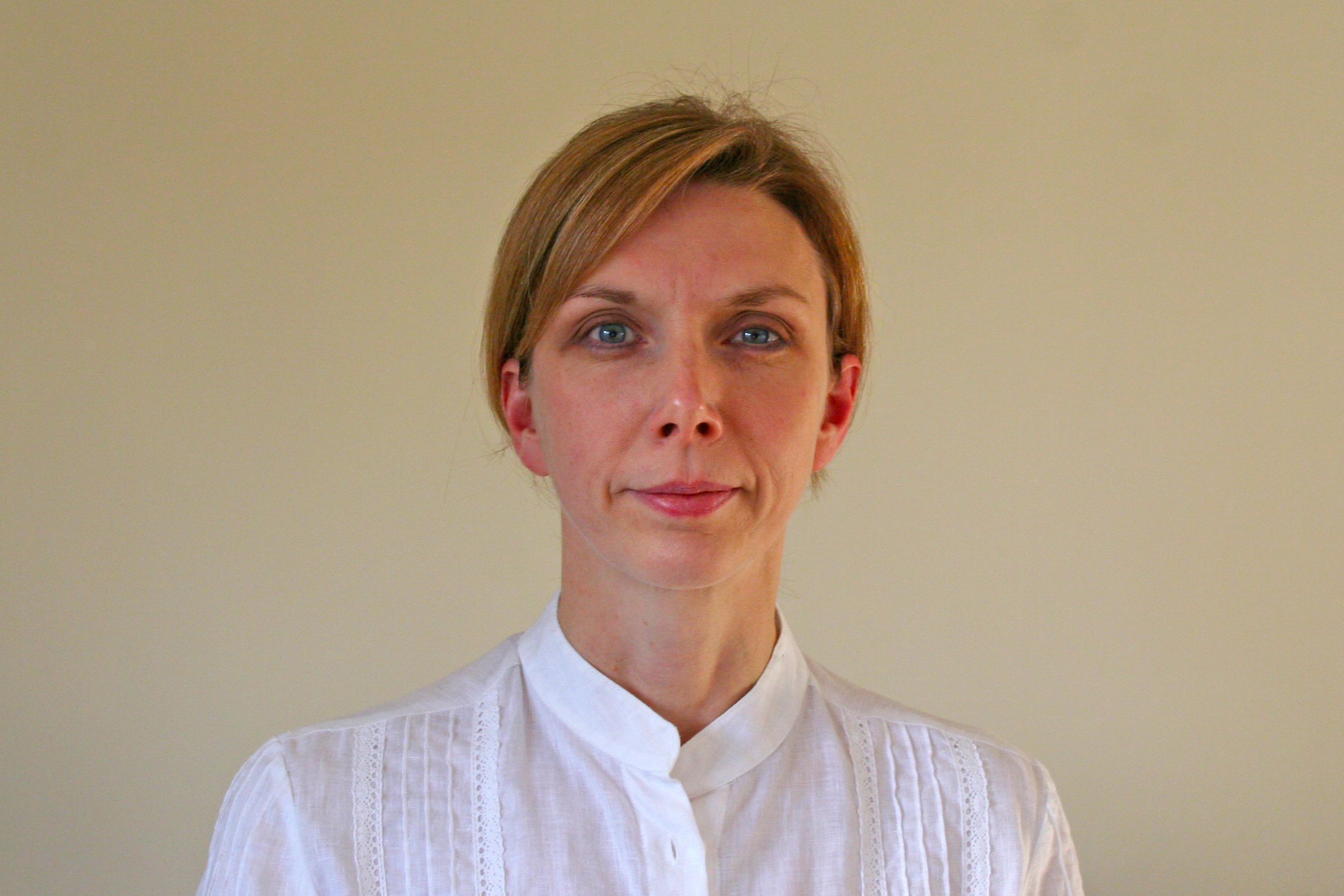 Sarah is a freelance journalist and editor writing for websites, national newspapers, and magazines. She's spent most of her journalistic career specialising in homes and gardens and loves investigating the benefits, costs and practicalities of home improvement. It's no big surprise that she likes to put what she writes about into practice, and is a serial house revamper.