Revealed! Monty Don's essential March pruning guide
For healthy vigorous growth of shrubs and grasses follow Monty Don's pruning tips this month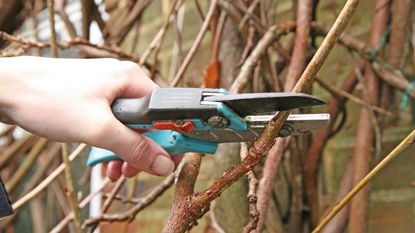 (Image credit: Future)
Pruning can be a garden task that brings with it a little anxiety. A fear of cutting away too much can lurk; how you should prune can seem extremely particular; and getting the timing right might also be a worry.
So who better to soothe our furrowed brows than writer, broadcaster and gardening expert Monty Don? Monty's own garden Longmeadow is a beauty and rich in interest, and we know we can trust Monty's plant care advice, including with regard to pruning.
We're sharing Monty's tips on what you should be pruning and cutting back in March and the how-to below. Want to find out more? Take a look at our special guide to pruning shrubs.
Monty Don's top tips on March pruning
1. Shrubs like cornus, willow and sambucus are the ones to cut back this month, Monty revealed on his website. Be brave and cut them back hard. Monty says this encourages fresh shoots and bark with extra bright colour next winter.
Cornus (shown above) and willow are prized for their brilliant winter stem colour, and the new growth has the best of it, hence Monty's advice to cut them back hard. Waiting until March to do so gives you maximum time to appreciate the display, as well as making the next one brilliant.
Sambucus nigra 'Black Lace' has stunning almost black foliage and this hard spring pruning will encourage the best foliage effect.
Other popular shrubs that can need pruning this month? Established forsythia can be pruned after flowering, as can lavatera once there's no risk of a hard frost. Flowering currants can also be pruned after they've flowered. There's expert tips on how to prune forsythia in our guide.
2. How to prune? Monty is here to reassure us all. There is just one rule, he says: always cut back to something. This might be a side shoot or a leaf bud. In other words, you don't have to worry about issues such as outward facing buds and so on. Monty's dictum is 'Cut with abandon or don't cut at all.' That's a sigh of relief from all anxious pruners. So grab your best secateurs and you can set to work.
3. You'll also need to cut back deciduous grasses like miscanthus, calamagrostis (feather reed-grass) and deschampsia in March, Monty says. That's hard to the ground, by the way, before new green shoots become too long.
Grow evergreen grasses in your plot, such as those from the stipa and cortaderia families? Don't cut these, but do pull out the dead growth, Monty advises. You can use a rake or your hands but do put on a set of the best gardening gloves if you take the latter route as grasses can cut your hands with their sharp edges. You can shred the dead growth you pull out and compost it, Monty says.
4. Once you've given grasses the necessary haircut or comb through, they'll benefit from mulching. Monty recommends a thick mulch of a low fertility material: he uses pine bark mulch. Don't use garden compost or manure for these plants, he warns. You can find out more in our guide to mulching.
5. If you didn't prune shrubs and climbers that flower on new growth like late flowering clematis, roses and buddleia (except alternifolia and globosa, which flower on stems from the previous season) during February, follow Monty's lead and prune these in the first half of March. You can follow our tips on how to prune roses in our guide.
Buddleia davidii (aka the butterfly bush) should be pruned hard for plenty of blooms in summer and to stop it becoming straggly.
Pruning tools
Need a new set of secateurs for your March pruning tasks? Check out our top buys at today's best prices below.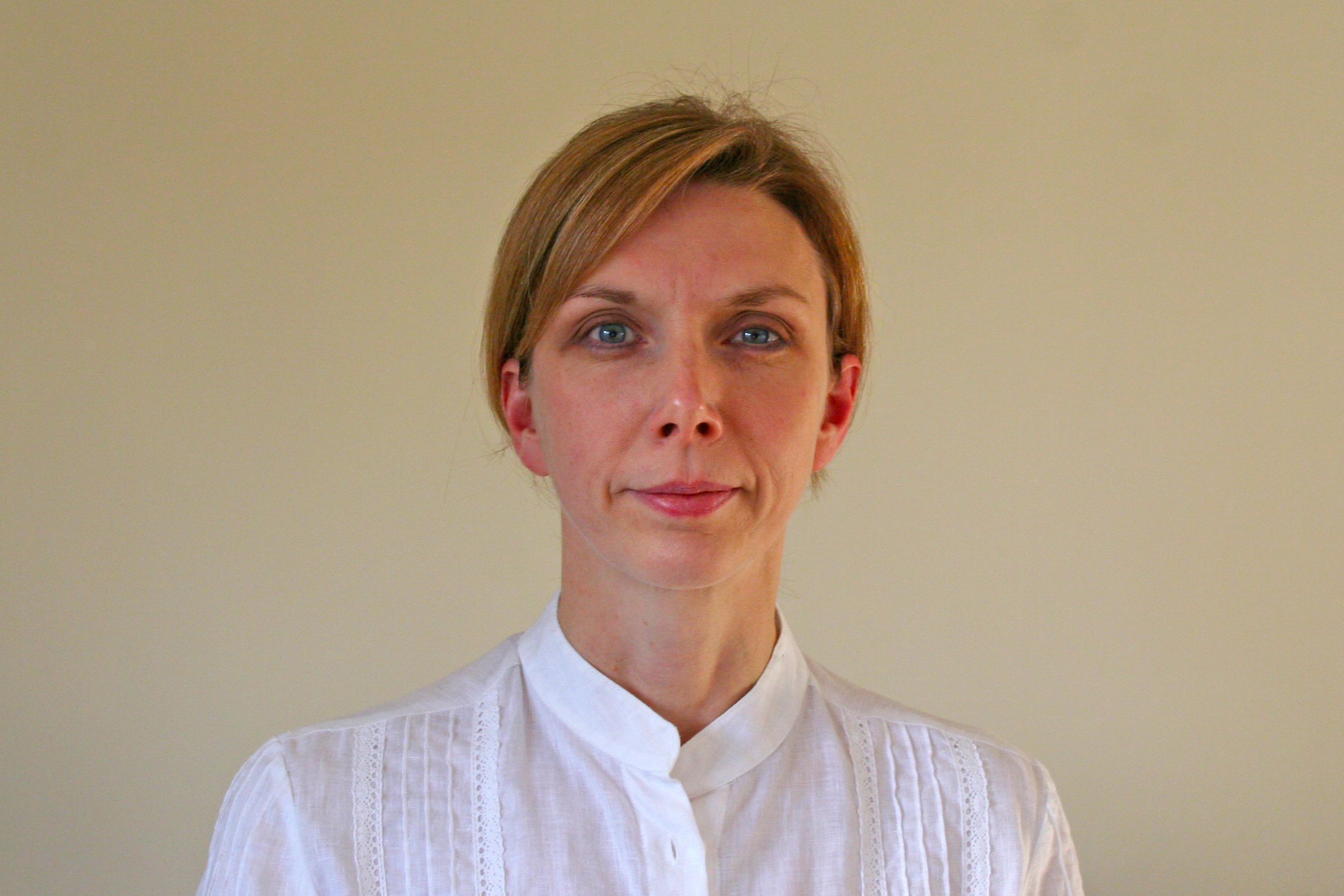 Sarah is a freelance journalist and editor writing for websites, national newspapers, and magazines. She's spent most of her journalistic career specialising in homes and gardens and loves investigating the benefits, costs and practicalities of home improvement. It's no big surprise that she likes to put what she writes about into practice, and is a serial house revamper.