How to rent a Christmas tree (and enjoy a more eco-friendly celebration)
Avoid sending a Christmas tree to landfill this year by renting a living tree for the festive season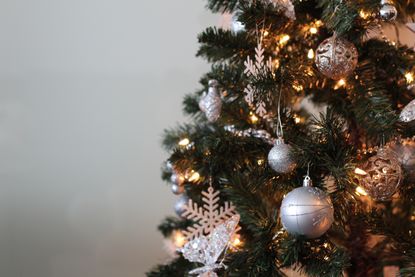 (Image credit: Aurelio Arantes on Unsplash)
Rent a Christmas tree this year and you'll get a living tree for your home rather than one that's been cut down, plus it won't go to landfill when the festivities are finished. A real Christmas tree is a must-have for the festive season for many of us, no matter how authentic the artificial versions are these days. Once its branches are decked, and the needles are scenting the house, Christmas has really begun.
Festivities finished, though, if you've opted for a cut tree there's a sadness about the beautiful tree becoming so much waste to be disposed of. And it's this feeling that has led to a growing interest in options like growing your own Christmas tree, or – if you don't have the garden room for one or prefer the convenience – renting a living Christmas tree instead.
If you like the idea of hiring a living tree over Christmas that can then be returned so it can carry on growing outside for the rest of the year, we've got all you need to know below. Take a look, too, at our feature on how to grow your own Christmas tree.
How to rent a Christmas tree
When you rent a Christmas tree, it's yours for the festive season, then it goes back to the grower when Christmas is over. The tree can carry on growing so it's ready to be enjoyed by someone else – or possibly even you again – next year. Renting means you're not adding this year's tree to landfill in January.
You can decorate a rental tree, of course (although you shouldn't spray it with anything). It will need some care, but we're talking houseplant level rather than anything more onerous. Watering is important, and is likely to be needed daily as the soil should stay moist.
You'll also need to be thoughtful about where you position a living tree. Putting it near a heat source – think fires and stoves as well as radiators – should be avoided to keep it healthy.
How does a Christmas tree rental scheme work?
Renting a Christmas tree can be a very simple process. You can go online to pick the size of tree you want, arrange delivery to your front door, and then it will be collected from you in January. There's also the option to collect the tree yourself from some companies. You'll just need to care for the tree in between, and take all the decorations off before it's collected.
Sounds good? There is a hitch. Christmas tree rental isn't a service that's widely offered right now. Our research has shown that Leicestershire-based company Love A Christmas Tree delivers across England except for the Isle of Wight. Meanwhile, if you live in London, you can visit London Christmas Tree Rental to arrange hire. There are other local services, too, but they don't tend to operate over a huge area, so searching online for something in your neighbourhood is your best bet.
When it comes to the cost of renting a Christmas tree, Love A Christmas Tree charges £70, including delivery, to rent a four foot tree, while Gloucestershire-based Rental Christmas Trees, for example, is offering a four foot tree for you to collect and return for £48 in its area, which includes a £15 deposit. Be aware that the deposit can be an extra: check the terms and conditions before you rent.
In the US, southern California-based The Living Christmas Company charges from $155 to rent an Aleppo pine.
What are the eco benefits of renting a Christmas tree?
Between six and eight million real Christmas trees are sold in the UK every year, according to the British Christmas Tree Growers Association. If these aren't recycled they end up in landfill, which isn't good for the environment and costs taxpayers, too. Rent a tree instead and you don't have to worry about your tree becoming waste at the end of the festive season, and it can be re-used.
Don't want to rent or can't find a rental service near you? There are other alternatives. A living Christmas tree can be recycled, and you can find somewhere to do so locally via Recycle Now. To save you taking the tree yourself, your local authority may offer a collection service.
The RHS suggests as another alternative, letting the tree rot in your garden. Cut it into sticks first and stack it neatly and it'll provide a refuge for wildlife, the gardening charity says. Head over to our wildlife garden ideas for more ways to encourage creates great and small into your garden.
Read more: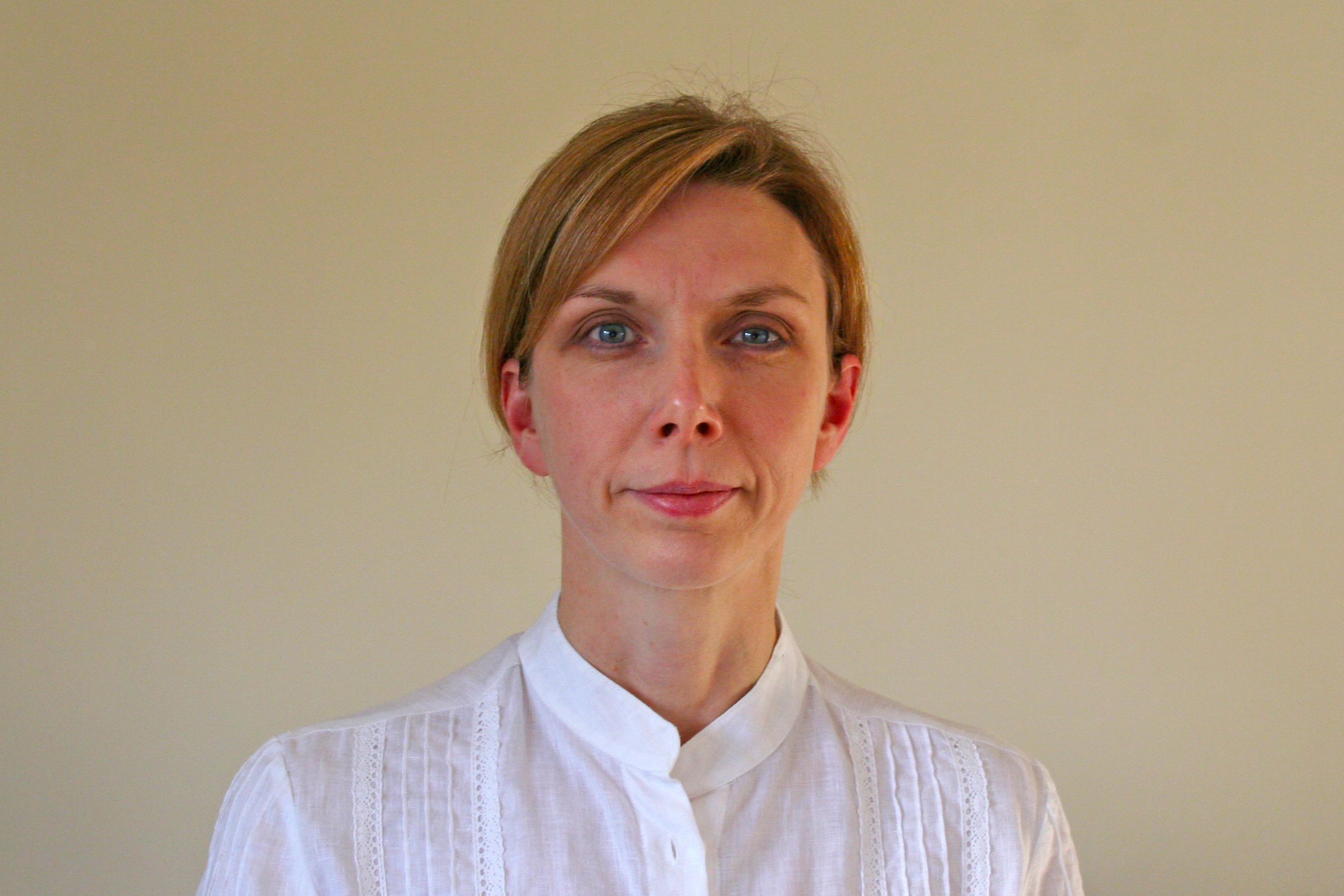 Sarah is a freelance journalist and editor writing for websites, national newspapers, and magazines. She's spent most of her journalistic career specialising in homes and gardens and loves investigating the benefits, costs and practicalities of home improvement. It's no big surprise that she likes to put what she writes about into practice, and is a serial house revamper.