5 brilliant topiary ideas Monty Don's shown off on Insta
If you love the look of the topiary in Monty Don's garden, here's some simple ways of recreating his style in your space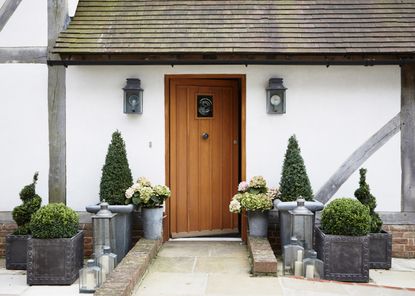 (Image credit: Brent Darby)
Ever thought of trying topiary in your garden? It can be easier than you might think and it's also a brilliant way to add interest to your outdoor spaces. It would seem our favourite gardener, Monty Don, is also a big fan if the images of his own garden are anything to go by.
Perfect for edging paths and starring solo in low-maintenance patio pots, topiary works whether you like a smart and contemporary look in your garden or want to use it to contrast wild and romantic planting with strong shapes such as Monty does in his garden at Longmeadow.
So if you like the idea of a box ball, cone-shaped tree or even something a little more personalised like Monty's recent topiary homage to his dog Nigel (that one's definitely not for any beginners though!), we've rounded up some ideas for you to try in your own space.
Keep reading for inspiration from Monty's garden, and tips on how to create topiary like his on a smaller scale in your own garden. For more brilliant ideas, don't miss our garden design ideas gallery.
1. Make a space look bigger
Topiary suits a repeat design and works really well if you keep things symmetrical on either side of the garden, which can create the illusion that a space is bigger than it is. Yew only needs one cut a year in late summer to stay trim right through to next spring. To create a cone shape like this make sure your shears are sharp or use a lightweight electric cutter. You can cheat by using a wire frame that you invert over the shrub, then clip away any excess growth that sticks through. Try Top Topiary for a selection of geometrical styles as well as more quirky designs such as dogs, ducks and rabbits.
2. Use low hedges to border paths
The rules for topiary are simple: decide on the height and shape you want, and get clipping. Cube shapes are one of the easiest to do and are good for edging paths and dividing planting areas in the garden. Choose shrubs with small leaves and thick dense foliage such as privet. The more it's clipped the smaller the leaves become, making it a good choice for defining a sharp outline. 'Box only needs one cut a year,' says Monty. 'But if you make topiary from privet you will have to cut them at least twice a year to hold their shape cleanly.'
3. Frame a view neatly
Clipped evergreens create a permanent garden structure that can be used to lead the eye and create a vista. 'It's the space between outlines that is often more interesting than the carefully trained plants themselves,' says Monty. It's a great way to draw attention to parts of the garden that may otherwise go unnoticed, and to zone your space into different 'rooms'. Topiary is low-maintenance gardening that looks good all year round, leaving you more time to stand back and admire the view.
4. Create a repeat design
A photo posted by @themontydon on May 3, 2020 at 3:44am PDT
Containers are perfect for showing off a pattern, so if you hit on a winning formula be sure to use it more than once. 'Topiary looks better en masse and as part of a considered piece of design,' says Monty. Choose a classic shape such as a ball, cube or cone to max up the appeal. Containers featuring clipped designs are also a good choice for adding interest to a small garden. Another plus is you can switch them around to keep things fresh. If you want instant results, garden centres and online gardening centres offer affordable good-to-go potted topiary that's a quick way of getting the look.
5. Enhance an entrance
A photo posted by @themontydon on Jun 15, 2020 at 1:17am PDT
Topiary is a great choice to decorate entrances such as gates, doorways and porches. It makes a bold statement that works all year round. In winter it adds drama, punctuating a space when the rest of the garden has little to offer, while in summer it can be used to create a bold punctuation mark in among riotous planting. Sometimes it's good to go freehand and get creative with the secateurs. All you need is a little patience to watch your design take shape.
More garden ideas: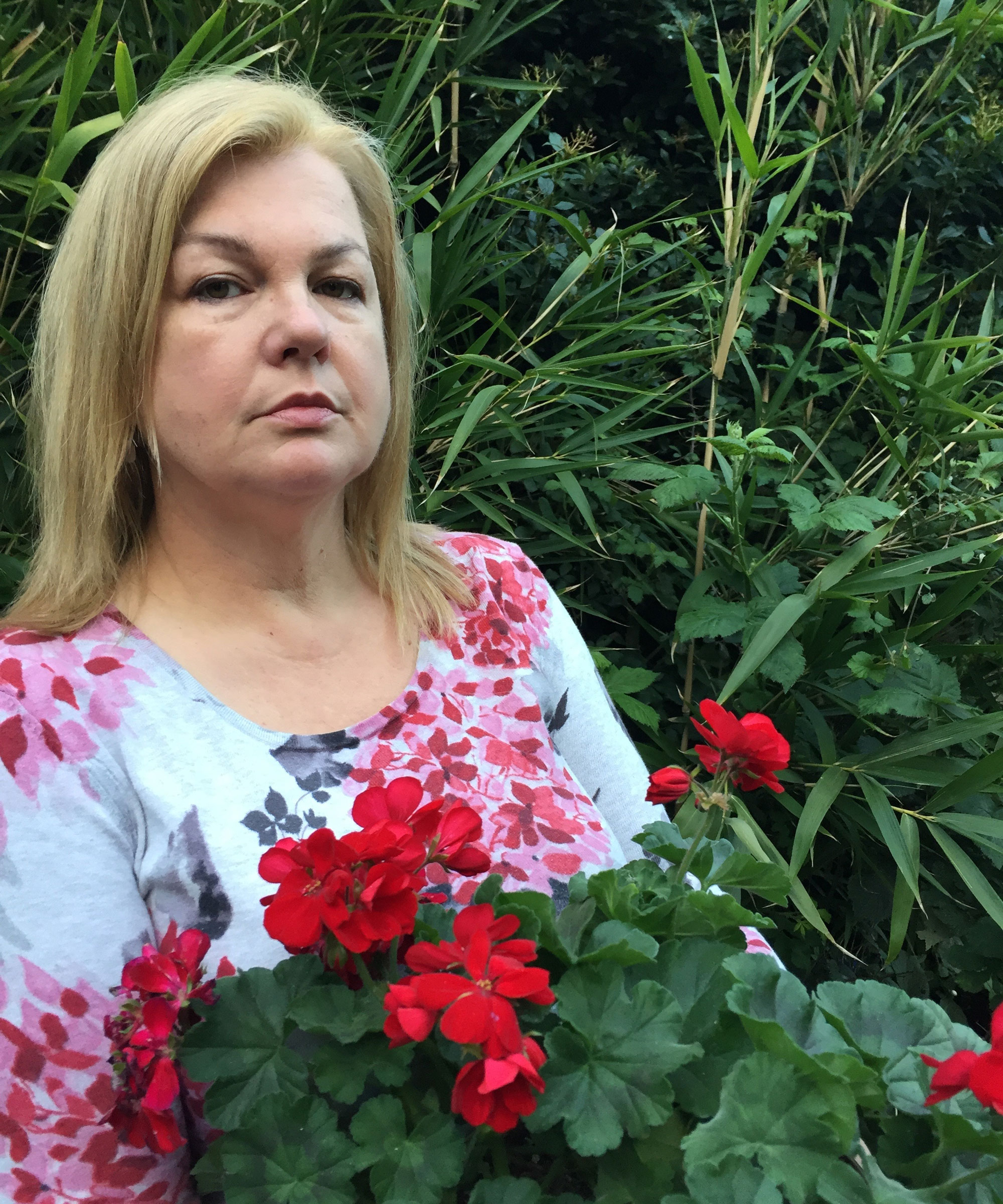 Lifestyle journalist Sarah Wilson has been writing about gardens since 2015. She's written for Gardeningetc.com, Livingetc, Homes & Gardens, Easy Gardens and Modern Gardens magazines. Having studied introductory garden and landscape design, she is currently putting the skills learned to good use in her own space where the dream is establishing a cutting garden.