Cleaning fans say you can keep cut roses fresh with lemonade – but does it really work?
There are all kinds of tricks out there to keep cut roses fresh – we ask experts about this hack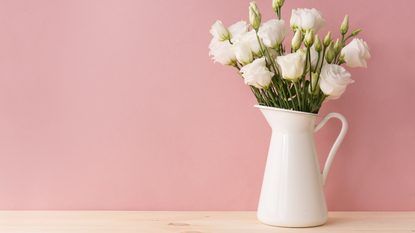 (Image credit: Getty / Nerudol)
When you're given a beautiful bouquet of flowers or you've cut some fresh blooms from your garden borders to enjoy in your home, you want to keep them looking good for as long as possible. Most of us keep cut roses fresh by simply trimming the bottom of the stems at a 45-degree angle and changing the water regularly.
However, cleaning enthusiasts have been sharing an unconventional tip using lemonade – but is it a good idea?
When one cleaning fan asked for advice on how to keep cut roses fresh on Facebook page Mrs Hinch Cleaning Tips, many shared their go-to tricks. 'If you put lemonade in the vase, I think it helps,' one said. 'The flowers like the carbon dioxide in the bubbles.' A few others echoed this advice and said to add a splash of lemonade into the flower water.
Other methods recommended by the group included keeping leaves out of the water, putting a copper coin at the bottom of the vase, and adding some sugar to the water. Some also suggested hammering the ends of any roses with 'woody' ends. But could the lemonade hack do more harm than good?
Not according to Liam Lapping at fresh flower delivery company Flowercard. He says, 'watering your plants with sugar water or full-fat lemonade is an easy way to spruce up your flowers and keep them fresh for longer.' He explains that the sugar and citric acid in these liquids will feed your blooms. 'Refresh your water with this sugary solution one or two times a week for best results,' Liam adds.
Weddings and events florist Hannah Martin says, 'the priority in keeping your flowers fresh is to give them clean and fresh water every other day.'
'Cutting their stems at an angle also helps so that the water can travel up the stem, but other products such as a tiny drop of bleach or a smidgen of a sterilizing tablet will also help,' Hannah adds.
'If you're not keen on using chemicals then I'm sure lemonade will also do the trick and the bubbles may help too. When I provide flowers for weddings and events I always make sure the flowers I use have had a good drink of pure and clean water for at least a day, this helps them look their best on someone's big day,' says Hannah.
The lemonade trick has an added bonus of helping to 'minimize bacteria growth', according to gardening expert Ellen Mary. She explains that fewer bacteria will in turn mean longer blooming flowers, and recommends replacing and topping up water frequently.
Read: Want to know how to dry flowers? Here's everything you need to know
If you're wondering where the best place to buy plants online is, our guide will help. For those wanting to go a step further and try window boxes for longer-lasting flowers, our guide to the best plants for window boxes will provide some inspiration.
It's natural to want to extend the life of cut flowers, but the most important thing of all is to enjoy them while they last. Remember to make the most of them as they bring gorgeous color and mood-boosting fragrance into your home.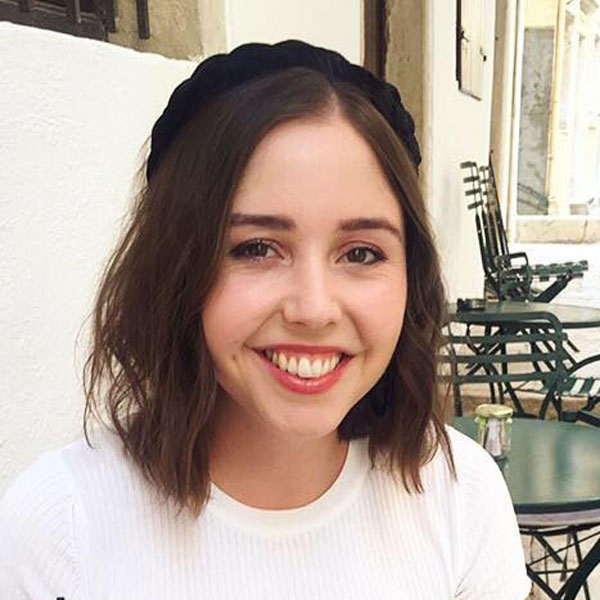 Millie Hurst has worked in digital journalism for five years, having previously worked as a Senior SEO Editor at News UK both in London and New York. She joined the Future team in early 2021, working across several brands, including Gardeningetc. Now, she is Senior Content Editor at Ideal Home, taking care of evergreen articles aimed at inspiring people to make the most of their homes and outdoor spaces.