Fill your garden with scent: 5 ways to add winter fragrance
Create a garden that's filled with scent this winter by choosing plants with standout fragrance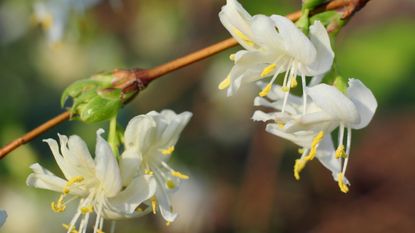 (Image credit: Alamy)
Now is the time to choose plants that will fill your garden with scent. A waft of fragrance adds something special and will lift your spirits on a dull day. There are lots of plants with knock-out scent to choose from. Once you've made your choice be sure to plant them near paths and doorways so you can enjoy the crisp scent every time you pass by.
Fragrant plants can also help to evoke a mood in the garden and will lift a space. Even better, the plants we've chosen look good as well, adding much needed colour and interest to the garden when you most need it. Read on to discover our top 5 perfumed plants for winter, then head over to our best plants for winter pots to discover more ways to add colour and personality to your space over the colder months.
1. Daphne odora
Daphne are well-known for their delicious fragrance and should be right at the top of your wish list. Choose 'Odora Aureomarginata', a robust and glossy evergreen variety. The flowers are a mix of pink and white and flourish from January through to March. Make sure you choose the right spot as daphne don't like being moved once they're established. Position by a path or near a doorway to get the most benefit from the intoxicating fragrance.
2 Sarcococca (sweet box)
A waft of honey-scented sarcococca (also known as sweet box) in the depths of winter is magical. This evergreen shrub with glossy leaves and highly fragrant white flowers is the perfect choice for small gardens and will thrive in shade too. It doesn't grow unmanageably tall either. The flowers last from December through to February, then the plant is covered in an abundance of attractive black berries and new shoots flushed with dark purple.
3. Mimosa
Clouds of brilliant lemon yellow blossom add a sunny splash of loveliness to your garden from January through to April. The yellow pompoms are laden with a seductive fragrance that smells like a mix of cucumber and violet blossom. A mimosa tree will introduce a Mediterranean garden vibe with its graceful feathery foliage. This feelgood plant will thrive in a sunny and sheltered spot in the ground, as well as in a container on the patio.
4. Winter flowering honeysuckle
The gorgeous lemony scent is a welcome note in the winter garden. Resilient and unfussy, winter honeysuckle is a happy-go-lucky plant that will slot into your garden with minimum effort. It's hardy, not picky about soil and not bothered by an exposed site or the wind. It grows prolifically too, forming a full and leafy shrub, with a maximum height of 2.5 metres. If you're lucky you'll have a few flowers to snip for Christmas, and the flowers will continue until the end of March.
5. Mahonia
As winter sets in clusters of bright yellow flowers appear and the air becomes drenched with their scent, which is similar to lily of the valley. The bright hit of yellow is a welcome addition to the winter garden too and the flower spikes add a sculptural element. The flowers are long lasting from November round to March and followed by deep purple berries the birds love. A trouble-free plant, mahonia is great for brightening a dark corner of the garden as it thrives in shade.
More plant advice: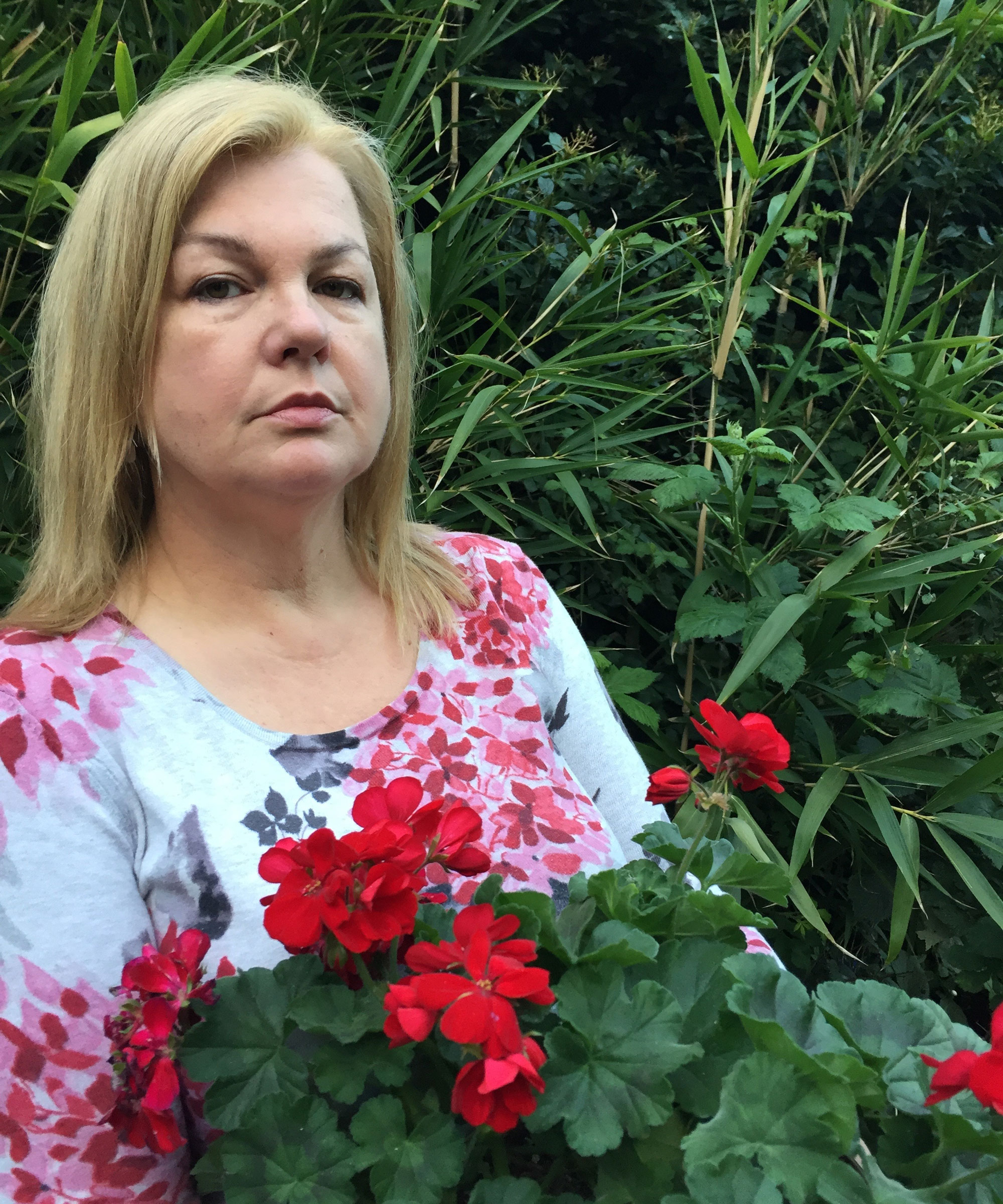 Lifestyle journalist Sarah Wilson has been writing about gardens since 2015. She's written for Gardeningetc.com, Livingetc, Homes & Gardens, Easy Gardens and Modern Gardens magazines. Having studied introductory garden and landscape design, she is currently putting the skills learned to good use in her own space where the dream is establishing a cutting garden.