Grow paperwhite daffodils for Christmas with Monty Don's top tips
Bring the beauty and scent of paperwhite daffodils to your home in the festive season with Monty Don's advice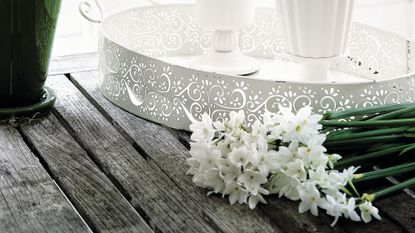 (Image credit: Future)
A display of living blooms with wonderful perfume in your home over the Christmas season is hard to beat. And rather than buying in flowering houseplants, if you get planting now, you can grow paperwhite daffodils from bulbs to bring a little extra festive delight to living spaces this year.
Growing paperwhite daffodils is an easy project, but one that will deliver fabulous results for just that little effort. Now's the moment to grab the opportunity if you like the idea so they're flowering over the festive period.
Our source of inspiration for this home flower display is Monty Don, who shared his advice on planting paperwhite daffodils on his website. We've got more advice on indoor plant ideas in our feature and for Monty's tips on growing paperwhite daffodils, just scroll down.
How to grow paperwhite daffodils for Christmas: Monty Don's top tips
1. Why are paperwhite daffodils, Narcissi papyraceus, suitable for growing this way? They're native to the Mediterranean, Monty explains on his website, and in contrast to other daffodils don't need a period of cold to induce flowering.
Their stems bear many flowers – in white you won't be surprised to hear – and they are strongly scented, so you'll enjoy perfume around the house.
2. It's preferable to use a container with drainage for growing your paperwhite daffodils, Monty says. If you have an alternative vessel that you're set on using to co-ordinate with the rest of your Christmas decorating but that doesn't have drainage, go ahead. But, in that case, Monty recommends adding some charcoal, which he says keeps the soil sweet.
3. Paperwhites don't need to be planted deeply. Monty puts the bulbs just beneath the surface of the compost once it's in the container.
4. When the bulbs are in, all you need to do is place the container in a place that's warm and light, Monty says. As for watering, he says they should be kept watered, but don't let them get soggy.
5. You won't require too much patience for this planting project. Monty says the bulbs grow strongly. In fact, if they're kept indoors where it's warm, they'll flower in just four weeks.
Read more: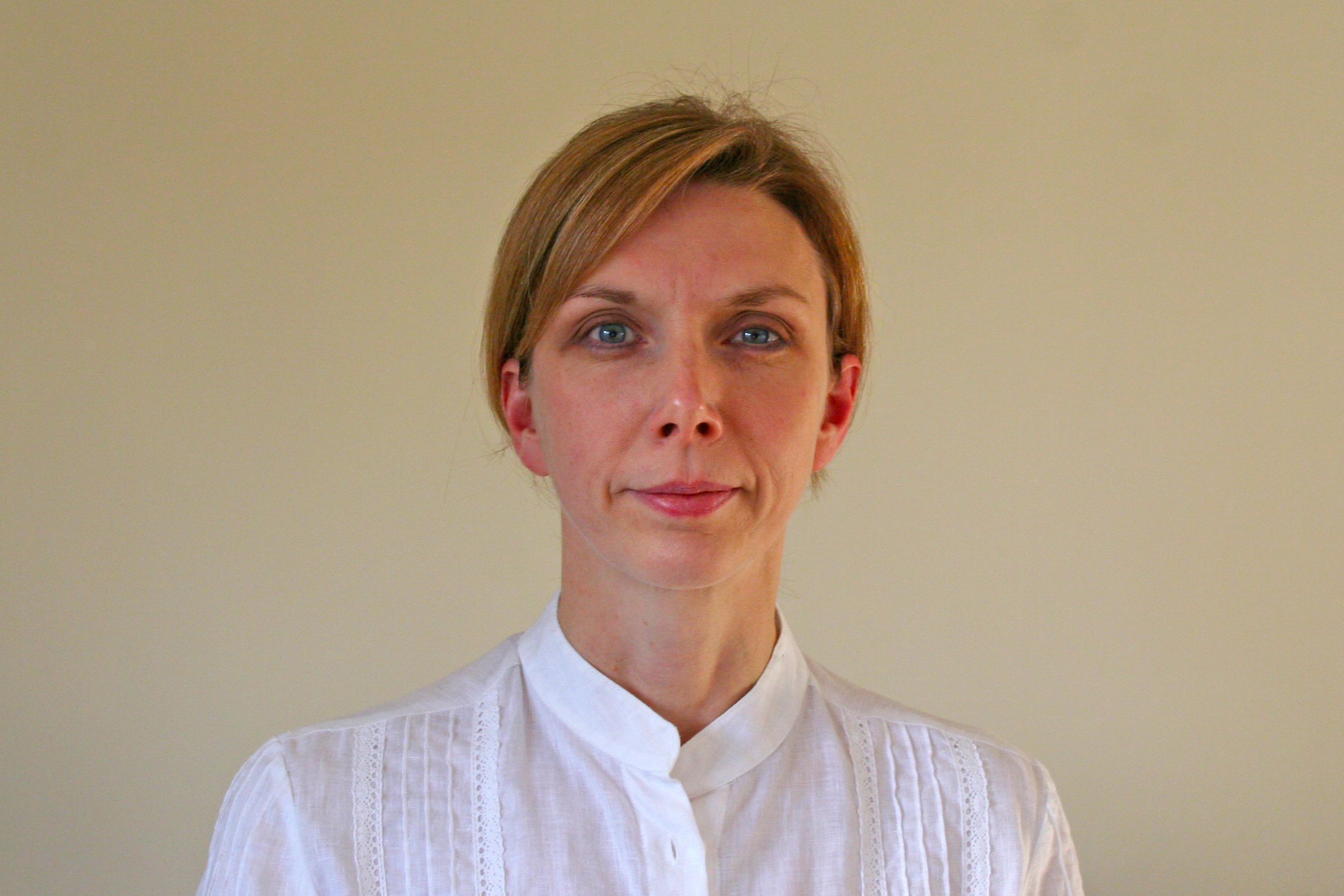 Sarah is a freelance journalist and editor writing for websites, national newspapers, and magazines. She's spent most of her journalistic career specialising in homes and gardens and loves investigating the benefits, costs and practicalities of home improvement. It's no big surprise that she likes to put what she writes about into practice, and is a serial house revamper.