Our gardens can help improve mental health this winter, says Monty Don
Monty Don says getting out in the garden will help improve mental health – yes, even when it's cold!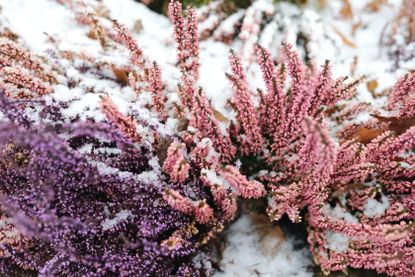 (Image credit: Luiza Sayfullina on Unsplash)
Getting out into nature can help improve mental health. You don't have to take yourself into the wilds to get the benefit, either. Just spending time in your garden, or growing flowers or food there, can have many beneficial effects, says mental health charity Mind.
It's a sentiment echoed by our favourite gardener and broadcaster, Monty Don. Monty, who has documented his struggles with depression, launched the 2020 Chelsea Flower Show, which had to be virtual this year, by talking about how important our gardens are.
Monty said, 'We garden to nurture our little corner of nature but just as importantly, to nourish our souls and more and more people are tapping into its healing power.
'Plant a seed that becomes a beautiful flower and your life is immeasurably enriched. Simply sit in a garden and listen to the birds and the world is set in a perspective that is empowering. Gardens are fun and beautiful and rewarding – but much more than that, gardens are desperately important and we need them now more than ever for our physical and mental wellbeing.'
Even in winter, there are garden tasks that will get you out there, let you appreciate nature, and allow you to think ahead to spring and summer for positive benefits, and we've put together some of our favourite tips below. Don't forget to check out the best garden design ideas, too.
How to imrpove mental health by enjoying your garden in winter
1. Planting winter containers can bring colour and interest to your garden to combat the coldest and greyest of winter days. What's more, you can position them right outside your windows so you can appreciate their display from inside as well as when you're outside.
You might want to plant containers featuring winter-flowering heathers, cyclamen, winter-flowering pansies, or snowdrops. Consider, too, using the Christmas rose – actually Helleborus niger and not a rose at all – or wintergreen, Gaultheria procumbens, which has glossy foliage and red berries.
2. Look forward to fruit from your own garden next year by planting bare-root raspberries. Monty Don has just put the autumn-flowering varieties Autumn Bliss and Polka into his plot. Soak the roots just before planting, and put them into well-drained soil.
3. Make sure your garden is wildlife friendly and you can do your bit towards arresting the decline of insects, birds and mammals. That doesn't just mean avoiding tidying up, leaving some of the grass long, and swerving leaf pick-up. Make it your job to pile up twigs, stems and leaves, and add logs, too, to provide winter shelter for insects and animals.
Create a wildlife-friendly garden with Monty Don's top tips
4. Get pruning! It might seem surprising, but winter is the time you should be cutting back some of your plants. It can encourage flowers and fruit, giving you plenty to look forward to next year.
Which plants should you be pruning now? Wisteria should be cut back in December, as well as after they've flowered. Some roses can be pruned in winter, too, including shrub roses and climbing roses.
Think fruit, too. Blueberries, blackcurrants, gooseberries and redcurrants can be pruned in the winter months. Already got autumn-flowering raspberries (see above)? Then their canes need cutting down in winter – although you'll have to put this job in the diary for February.
5. You can harvest grow-your-own veg in winter, too, and what could be more satisfying than bringing your own food to the table at this time of year? Winter cabbages, kale, Brussels sprouts, leeks and parsnips from your garden can make winter meals healthy and tasty.
6. You can care for garden soil at this time of year by digging, or even create a brand new border. Avoid soil that's frozen or waterlogged, but if the ground is sufficiently dry, digging can improve soil structure and texture, and you can add organic matter to enhance its quality. You get to enjoy your outdoor space and benefit from the physical exercise as well.
7. You can still care for your lawn even in autumn and winter in anticipation of the time you can sit out on it once again. It could still be growing if the weather's mild, so you might need to get out the mower, but remember to raise the height of the blades.
If leaves have piled up on the grass, do clear them up so it can get the light. Remember the wildlife, though (see 3, above), and pile the leaves up in a hidden corner to create cover.
And when/if the heavy frost and snow arrives and you're outside, stick to garden paths when you're enjoying your outdoor space to avoid damaging the grass.
When life is difficult, Samaritans are here – day or night, 365 days a year. You can call them for free on 116 123, email them at jo@samaritans.org, or visit samaritans.org to find your nearest branch.
Read more: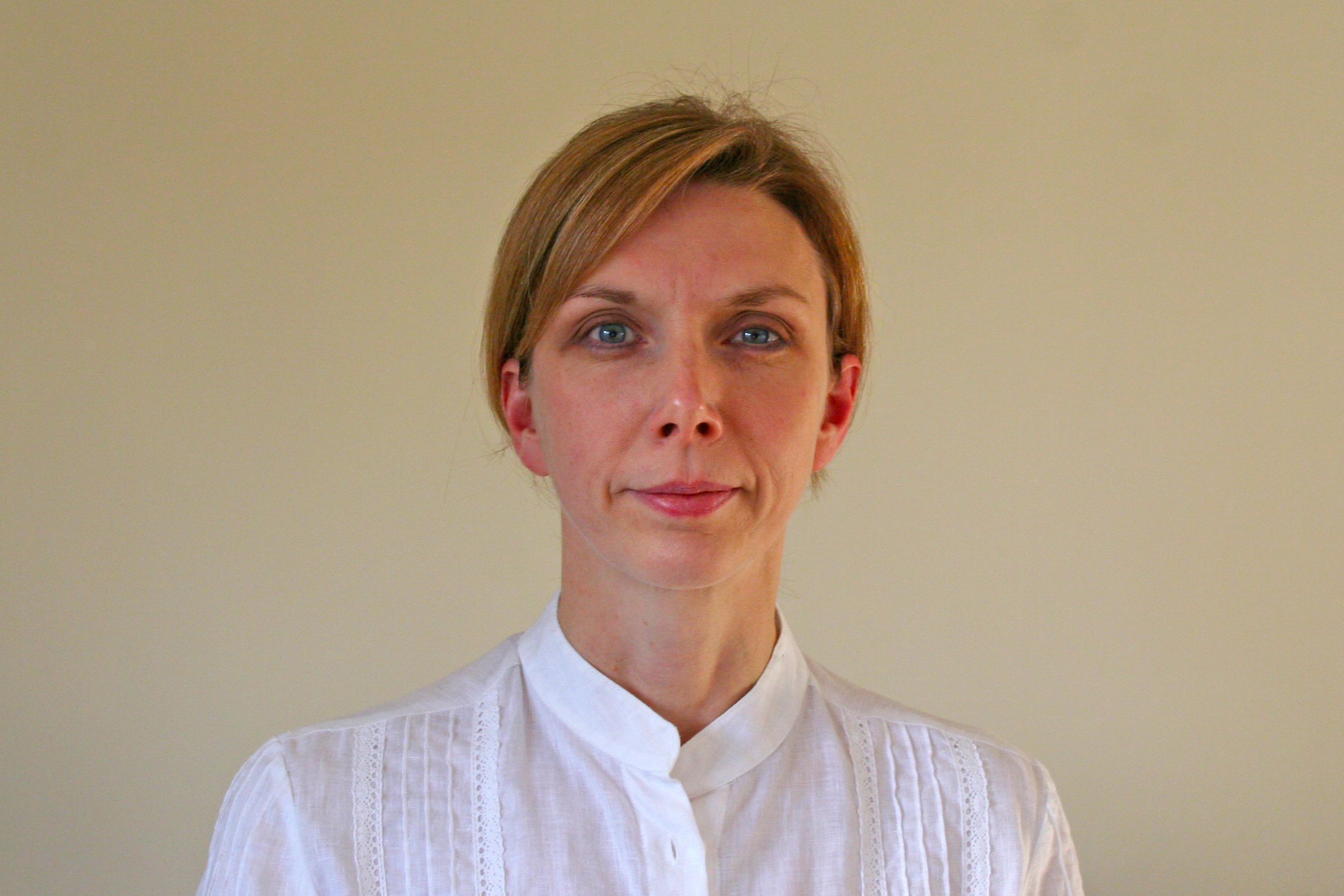 Sarah is a freelance journalist and editor writing for websites, national newspapers, and magazines. She's spent most of her journalistic career specialising in homes and gardens and loves investigating the benefits, costs and practicalities of home improvement. It's no big surprise that she likes to put what she writes about into practice, and is a serial house revamper.