Monty Don's top tips on the best vegetables to sow in February for bumper summer crops
Growing your own this year? Then follow Monty Don's lead and get sowing these tasty crops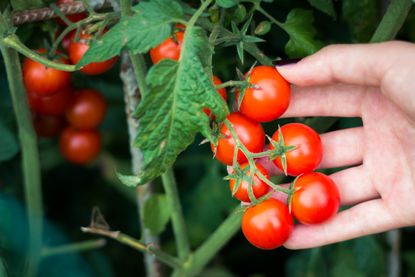 (Image credit: Getty)
Our gardens provide us with plenty. There are blooms and foliage to admire, attractive scents, the sounds of the birds who visit and the rustling of grasses and leaves – and on top of all that they can produce food for our tables.
Growing your own has always been popular, and the events of the past year have spurred many more people to join the ranks of the GYO-ers and make their gardens productive as well as pretty. There are now increasing numbers of people learning how to grow garlic, tomatoes, potatoes, strawberries and everything in between,
But whether you're an old hand at growing food in your garden or a newbie, it's great to have a little inspiration to get going, and who better to provide it than broadcaster, writer and gardening expert Monty Don? Just scroll down to find out which veggies and salad Monty is planting now.
Monty Don's top tips on sowing vegetables
1. Monty's garden at Longmeadow definitely ticks the boxes for beauty and bounty, and so we sat up and took notice when he revealed on his website the crops he is sowing now. The good news is that getting going in February will bring food to the table earlier in the year.
2. What to put in this month? Monty sows broad beans in February providing the ground is workable, he says.
He recommends putting the broad bean seeds about 20cm apart in double rows. There should be about 30cm between lines and, if it's feasible, around 90cm between the double rows.
You can make seed drills using a hoe then space the seeds out, as above, and cover them with earth, but Monty simply pushes the bean seeds into the soil.
You're aiming for an early crop, and Monty's top choice for this is the broad bean variety 'Aquadulce'. 'Witkiem' is also suitable to put in now, he says.
3. Like the idea of an early salad leaf from your plot? Then you'll also want to follow in Monty's footsteps by sowing rocket now. The reason for doing so, he says, is that it germinates fast and grows in cooler weather unlike most lettuce which likes things warmer.
There's a choice about where to put the seeds in, Monty advises. They can go where they are to grow, or they can be put in plugs and germinated under cover then planted out as seedlings.
The routine with rocket either way is to leave 15 to 23cm between the plants, Monty says. The reason is that it gives them strong roots, which mean stronger growth and more leaves.
4. Monty also sows tomatoes at this time of the year: it's the first of two lots, he says. If you're doing so, too, use compost in a seed tray (peat-free is Monty's prescription) and scatter the seeds thinly on the surface. He then covers them lightly using either more compost or vermiculite.
Once you've watered them, you should put them in a warm place to germinate, Monty says.
Once the seedlings emerge they'll need lots of light, he cautions. When they develop true leaves (the second set after the seed leaves), Monty says they need to be pricked out and grown on using better compost in individual pots or plugs. You can find out more advice on how to grow tomatoes in our guide.
5. Want to think about fruit from your garden as well this year? If that's the case, and if the soil isn't frozen or waterlogged, you can plant fruits such as redcurrants, whitecurrants, blackcurrants and gooseberries along with raspberry canes and blackberries.
Bare-root strawberry plants can also be planted in the garden now, as can rhubarb.
Feeling inspired by Monty's suggestions? The good news is you don't need lots of space for a veg patch either. Our small vegetable garden ideas are the perfect option for starting your grow your own journey, or check out our guide to growing vegetables in pots if you want to add a few containers of veg to your patio.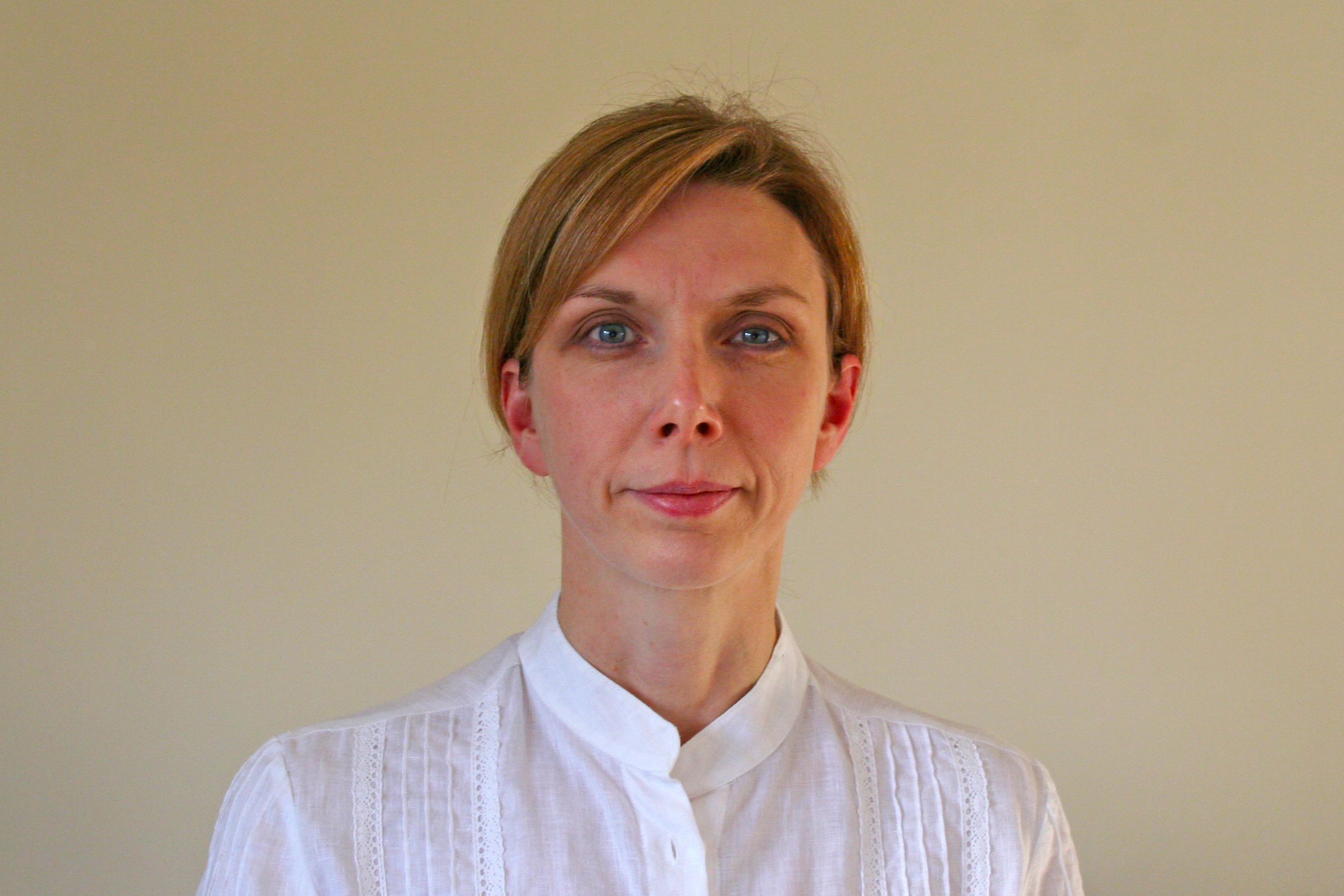 Sarah is a freelance journalist and editor writing for websites, national newspapers, and magazines. She's spent most of her journalistic career specialising in homes and gardens and loves investigating the benefits, costs and practicalities of home improvement. It's no big surprise that she likes to put what she writes about into practice, and is a serial house revamper.