Monty Don reveals his lawn advice for spring – follow his top tips to get yours looking its best
If your lawn's not looking great after winter, don't despair. Follow Monty Don's advice for healthy grass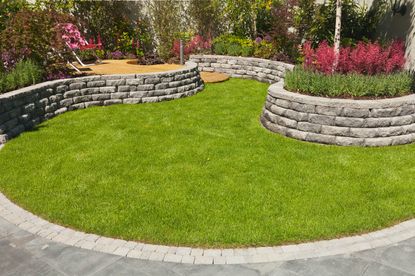 (Image credit: Westbury/Getty Images)
Is your lawn looking a little unlovely now that spring is here? Many lawns saw more activity than ever last year as we all spent extra time at home, and moss and thatch may have grabbed the opportunity to thrive during the winter.
It's a story that can leave a lawn appearing less than healthy come spring, but some effort now can return yours to thriving green sward once more. Enter gardening expert Monty Don, who's revealed his lawn tips so we can all give our grass the TLC it needs before we get the mower out for the first time this year.
You can check out our spring lawn care tips for all you need to know about caring for your turf, and we're sharing Monty's advice below along with a little extra knowhow of our own.
Monty Don's tips on spring lawn care
1. 'The best grass likes very well drained soil,' Monty explains on his website. However, the soil can easily become compacted. Everyday family activity on the grass can have this result and, as we already mentioned, most lawns saw more of this than ever in 2020. Matted roots will also have the effect of compacting soil, as will rain, Monty explains.
If your lawn is mossy, you have evidence of poor drainage, and shade will make this worse Monty says.
What's the remedy? A garden fork. Stick it into the ground and wriggle it, recommends Monty. You'll need to repeat this at intervals of around 15cm across the lawn he advises.
2. Once you've done the work with a fork, there's another task you need to do to aid drainage, Monty says. The process will feed the grass as well.
Make up a mixture with equal parts sieved topsoil, sharp sand and sieved leaf mould or compost is Monty's advice. Then you'll need to spread it across the grass and, using a stiff broom, brush it into the holes you've made, Monty explains.
If you don't have the ingredients in Monty's recipe, don't worry. You can use just sharp or silver sand instead, he says.
3. There's another lawn care task worth performing this month, according to Monty. Grab a wire rake and use it across the grass. The aim is to remove thatch and moss. This will let light and water get to the soil and to the roots of the grass, Monty says. Need a new tool for the job? Find the perfect pick in our best garden rake buying guide.
4. March is also the month to mow your lawn for the first time in the year. Beware of cutting it short, though. Monty's advice is to give it a light trim for healthier grass that will be able to withstand any summer drought.
That means the highest cutting height available on your mower. You can reduce it gradually for subsequent mowings until you get to the height you want. Bear in mind, however, that cutting grass too short can make moss more likely, as well as less drought-proof. You could even end up with bare areas. The best strategy? As a rule of thumb, don't take off more than one third of the height of the blades of grass on any one occasion.
How often should you be mowing your lawn in spring? Once a week is a good schedule for most. You might need to do it less often under trees where it's drier and the grass is in shade.
Remember, too, that you shouldn't mow if the grass is frosty or wet. Either wait until the frost has gone or the grass is dry, or put the job on your schedule for another day. There's plenty more tips in our guide on how to mow a lawn.
5. Monty also offers advice on approaching the task of lawn care in the right way. Instead of focusing on issues such as daisies, dandelions, plantains, ants and moles, he suggests putting your efforts into getting healthy grass. That way, 'everything else will look after itself', he reassures.
6. Another spring job you might like to do to smarten up your lawn ideas is to straighten the edges. If they're overgrown they can make the garden look untidy despite your Monty-inspired grass-care tasks.
Just use a half-moon edger and a plank of wood to create a straight line, or lay twine or rope to create a neat curve.
Head over to our lawn edging ideas for inspiration on how to border your grass.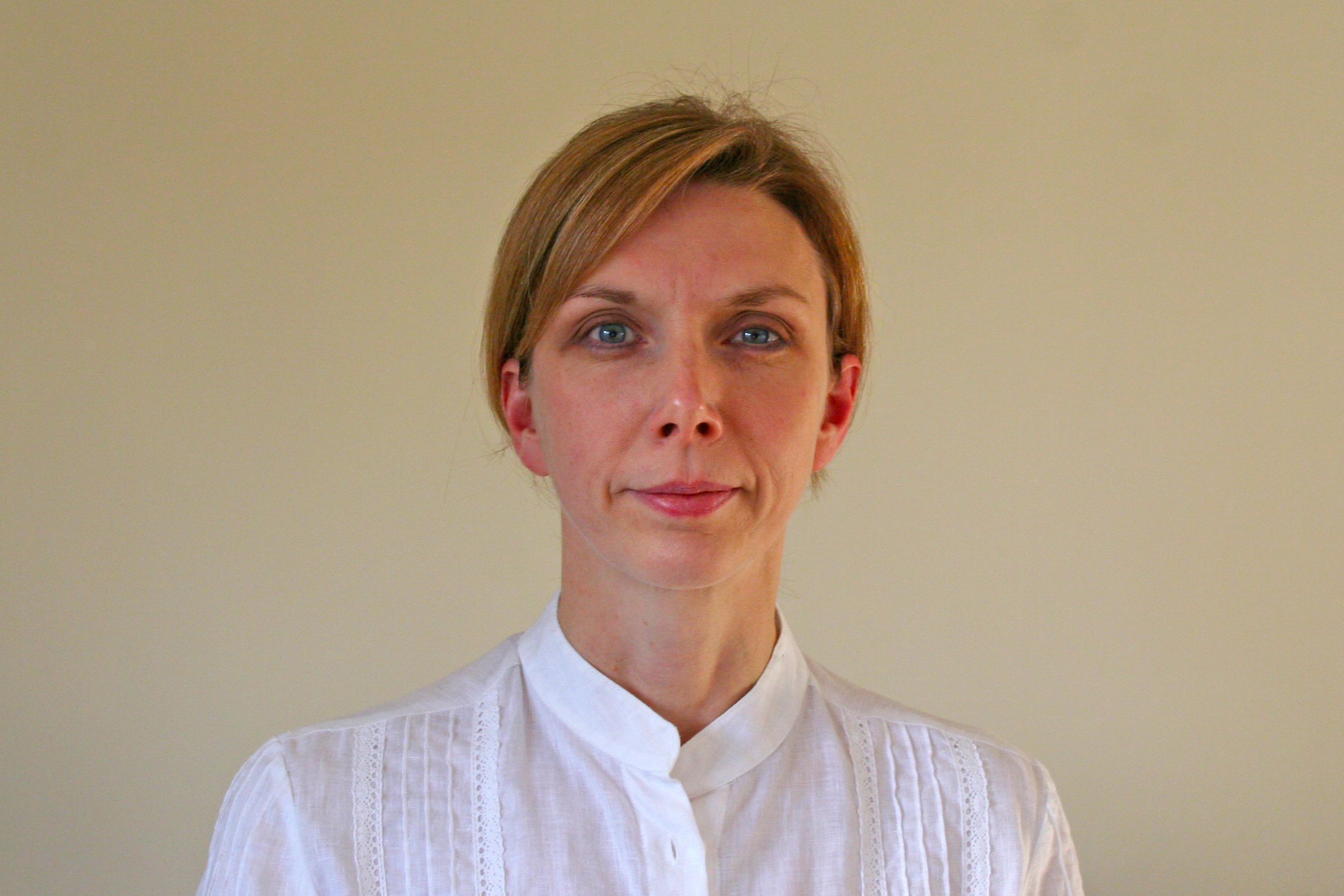 Sarah is a freelance journalist and editor writing for websites, national newspapers, and magazines. She's spent most of her journalistic career specialising in homes and gardens and loves investigating the benefits, costs and practicalities of home improvement. It's no big surprise that she likes to put what she writes about into practice, and is a serial house revamper.