Monty Don's new book is here! We reveal what you can expect inside
Monty Don's personal journey through the seasons makes fascinating reading in his new book. Plus, order your copy today and make great savings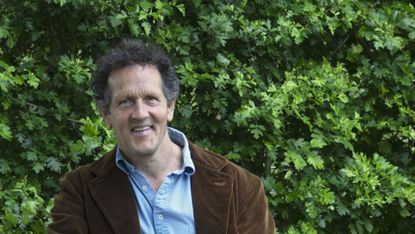 (Image credit: Derry Moore)
Monty Don's new book is an absolute treat. We know because we were lucky enough to get a sneak preview of it. It didn't disappoint. My Garden World is a celebration of Monty's observations and insights, and it feels relevant to each and every one of us. This is Monty's personal journey through the natural year, month by month, season by season, observed from the immediate world around him.
'From a very early age I loved the countryside as much as any garden and was fascinated by the life that I saw all around me, from trees, wildflowers, birds, insects and mammals,' says Monty. 'In a sense this book has been over sixty years in gestation. I have kept notebooks and journals ever since I could write and I have drawn upon these as well as the events of the past year.' The book is dedicated to his dog Nigel, who sadly passed away earlier this year.
Starting with January and working through the year, Monty recalls what he loves most in his garden, covering everything from flowers and plants to birds and butterflies. You're guaranteed to find plenty to inspire in this latest offering from our favourite gardening guru. Like all of the best gardening books, it's packed with tips, ideas and brilliant ways to make the most of your own outdoor space. Keep scrolling to see how you can get your copy – order today and you could be reading it in your own garden this weekend.
4 of our favourite Monty Don books (and where to buy them)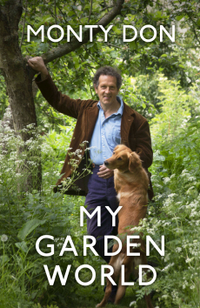 My Garden World by Monty Don | RRP £20, now £12 at Amazon
This brand new book is a delightful journey through a year at home in the country with the garden writer and TV presenter. Over 416 pages, you'll get a wonderful insight into the things that matter most to Monty.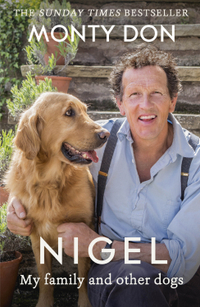 Nigel: My Family And Other Dogs by Monty Don | RRP £10.99, now £9.01 at Amazon
When Monty Don's golden retriever Nigel became the surprise star of BBC Gardeners' World it inspired a huge amount of interest, including fan mail and he even got his own social media accounts! In this book, Monty Don explores what makes us connect with animals quite so deeply.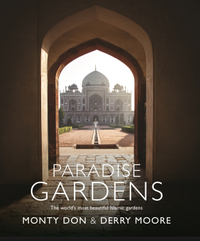 Paradise Gardens | RRP £40, now £20.59 at Amazon
As seen on the highly acclaimed BBC2 series Monty Don's Paradise Gardens, this book is a glorious celebration of the richness of Islamic culture captured through some of the most beautiful gardens on earth.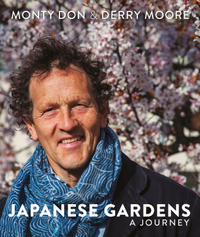 Japanese Gardens | RPP £35, now £28.23 at Amazon
To accompany the BBC2 series Japanese Gardens, this beautifully photographed book (with photographs by Derry Moore) celebrates traditional Japanese gardens, which combine aesthetics with ethics in a perfectly curated celebration of nature.
Read more: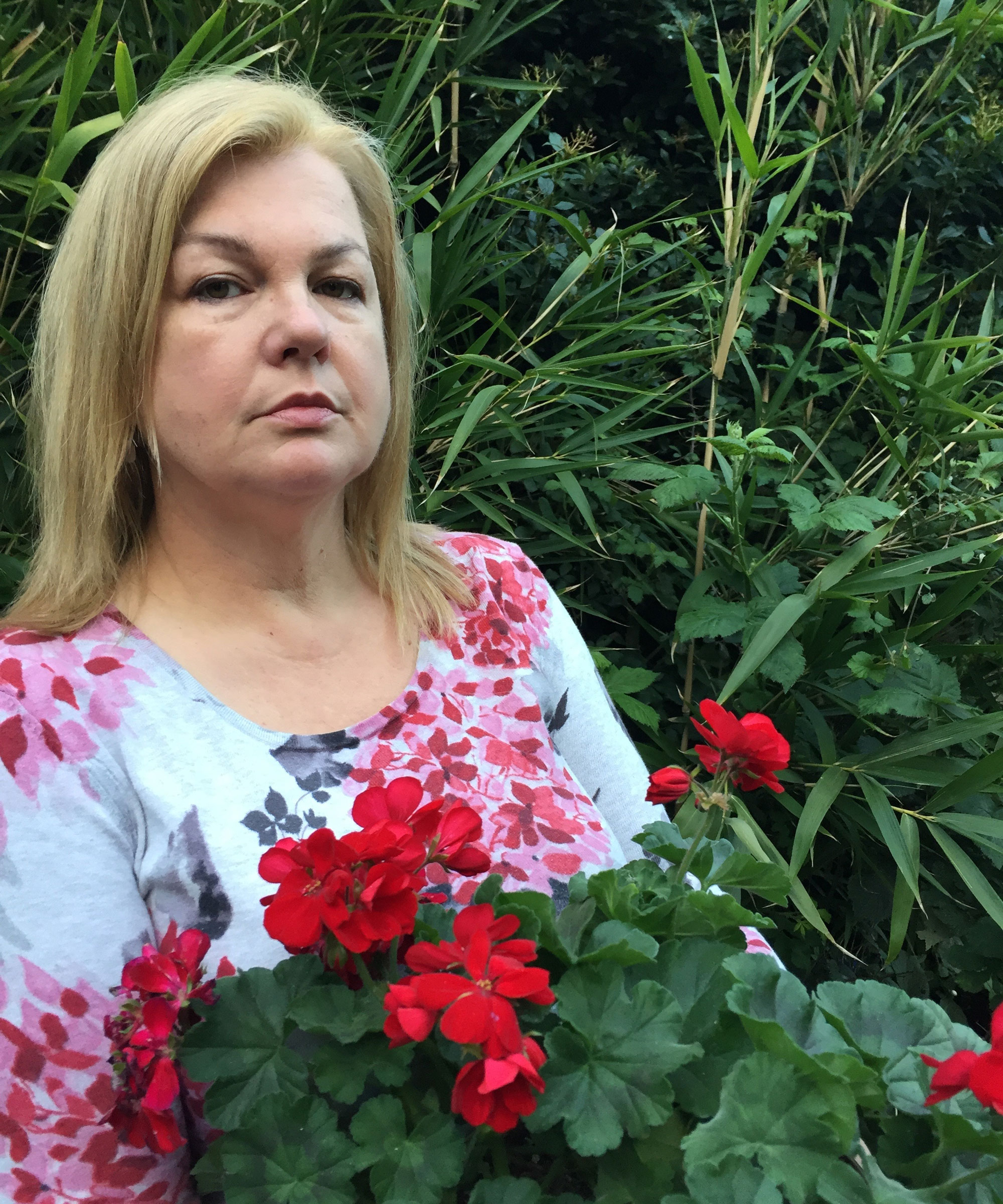 Lifestyle journalist Sarah Wilson has been writing about gardens since 2015. She's written for Gardeningetc.com, Livingetc, Homes & Gardens, Easy Gardens and Modern Gardens magazines. Having studied introductory garden and landscape design, she is currently putting the skills learned to good use in her own space where the dream is establishing a cutting garden.