Grow your own chillies (and spice up your dishes) with Monty Don's top tips
If you love growing your own recipe ingredients, take Monty Don's advice and plant chillies now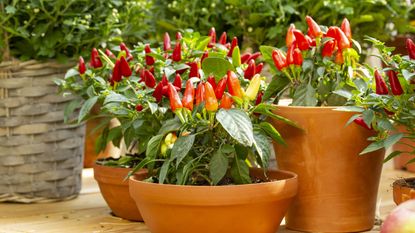 (Image credit: Getty Images)
Being able to cultivate the ingredients for your meals in your own garden is fabulously satisfying, and if you grow chillies as part of your crop, you'll be able to spice up and flavour a whole range of dishes.
You can grow your own chillies whatever the size of your garden and even window box gardeners can harvest these ingredients. They're not hard to cultivate either – so long as you're savvy about what they require, and who better to remind us of their needs than gardening expert Monty Don.
Monty revealed on his website that chilli seeds are the first he sows in the year, and he shared his advice on growing chillies. For Monty's tips, just scroll down and check out our step-by-step guide on how to grow chillies for all you need to know.
Monty Don's top tips on growing chillies
1. You can plant chilli seeds up until the middle of spring, but the reason Monty plants them in January is to give the plants the longest possible time to grow. This way, they can get big enough to produce a good crop of chillies.
2. Chilli seeds need heat to germinate, says Monty, so if you're planting now, follow the recommendation on his website to position them on a windowsill above a radiator or, if you have one, on a heated propagating bench to give them a good start.
Lots of light is also important for growing chillies successfully, Monty advises.
3. Monty sows his chilli seeds in seed trays so they're easy to position in the locations that will provide the heat they need to start them off, and it's only once the seedlings develop true leaves that Monty transplants them to plugs. First-time seed grower? True leaves are the second set of leaves after the seed leaves (also know as cotyledons).
Monty pots his chillies on again in March, and then finally puts them into terracotta pots in May. Your plants should be around 30cm tall when you plant them in their final container.
4. Chilli plants need feeding to help them grow big and bushy, Monty advises, and you should feed them weekly with a high nitrogen fertiliser.
Monty uses a homemade liquid nettle feed, which is easy to make when stinging nettles are growing. To create yours, put on gardening gloves, trim off the top new growth of the nettles then crush or tear the plants up. Put them into a container or bucket, and cover the nettles with water. Place a lid or secure a plastic bag on top, then leave the mixture for around three to four weeks (it will smell). To use the feed, dilute it with water at a ratio of about one part nettle mixture to 10 parts water.
5. Use the high nitrogen fertiliser for your chilli plants until the first flower buds begin to appear in June, Monty says, then swap to a high potash feed like liquid seaweed instead. This will stimulate the flowers and the fruits that follow, he explains.
6. Monty's advice on watering chillies to keep them healthy? You'll need to give them plenty but they shouldn't become waterlogged. The strategies to avoid this, according to Monty, are to use a free-draining compost and to always water before 5pm so they don't sit around all night in soggy compost.
Want to try growing other crops too but only have a small garden or patio? Our guide to growing vegetables in pots is a great place to start.
Plus, why not find out how to grow garlic too so you can have a plentiful supply of this everyday ingredient.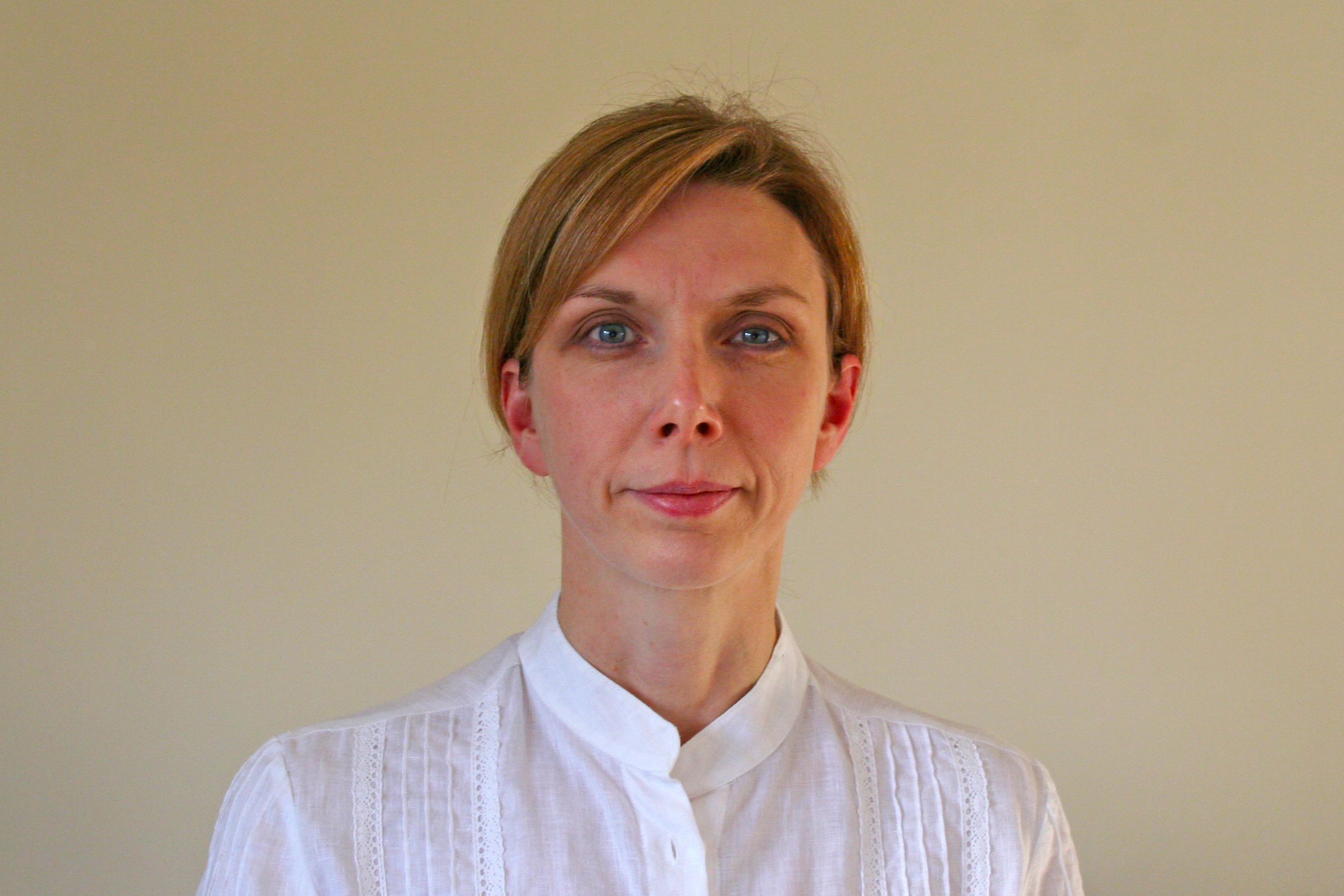 Sarah is a freelance journalist and editor writing for websites, national newspapers, and magazines. She's spent most of her journalistic career specialising in homes and gardens and loves investigating the benefits, costs and practicalities of home improvement. It's no big surprise that she likes to put what she writes about into practice, and is a serial house revamper.