Patio heater deals! Snap up these stylish buys in the Wayfair summer sale right now
Turn up the heat on your patio with a fire pit, electric heater or chiminea. Grab one of these great buys in the Wayfair sale while you can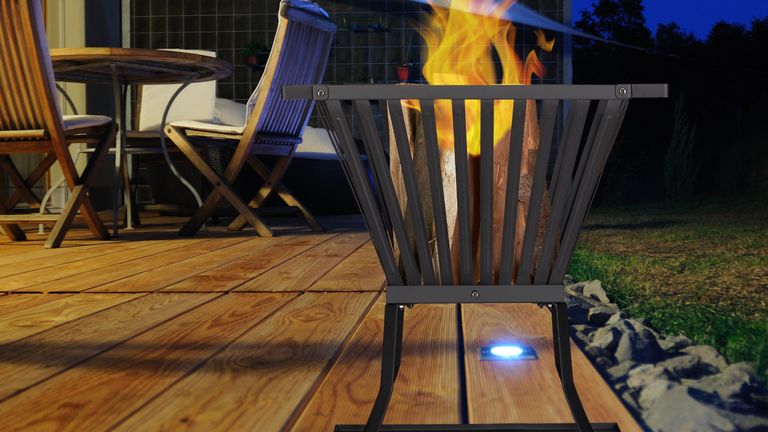 (Image credit: Wayfair)
Evenings are suddenly getting cooler, just when you were starting to think summer was never going to end. Now is a great time to snap up one of the best patio heaters, fire pits, chimineas or electric heaters so you can stretch out those evenings in the garden. The good news is there are fantastic savings to be had if you choose something in the Wayfair summer sale.
We've done the work and checked out the Wayfair summer sale for you. Here's our pick of the best buys to see you through the rest of summer (and right into autumn too). You won't have long to wait for your delivery either.
So if you're planning on making the most of evenings in the garden it's time to switch up the heat.
1. The two-in-one choice
2. The contemporary-looking steel basket
3. The wall-mounted space saver
4. The decorative and practical buy
5. The hand-crafted investment buy
More outdoor entertaining ideas: