Revealed! The plants that risk legal trouble and mortgage rejection
These plants could bring major costs, trouble with the law, and derail the selling or buying of a home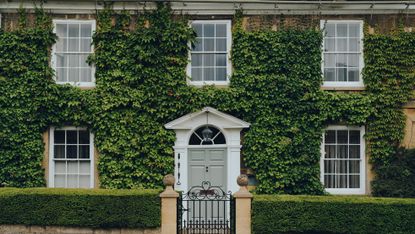 (Image credit: Shutterstock)
A garden space that's full of plants and trees sounds like an unreservedly good thing, but some could actually bring big trouble whether you're a homeowner who's happily staying put, or you're buying or selling a home.
The offending plants and trees could variously cause structural damage to your property, result in legal actions from neighbours, bring large fines, and mean huge removal costs to get them out of your garden. Meanwhile, home buyers and sellers could see transactions fall apart as mortgage applications are rejected.
Buyers also need to be aware that even without any of these problem plants present in the property's garden, an outdoor space that's overgrown may prevent their surveyor from seeing potential defects.
So whether or not you're in the process of thinking about how to plan your garden design, which are the plants and trees that could cause you financial and legal woes, and mess up a property sale or purchase? Online mortgage comparison and financial information site Bankrate UK has put together a guide to the plants and trees that should ring alarm bells. Just scroll down to get problem plant savvy and find out what you need to do if you spot them.
The plants and trees homeowners, sellers and buyers need to watch out for
1. Japanese knotweed is a huge problem. It can cause structural damage, and removing it could cost more than £10,000 with the process potentially taking more than three years, according to RICS chartered surveyors Allcott Associates. Most mortgage providers will likely refuse to lend on a property with Japanese knotweed.
It's illegal to plant Japanese knotweed, or allow it to grow in the wild. While you aren't obliged to declare that you have it in your garden, if it spreads to your neighbour's plot, they could take legal action against you. If you have Japanese knotweed in your garden call in a specialist to get it removed. You'll find more details on the top weeds to look out for and how to remove them in our weed control tips and tricks feature.
2. Giant hogweed looks like cow parsley, but – no surprise – an enormous version. It can reach a height of between 1.5 and five metres with a spread of one to two metres. The problem with this otherwise impressive plant is its sap. Get this on your skin and, with sun exposure, skin can blister badly and recurrently.
Aside from the hazards to you when you're gardening, be aware that when you're selling, buyers who spot it are likely to lower an offer to account for the cost of removing it. If you're taking it out yourself, cover all exposed skin, and be aware that it is controlled waste and can only be disposed of in licensed landfill sites.
3. Himalayan balsam is, like Japanese knotweed and giant hogweed, an invasive non-native plant. While it looks attractive, surveyors advise that it should be removed as it can smother native plants. Be aware that your neighbours could also take legal action against you if it spreads to their land. You can remove it yourself, but seeds can survive, so be vigilant.
4. Ivy doesn't have to be a problem plant, and is an attractive feature of many a garden, plus it provides food for birds. What you do need to be aware of, however, is that it can cause damage to a home, penetrating cracks and joints and even moving roof tiles and guttering. If it does so, you'll be left with a bill for repairs. It's also possible for it to penetrate a loft space and this might mean a mortgage application is declined. The answer? If it's causing these kinds of problems, remove it from the building and tackle the roots, too.
5. Willow, oak and poplar trees are much loved features of gardens and the landscape. Just be aware that – like other trees – they could be a problem if they're close to your walls, or those of your neighbours, and left uncontrolled. This is of concern in areas with clay soils, such as London, Milton Keynes, Colchester, Cambridge and other regions in the south east of England, according to surveyors Allcott Associates.
The solution is to care for your trees, and to get advice from an expert if you think a tree could be causing structural movement. Be aware that a tree can be subject to a tree preservation order (TPO), in which case you'll need permission from your local authority for any works to it.
Read more: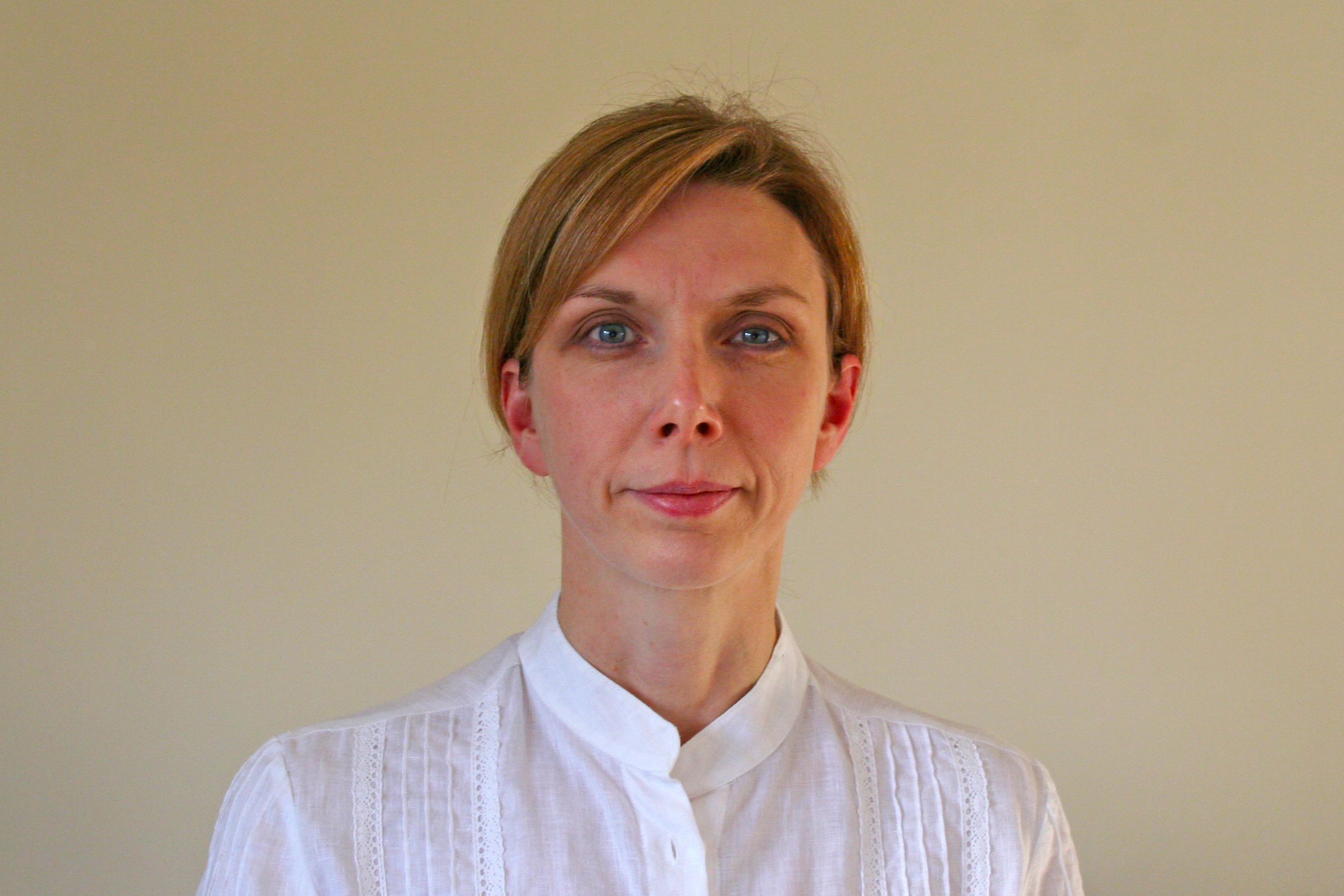 Sarah is a freelance journalist and editor writing for websites, national newspapers, and magazines. She's spent most of her journalistic career specialising in homes and gardens and loves investigating the benefits, costs and practicalities of home improvement. It's no big surprise that she likes to put what she writes about into practice, and is a serial house revamper.