Gardening expert reveals tip for growing herbs and it costs nothing
Will you be giving this gardening trick a go for spring?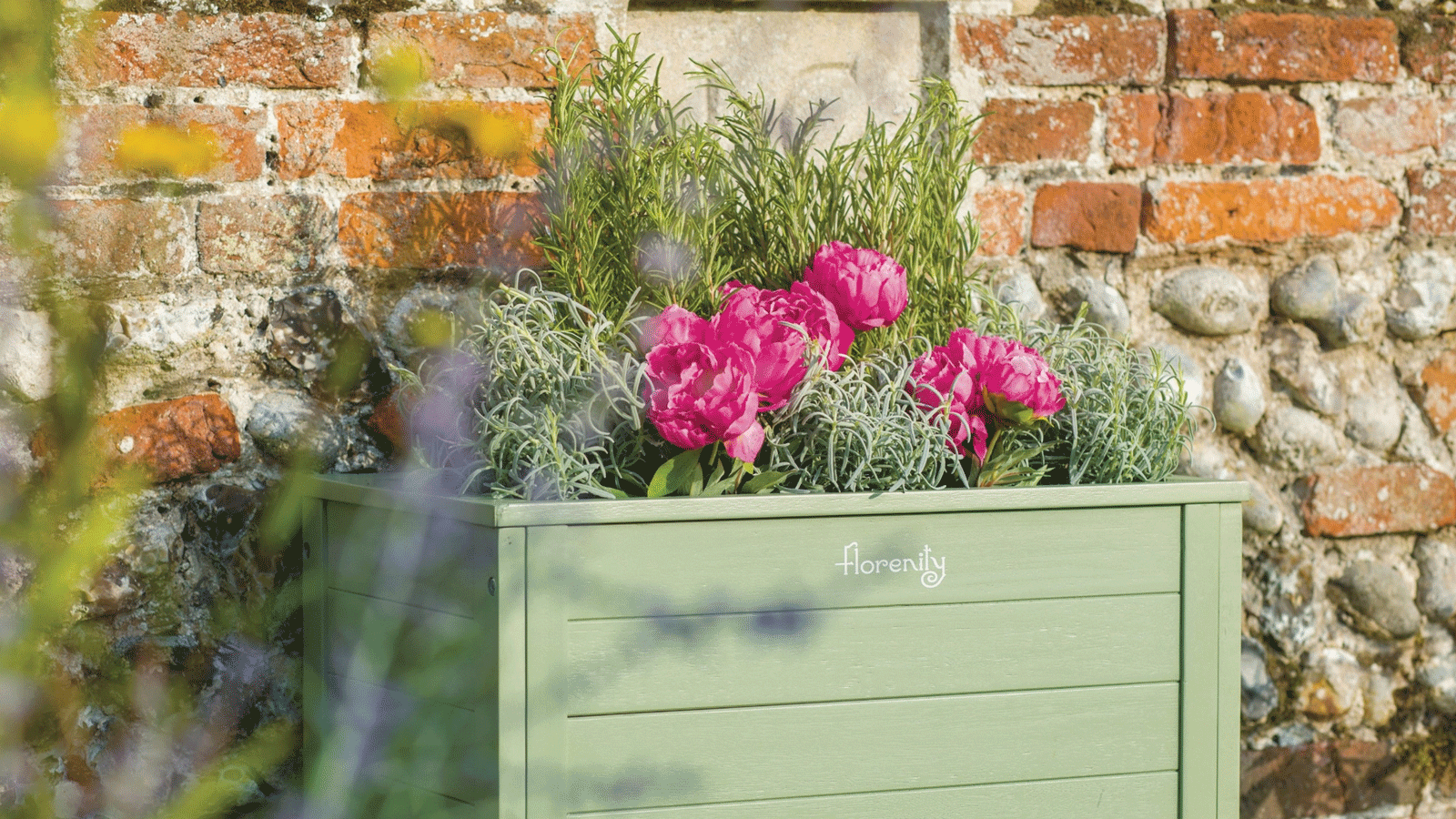 (Image credit: cuckooland.com)
There's nothing better than cutting some fresh cilantro or rosemary from your own garden to enhance your cooking. If you've been thinking of how to create a herb garden in your outdoor space too, we've got a brilliant hack to help get you started.
A gardening expert recently shared a tip to help your herbs plant strong roots so they can flourish. The hack costs nothing, as it makes use of the cardboard core of toilet paper to encourage healthy roots.
In the latest Grow, Cook, Eat, Arrange podcast episode, garden expert Sarah Raven recommends using the cardboard core of toilet paper to train the roots when planting a herb cutting. 'I use root trainers or cardboard loo rolls for shrubby herb cuttings like rosemary, thyme and sage,' she says.
That's not the only thing they're useful for either, as they can be a great solution for other budget garden ideas. 'They are also brilliant for sweet peas and beans. All legumes will thrive with a long root run,' Sarah adds. This is because a root trainer encourages a new root to grow in the correct way from the start, as well as helping a new root system to grow.
'When the seed first germinates, it puts down one long root. This breaks off when it emerges into the air at the bottom of the pot, and the root then throws out lots of side shoots,' Sarah explains.
'When these reach the edge of the root trainer, they slot into a channel in the side of each cell and are directed straight to the bottom. They then break off, and you get a circle of root development.'
Toilet paper cores work as root trainers because of their tall and narrow shape. They form an individual cell for each plant and help the root to grow downwards rather than across. If your herb's roots are happy, this will in turn help your new herb to thrive, as it gets water and all its nutrients from the soil through its roots.
Rosemary, chives and parsley are some of the best herbs to grow in your garden as they don't need much looking after. These herbs will also grow indoors quite happily, on a windowsill as long as there's some good natural light. But the most important thing is to pick herbs you enjoy cooking with, to add delicious flavor to your dishes.
Some have cautioned that when using a root trainer, plants need to be watered more often, so keep an eye on this and give your herbs extra water if they appear dryer than normal.
Which herbs can be planted together?
To find out what plants and herbs can be planted together, read our companion planting guide. Cilantro, tarragon, and basil need plenty of sunlight, and more moisture than other, more hardy herbs. They will get on well planted together because you can give them the same levels of water.
Rosemary, sage, thyme, oregano, and lavender are happier in drier soil, and will also grow well grouped together.
Head over to our guides on how to grow rosemary and how to grow basil for more top top tips on adding these fragrant herbs to your garden.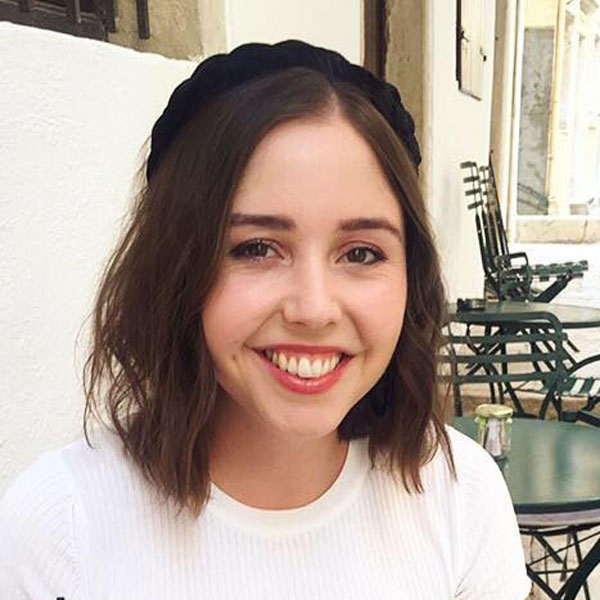 Millie Hurst has worked in digital journalism for five years, having previously worked as a Senior SEO Editor at News UK both in London and New York. She joined the Future team in early 2021, working across several brands, including Gardeningetc. Now, she is Senior Content Editor at Ideal Home, taking care of evergreen articles aimed at inspiring people to make the most of their homes and outdoor spaces.