The 2021 garden trend you need to know about (we think you'll love it)
What's in for our outdoor living spaces in the next 12 months? You'll find the answer right here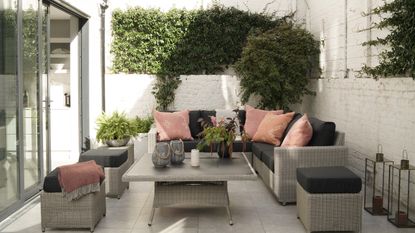 (Image credit: Moda Furnishings)
We've appreciated our gardens more than ever in 2020. The way we've had to live in the past months has seen us turn to our outdoor spaces to appreciate the joy of nurturing plants, flowers, and veggies, provide a haven for wildlife, boost our moods, and spend time cooking, dining, living, and relaxing in the space and fresh air like never before.
And, as spaces we occupy as much as we can, interest in the look of our gardens has grown hugely with many of us wanting plots that are as stylish as our interiors. So what's the top trend for 2021 when it comes to gardens? We've got the lowdown right here, style fans.
To get in the know, just scroll down; you'll also discover more great looks you might want to check out for 2021. You'll find plenty more garden design ideas in our special feature, too.
The top garden trend for 2021
Contemporary, understated, and chic, the number one garden trend for 2021 is grey, says Jonny Brierley of Moda Furnishings. We're in love with grey inside our homes for everything from sofas to kitchen furniture, he says, and it's a look we want to echo for our outdoor living space ideas.
And grey is set to be a huge trend around the world, too. Global forecasters the Pantone Color Institute have revealed the hue as one of the colours of the year for 2021. Its Ultimate Gray is the shade of pebbles on the beach and natural elements whose weathered appearance highlights an ability to stand the test of time, the Institute says.
Why does grey work so well for gardens? 'People want to see a flow from their interiors to their exteriors, and the best way to achieve this look is through creating an aesthetic that you can carry through both spaces,' Jonny explains.
How to pull off the trend successfully when you're using a similar colour palette inside and out? 'Layer pattern, colour and materials to create a setting that is personal to you and your style,' Jonny advises. 'Rattan garden furniture can have both a modern feel if styled with monochrome accessories or a more traditional feel if styled with rustic throws and cushions. As with your interior scheme, this styling should express your individuality.'
And the best of the rest...
After other ideas to create a garden that's on trend, and gorgeous? The rise of boho interiors and the popularity of white furniture have meant white garden schemes have been in vogue recently – and it's a look that shows no sign of disappearing. Many of us are longing for holidays abroad, says Jonny, and white gardens bring the isles of Greece as well as Ibiza to mind. After all, you may be vacationing at home, but you can still make your break stylish.
Alternatively, if you're after small garden ideas – or maybe a balcony is all the outdoor space you have – think soft and comfy to score style points in 2021. 'Using softer furniture finishes will make your space feel larger while allowing you to use throws and cushions for ultimate comfort,' says Jonny. 'Set the mood with artificial garden lighting ideas to create a warm and inviting space. String fairy lights never go amiss if you want to add a casual, fun feel to your outdoor balcony decor.'
And if your space is limited, make sure you don't miss out on functionality as well as good looks when you're picking seating and tables. 'Furniture that interlocks when not in use is a great option to limit its footprint, allowing you to use your garden for other activities,' advises Jonny. 'You can unravel it for a real sense of grandeur for dining or entertaining.'
Read more: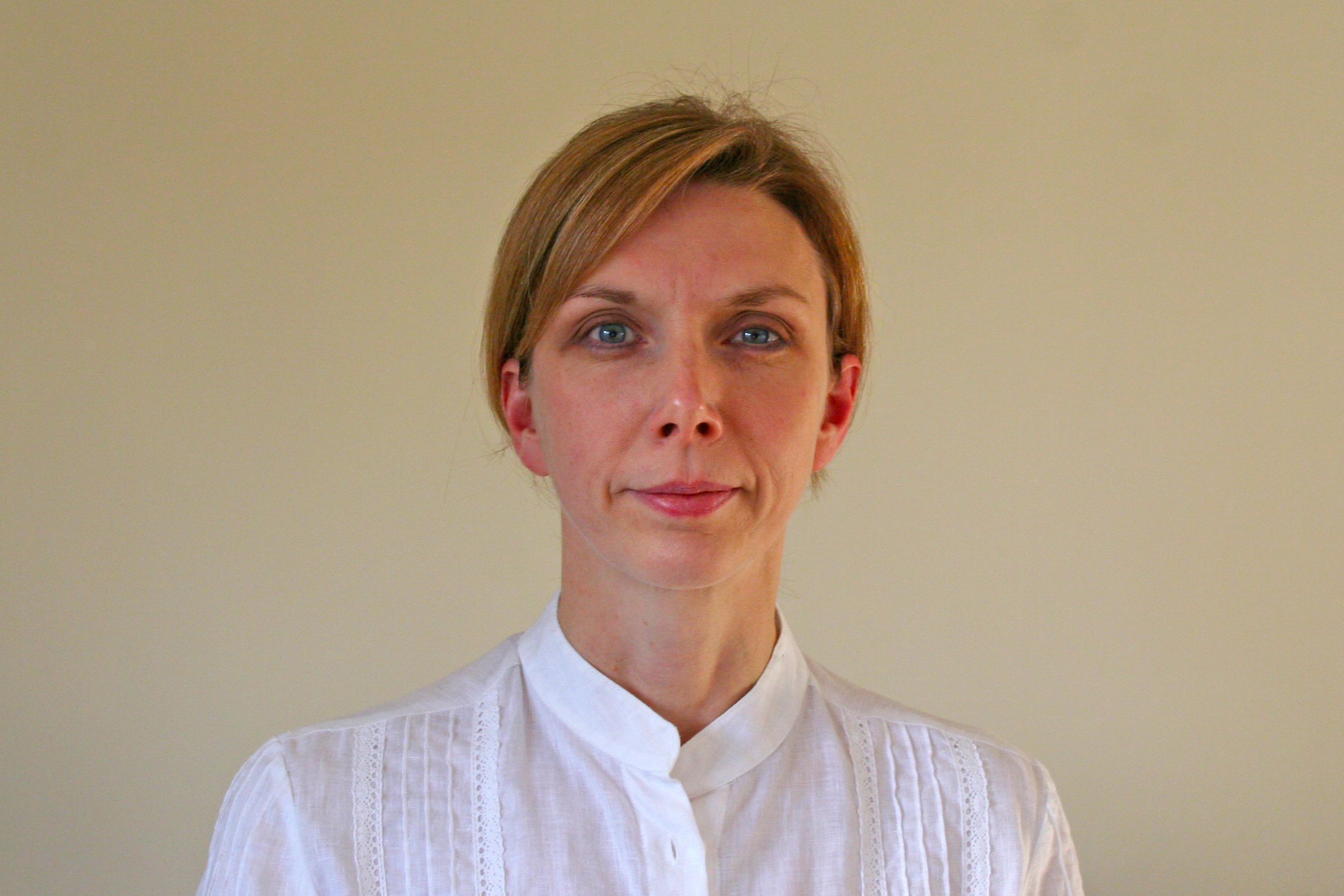 Sarah is a freelance journalist and editor writing for websites, national newspapers, and magazines. She's spent most of her journalistic career specialising in homes and gardens and loves investigating the benefits, costs and practicalities of home improvement. It's no big surprise that she likes to put what she writes about into practice, and is a serial house revamper.