Want your lawn to look great in spring? Here's what you need to do now
Give your lawn a little love with our winter lawn care tips and it'll be green and healthy next year – and you'll save time and money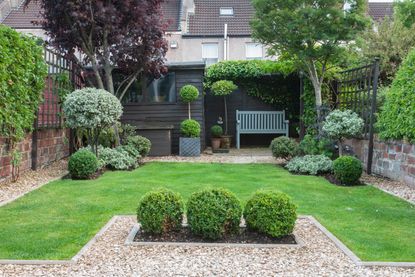 (Image credit: Alamy)
Think your lawn has gone into hibernation for the winter, and it's time to forget the expanse of green in your garden? Well, you can, but you'd be missing out. You might think there's no need to bring the best lawn mower out of the shed at this time of year, but ignore your lawn for the next few months and it won't reward you by looking its best when spring comes, plus you could end up spending money and time on putting it right.
Milder winters mean your grass could still be growing, and the summer's activities will have taken their toll on your grass. A lawn is a year-round commitment, too. 'All lawns – not just those immaculately manicured greens – have a full 12 month cycle and need corresponding help from us if they are to thrive and be healthy,' says lawn care expert body the Lawn Association.
Looking after your lawn in winter to ensure it looks green and lush when spring arrives doesn't have to be onerous, though. Use these top tips from the Lawn Association and you can keep yours healthy.
3 winter lawn care tips for a great-looking lawn in spring
1. Keep mowing if the grass is still growing. 'Even in mid-winter, it may continue some slow growth,' says the Lawn Association. How to get it right? 'Just keep the cut high and refrain from mowing in frost, snow and extreme wetness,' say the experts. Easy! Head over to our guide on how to mow a lawn for more top tips.
2. Lawns see a lot of use over summer, and yours may have experienced more action than usual this year with time away from home limited over the sunnier months. The result? The grass and soil below are squashed by all the activity. The remedy, says the Lawn Association, is to aerate the lawn. It recommends hollow-tine aeration, where plugs of soil are removed using tubes driven into the turf.
Once you're done don't fill the holes with sand, though, the experts say. Leave them as open channels for air and water, which will encourage strong root growth.
3. Make sure you feed your lawn – even though it looks like not much is going on. Appearances can be deceptive, and below the surface, the roots are working hard maintaining the grass above, says the Lawn Association. Make sure you use autumn-winter lawn feed for the job to provide the nutrients the roots need at this time of the year, and give the lawn a boost against disease at the same time, the experts say.
Want to invest in a new lawn mower ready for spring? Check out our best-rated lawn mowers at their best prices:
Read more: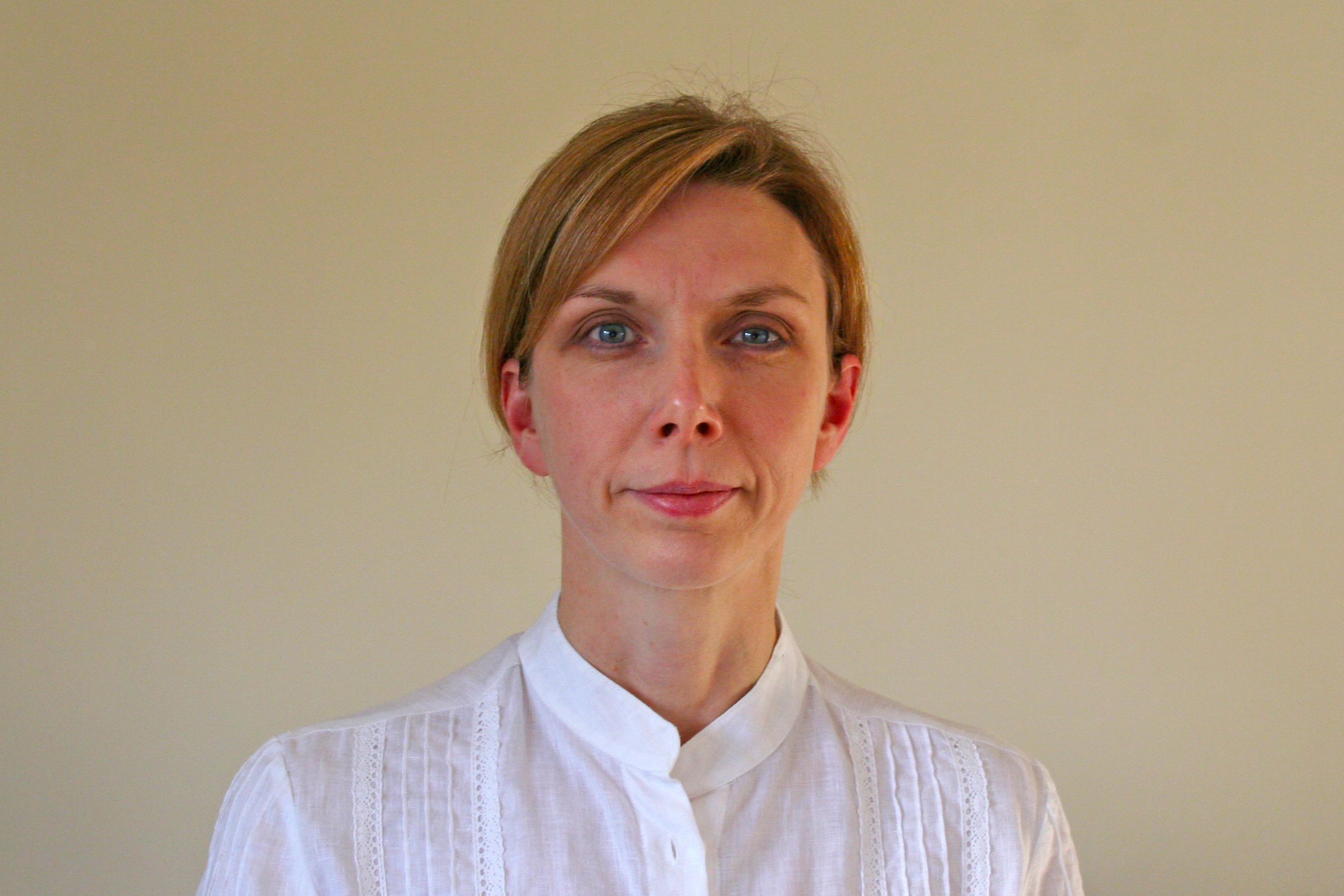 Sarah is a freelance journalist and editor writing for websites, national newspapers, and magazines. She's spent most of her journalistic career specialising in homes and gardens and loves investigating the benefits, costs and practicalities of home improvement. It's no big surprise that she likes to put what she writes about into practice, and is a serial house revamper.