Mulled wine recipe: it's perfect for fire pit festivities
Try our mulled wine recipe for a classic Christmas drink. It's guaranteed to give you the feel-good factor whether you're indoors or out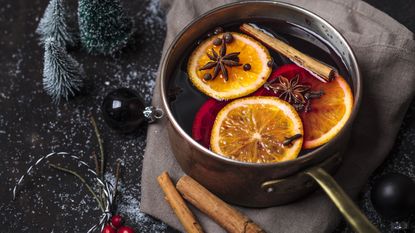 (Image credit: Getty Images)
Made the proper way with spices and fruit, our mulled wine recipe is the perfect drink for Christmas. This warming festive tipple is traditionally made with a combination of red wine and fruit juice together with ingredients like orange and lemon (peel or slices, as preferred), cinnamon sticks, cloves, star anise, bay leaves and sugar. Tick the box for these basics then feel free to dress it up however you wish. Add a splash of brandy or Cointreau, a vanilla pod, honey, fresh ginger, cranberries – the list is endless and the choice is yours.
You can buy spice kits but really there's no need as it's so easy to put together your own version yourself. You can also make a non-alcoholic version by simply leaving out the red wine.
Particularly recommended for sharing with friends and family round one of the best fire pits throughout the holiday season, read on to find out how we like to make it. Then wrap up warm and head out into the garden on Christmas Day and beyond, or why not put some in a flask and take it with you for a warming tipple on winter walks too? Lovely!
If you need more festive inspiration don't miss our winter garden party ideas – they're perfect for adding some much-needed fun factor to this year's smaller celebrations.
MULLED WINE RECIPE
Ingredients for the mulled wine:
Juice of two freshly squeezed oranges
100g caster sugar
Peel of one lemon, cut into pieces
Peel of one satuma, cut into pieces
3 cloves
1 cinnamon stick
few grinds of freshly grated nutmeg
2 star anise
1 fresh bay leaf
1 bottle of red wine
1 orange, sliced
Method
1. Put the orange 
juice and caster sugar into a large pan and cook over a low heat until the sugar has dissolved. 




2. Add the peel, spices and bay leaf, and stir through. Heat to just below boiling point, stirring occasionally.
3. Add the red wine together with the orange slices, and continue to cook on a low heat until the mixture is warmed through.
4. Ladle into glasses, being sure to leave the spices and bay leaf behind in the pan. Garnish with the slices of orange and serve.
Read more: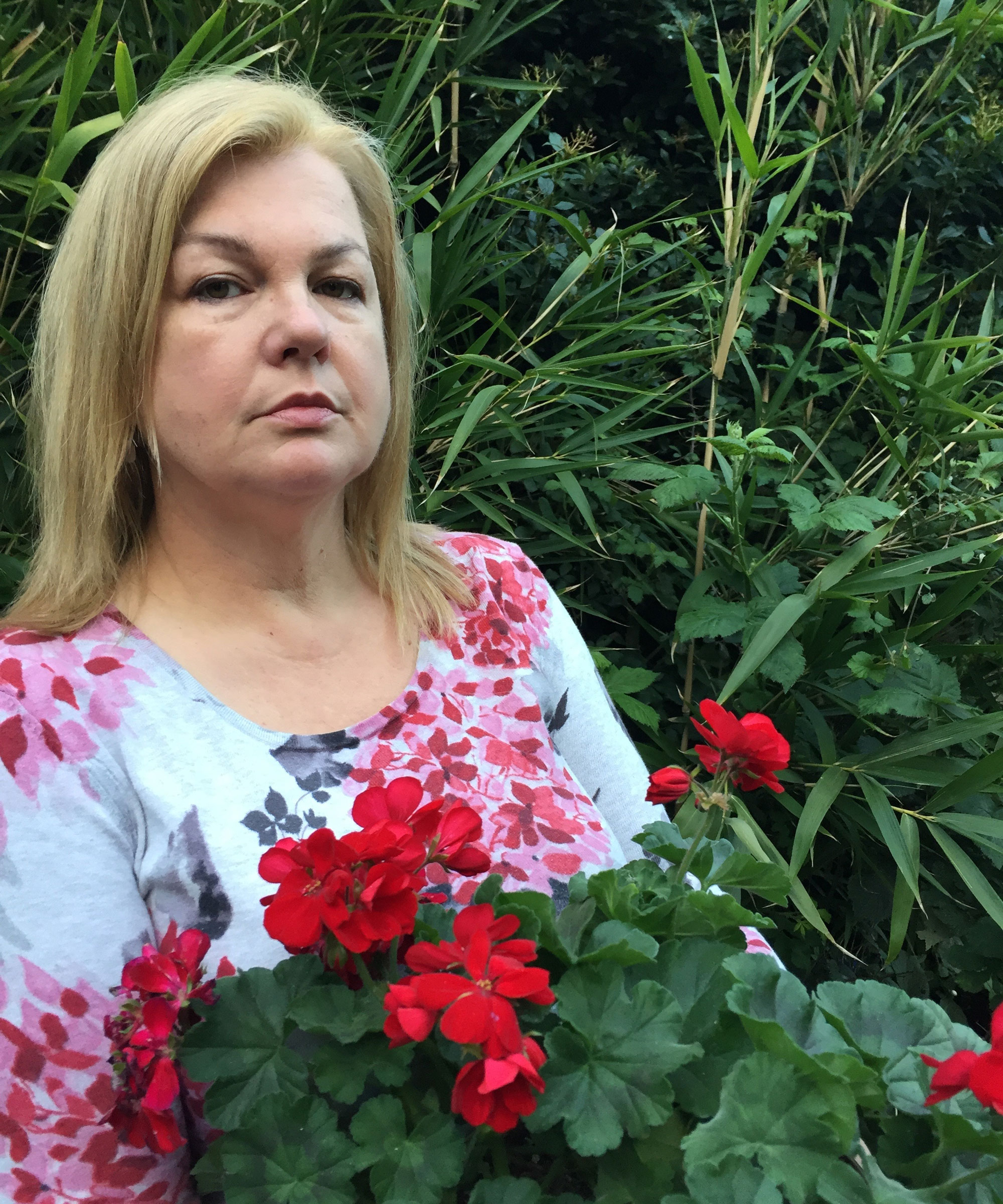 Lifestyle journalist Sarah Wilson has been writing about gardens since 2015. She's written for Gardeningetc.com, Livingetc, Homes & Gardens, Easy Gardens and Modern Gardens magazines. Having studied introductory garden and landscape design, she is currently putting the skills learned to good use in her own space where the dream is establishing a cutting garden.