Plant gifts: treat green-fingered friends and family to these top picks this Christmas
On the lookout for stylish plant gifts? We've got you covered with this top selection of plants and accessories for every budget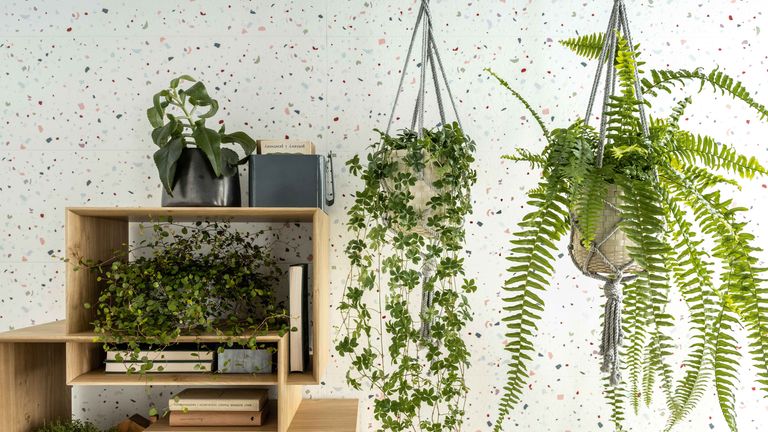 (Image credit: Cuckooland)
By Beth Murton
Our top plant gifts include something for everyone, whether you're looking for the ideal present for a friend who is constantly adding to their indoor plant collection or a family member who simply needs cheering up with some beautiful greenery this year.
We've even added some stylish accessories to our plant gift mix so that green-fingered friends and family can keep their best indoor plants in tip top condition, no matter how many house plants they have in their collection. Plus, there's plenty of gift ideas for displaying treasured plant babies, and must-have books to help boost everyone's plant knowledge.
Keep scrolling to find your perfect plant gifts and get some Christmas present shopping crossed off your to-do list, then make sure you check out our gifts for gardeners for more great ideas.
1. The essential garden tool for every plant fan
2. A top idea for eco-friendly plant fans
3. A plant gift to brighten anyone's day
4. The useful accessory that looks super stylish too
5. For plant fans who love a little luxe
6. A simple way to start a succulent collection
7. For grow your own plant fans
8. Ideal for super organised plant fans
9. A stylish centrepiece for (mini) plant fans
10. A statement planter for indoor plant lovers
11. The must-have buy for chic plant fans
12. For card game fans (who also love plants)
13. A stylish buy for people who love displaying plants in threes
14. For the plant fan who likes to stand out
15. The no-nonsense guide every plant fan needs
Read more: