5 plants to add brilliant autumn colour to your garden
A pop of colour adds the all-important feel-good factor at this time of year, so try these showstopping plants in your garden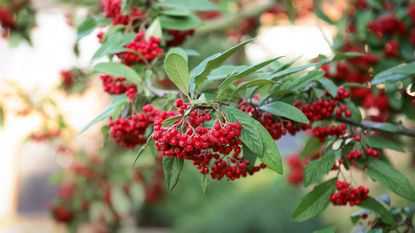 (Image credit: Future)
The beautiful summer blooms we've all enjoyed in our gardens might be fading away at this time of year, but that doesn't mean you can't find ways to add autumn colour to your garden. Combine plants featuring jewel-like shades of crimson and garnet, amber and russet to create a warm glow in the garden, or if you prefer a cooler colour palette opt for vibrant purple to add an edgier touch.
You can use colour to illuminate shady spots and light up borders and patio pots. Plant vibrant berries, bold blooms or small flame-leaved trees near your front door for a welcoming pop of colour when you come home, or choose a spot in the garden where you can see them from the house. We've rounded up five of our favourite plants below that will give your space a welcome injection of autumn colour.
1. Helenium
Flaming hot orange, coppery red and vivid yellow helenium add a vibrant touch of colour to the garden that's hard to beat. The sunny blooms last for months and if you remember to snip them off as they fade more will appear as if by magic. They grow tall so work well at the back of borders and there are shorter varieties too such as 'Mardi Gras' that will happily thrive in pots on the patio. These are a must if you like hot colours.
2. Callicarpa
The shimmering violet berries of callicarpa (also known as beauty berry) are real showstoppers. Because the plant loses its leaves in autumn the berries stand out even more and they last long after the leaves have fallen. From October to December clusters of purple berries droop tantalisingly from the bare branches. They range in colour from deep plum to pale lavender with a pretty metallic sheen that's really eye catching.
3. Nerine
The brilliant pink of this autumn bulb looks stunning and they will return year after year to fill your garden with colour at a time when other flowers are fading away. Another plus is that many varieties guarantee they will flower in the first year you plant them. Also known as Jersey and Guernsey lilies, they add a touch of elegance to your borders and will thrive in containers on the patio too.
4. Acer
Trees can be a great way to add a colour pop. With vibrant foliage that changes throughout the year from purple to a fiery red autumn display, try a graceful Japanese maple (Acer palmatum). A great choice for the smaller garden as they are slow growing and tolerate shade well, they are also an attractive shape and work well in a large tub too. Choose a sheltered spot out of direct sunlight. You'll find more top tips in our guide on how to grow Acers.
5. Cotoneaster
With abundant clusters of scarlet (or more occasionally purple) berries that last from late summer right through autumn, cotoneaster is a must. The dark glossy leaves and white or pink flowers in spring add year round interest, but it's the brilliant berries that are the real show stopper. There is a type of cotoneaster to suit every space from large shrubs used as hedges to smaller varieties that will fill a gap in the border.
Read more: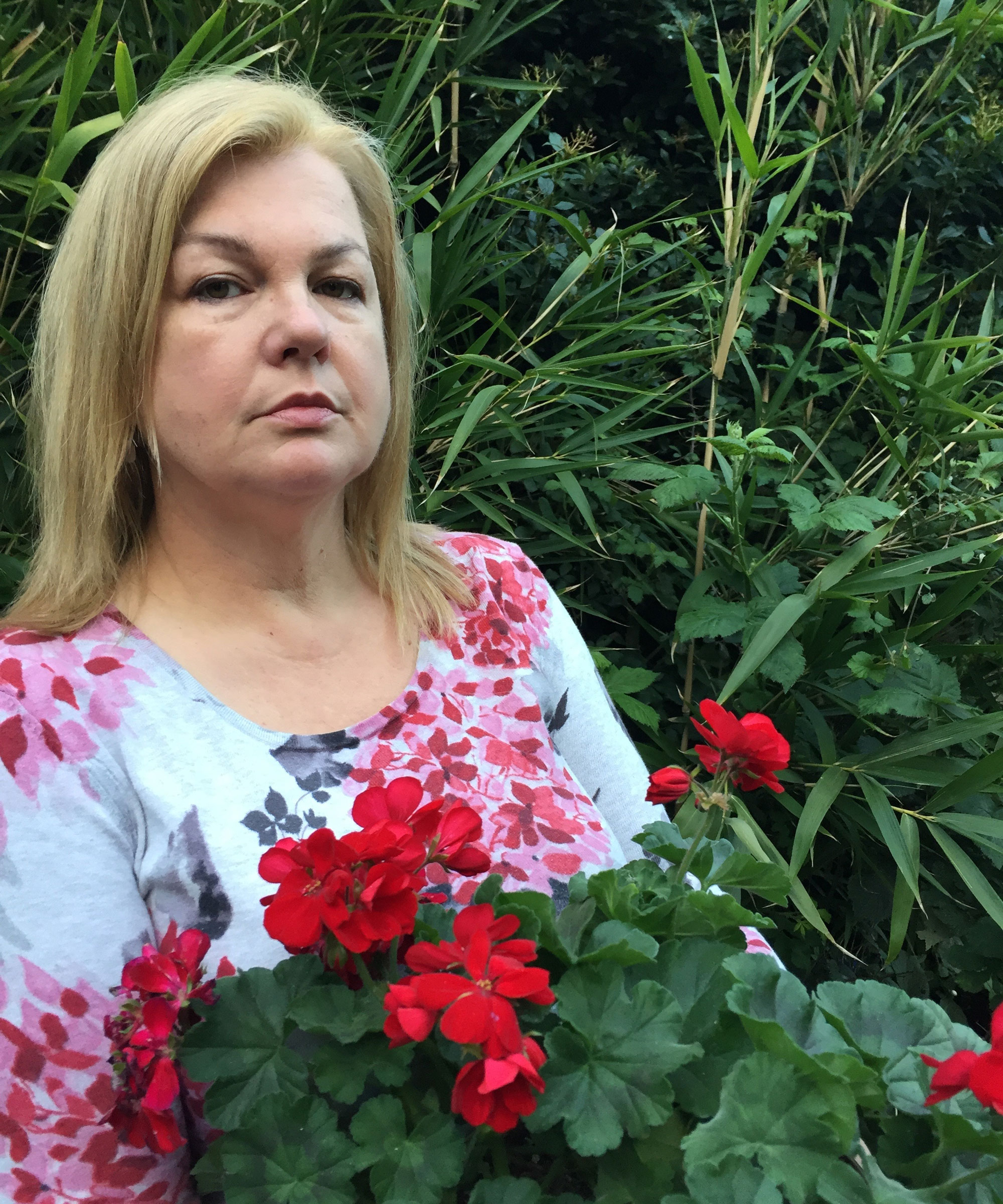 Lifestyle journalist Sarah Wilson has been writing about gardens since 2015. She's written for Gardeningetc.com, Livingetc, Homes & Gardens, Easy Gardens and Modern Gardens magazines. Having studied introductory garden and landscape design, she is currently putting the skills learned to good use in her own space where the dream is establishing a cutting garden.