8 easy ways to put autumn leaves to good use in your garden
There are so many ways you can use autumn leaves in the garden, so why not give these a go?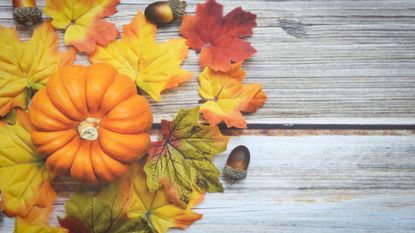 (Image credit: Alamy)
The autumn leaves are starting falling thick and fast as the weather begins to cool, but don't simply sweep or rake them up and put them in the bin. Instead, why not make use of them in your garden over the autumn and winter months? From mulching and making compost to mowing them into the lawn or making stunning seasonal decorations, leaves are truly multi-purpose. Read on for some creative ideas for what you can do with them.
1. Make a mulch
Shred leaves to make a protective layer for your winter vegetable garden, add nutrients and help protect the soil from the elements. Add a thick layer over dormant winter beds or pile around winter vegetables like kale and cabbage. No need to dig the leaves in. Instead layer them on the surface to be pulled down into the soil by the earthworms.
2. Improve your soil with leaves
Dark and crumbly leaf mould can be used as a soil improver to break up hard clods so they become crumbly, allowing plant roots to penetrate more easily. Leaf mould also stimulates microbial activity in the soil, which in turn releases nutrients to feed roots. Store leaves in a mesh bin or plastic sacks with holes punched in them so air can circulate. Leaf mould needs to break down completely though, which takes a couple of years.
3. Insulate your shed
Collect as many leaves as you can, dry them out and bag them up. Pack them in tightly then line up the bags in the shed as insulation to keep the space warm during winter. These will come in handy if you want to overwinter plants in your shed or use it as a workspace for growing flowers from seeds.
4. Turn leaves into compost
Add autumn leaves to the compost heap to work their magic in time for spring planting. Use the mower to shred them to the right consistency then layer up with grass clippings and kitchen compost to help them break down. Cover with a piece of old carpet and turn every so often with a garden fork to aerate. Head over to our how to compost guide for more expert tips.
5. Bag up for next year
The most common problem with home composting is too much green material, which causes the compost to go soggy. Having a few bags of nice dry leaves on hand to layer in is a big help to improve the consistency. Then your compost will have a light and crumbly texture that's easy to handle.
6. Mow leaves into the lawn
This one is easy. Put your lawn mower on the highest setting and take off the trimmings box, then start to mow your leaf-covered lawn. The mowing action will chop the leaves into a fine mulch which will improve your grass next year if you leave the shredded leaves laying right where they are.
7. Make an autumn wreath
Collect a selection of brightly coloured gold, red and orange coloured leaves, if possible choosing ones with interesting markings. Make little bundles of leaves and use floristry tape to bind the stalks together before attaching them to a wreath base with wire. Cover the entire wreath or alternatively add a few bunches of leaves here and there for a more contemporary look. Attach to your front door for an instant seasonal update.
8. Jump right in!
There's nothing like swishing through the leaves in autumn. Build a big enough pile of them and you can even dive right in. Get the kids to help you sweep them up, then tell them to go for it. An afternoon of fun guaranteed – until you remember you need to sweep them all up again!
Read more: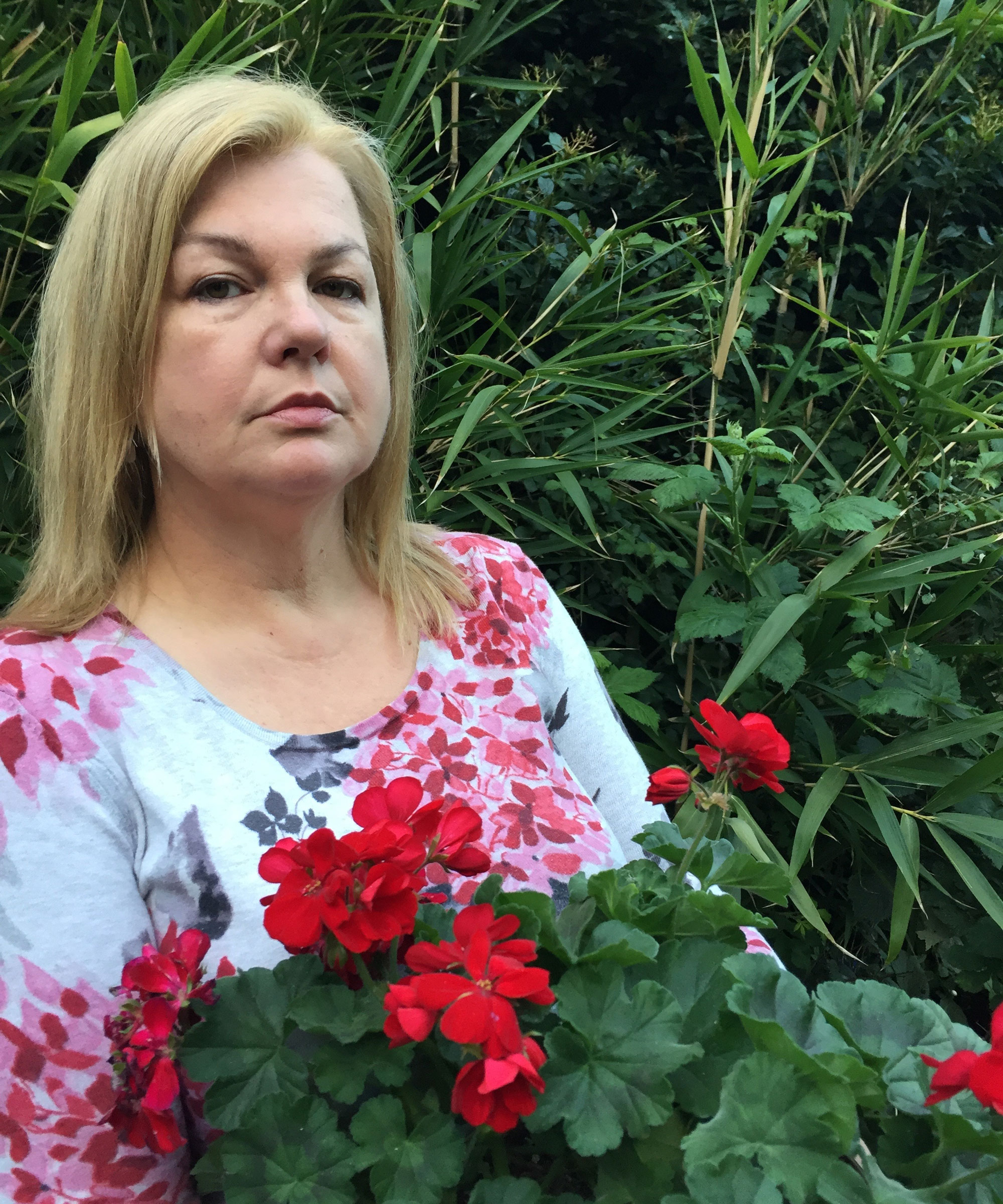 Lifestyle journalist Sarah Wilson has been writing about gardens since 2015. She's written for Gardeningetc.com, Livingetc, Homes & Gardens, Easy Gardens and Modern Gardens magazines. Having studied introductory garden and landscape design, she is currently putting the skills learned to good use in her own space where the dream is establishing a cutting garden.