Add this delicious pizza recipe to the menu for a weekend pizza party in the garden
This tasty pizza recipe is perfect for a garden get-together – it'll be an instant hit with adults and kids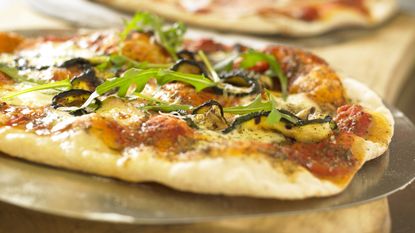 (Image credit: Weber )
Thinking of trying out a pizza recipe this weekend so you can cook and eat outdoors and make the most of the good weather? If you're one of the many people who have been lucky enough to buy a pizza oven in recent months, chances are you're on the lookout for some delicious recipes to try out in your new garden accessory. Whether you're hosting a small family get-together or just want to have a fun garden pizza party with the kids, this delicious recipe will be a hit with everyone.
Don't worry if you haven't bagged yourself a pizza oven just yet, we've rounded up the best pizza ovens so you can find the perfect one for your space. Plus, this recipe can also be cooked using a pizza stone on the BBQ – perfect!
Keep scrolling for details on how to make this pizza, then head over to our best pizza oven recipes for more great outdoor cooking ideas.
Pizza with Prosciutto and Wild Rocket
Ingredients for the tomato sauce:
1 tin tomatoes, chopped
1 tsp dried oregano
1 tsp sugar
1 tbsp olive oil
Salt & pepper
Ingredients for the 50/50 dough:
300g strong white bread flour
300g Tipo 00 flour (Italian pasta flour)
1 sachet of instant dried yeast
3 tbsp, extra virgin olive oil
2 tsp caster sugar
2 tsp salt

Ingredients for the topping:
50g black olives
250g wet mozzarella
Wild rocket to garnish
100g prosciutto ham
Black pepper
Method:
1 First make the dough. Put the flour, salt, olive oil, yeast, sugar and water into a large bowl and mix with your hands and bind together. When the dough has formed, tip out and knead for 10 minutes. You can also complete this step using a stand mixer with a dough hook. Return dough to a greased bowl, cover and allow to prove for 1 hour, or until it has doubled in size.
2 To make the sauce mix together the chopped tomatoes, salt, pepper, oregano and sugar.
3 Split the dough into five equal balls. Make a dough ball in your hand by tucking all the creases and seams into the underneath of the ball. Roll out a thin base.
4 Thinly spread the tomato sauce, leaving a small gap all around the edge for the crust to form. Arrange the rest of the toppings evenly on the pizza leaving the cheese to last.
5 Using a dry well-floured pizza paddle firmly scoop up the pizza and shuffle it onto the pizza stone, cook for 3-5 minutes or until the base is crisp and the cheese is bubbling. This recipe uses the Weber GBS pizza stone, which is designed to cook perfect pizzas on the BBQ in minutes. If you're cooking this in a pizza oven, your cooking times will probably be less than this – check the manufacturer's guidelines for details.
6 Garnish with prosciutto and rocket.
Tip: You can freeze unused dough for future use.
Looking for more outdoor cooking ideas?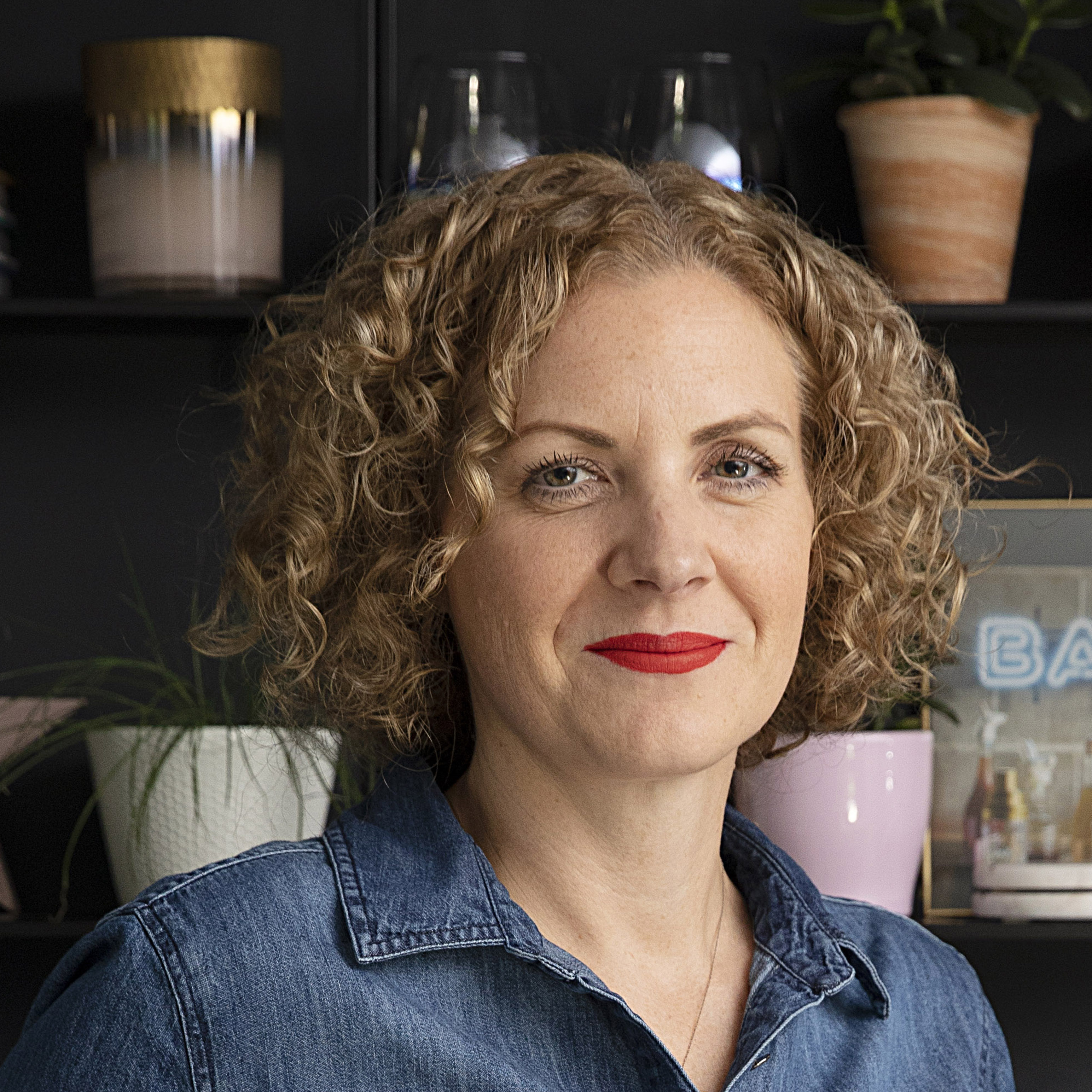 For the past 18 years, Beth has worked for and contributed to a number of leading magazines in the UK, including Real Homes, Ideal Home, Period Living, Grand Designs and Good Homes amongst others. Now the editor of Gardeningetc.com, Beth's attention is firmly outdoors. Her own garden is a really important part of her family's home, and she loves spending time tending to the veg patch or entertaining friends and family at a summer BBQ or alfresco pizza night.